CT where it belongs… at the patient's point-of-care
For successful surgical interventions…image-quality matters and a full-body CT won't fit in your OR. For those moments when having a clear picture would make a difference—xCAT is designed to meet the specific needs of surgical specialists who require high-definition images when time is of the essence.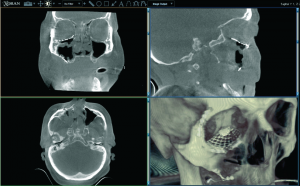 Confirm – accuracy of implants, plates, and fracture reductions
Optimize – surgical procedure with real-time IGS updates
Visualize – with sub-millimeter spatial resolution
Verify – completeness, get it right the first time
Link – seamless connection to PACS
Enable – adjustments to surgical plan
TaKE YOUR POST-OP WHERE IT BELONGS:

IN THE OR 
Intraoperative CT has been documented to improve surgical outcomes in repairs of facial fractures and reconstructive procedures.
Orbital fractures
Zygomaticomaxillary Complex fractures
Condylar fractures
Mandibular angle fractures
Bilateral sagittal split osteotomies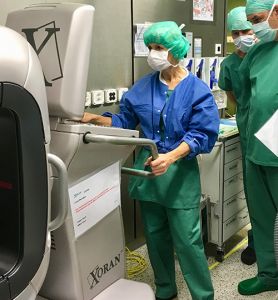 DESIGNED FOR YOU AND YOUR STAFF
Roll, click, and scan
NON-INVASIVE, HIGH QUALITY VISUALIZATION
Submillimeter resolution (0.1 mm) and geometrical accuracy
REAL TIME DATA
Eliminate discrepancies between the preoperative image and your surgical site, locate critical structures, and confirm your surgical plan
NO MORE WAITING FOR CT IN COMPLEX CASES
Perform immediate, intraoperative adjustments for fewer revisions
Visualize your target intraoperatively with submillimeter resolution (0.1 mm) and geometrical accuracy superior to multi-slice CT
Shorten procedure time—xCAT scans take less than one minute
Evaluate and adjust cochlear implant placement in real time in the OR
Confirm drill trajectory with precision, visualizing critical structures to avoid them
Supports minimally invasive and robotic procedures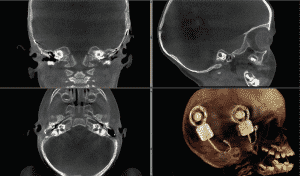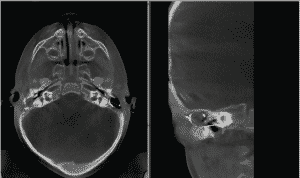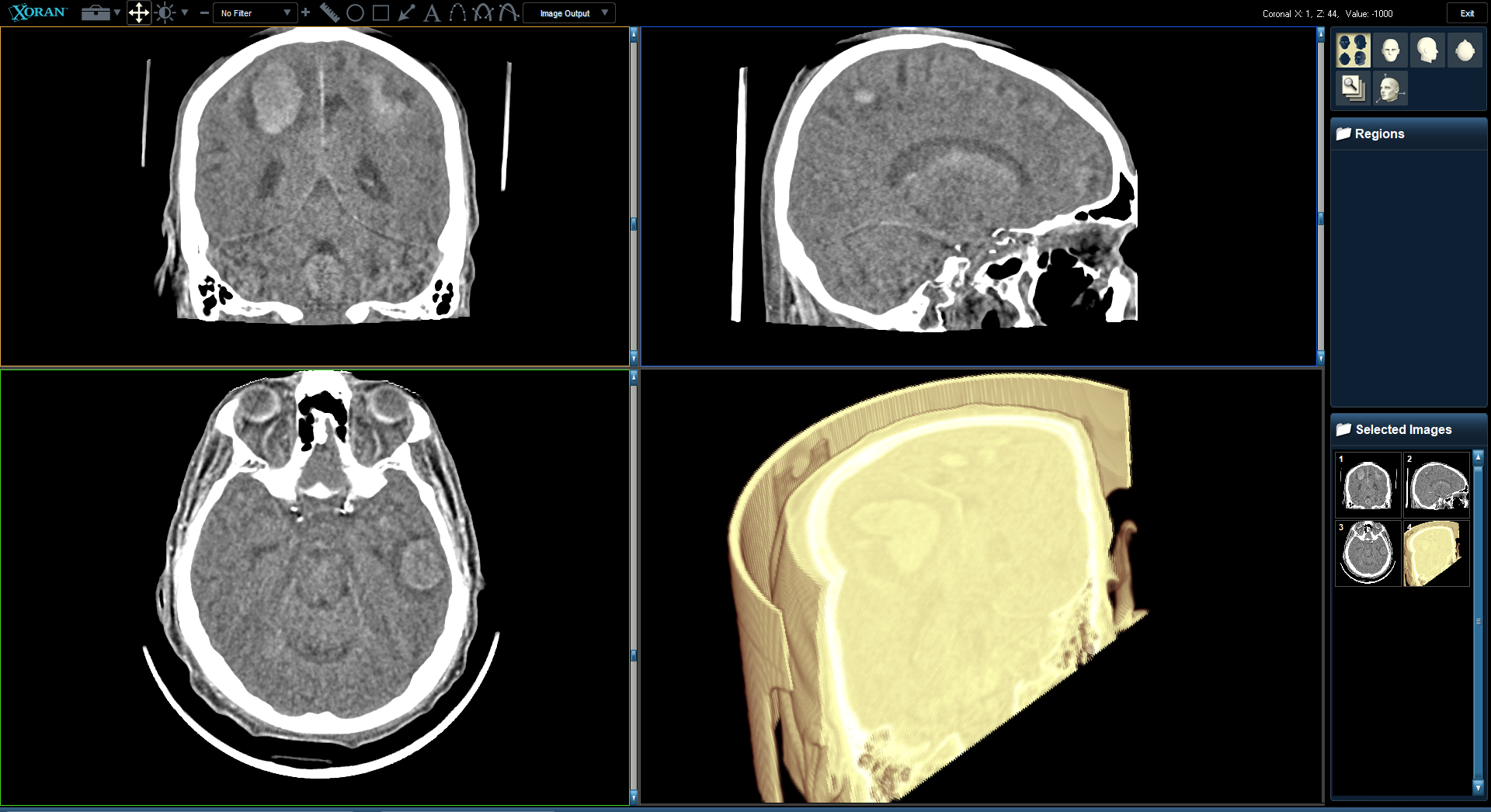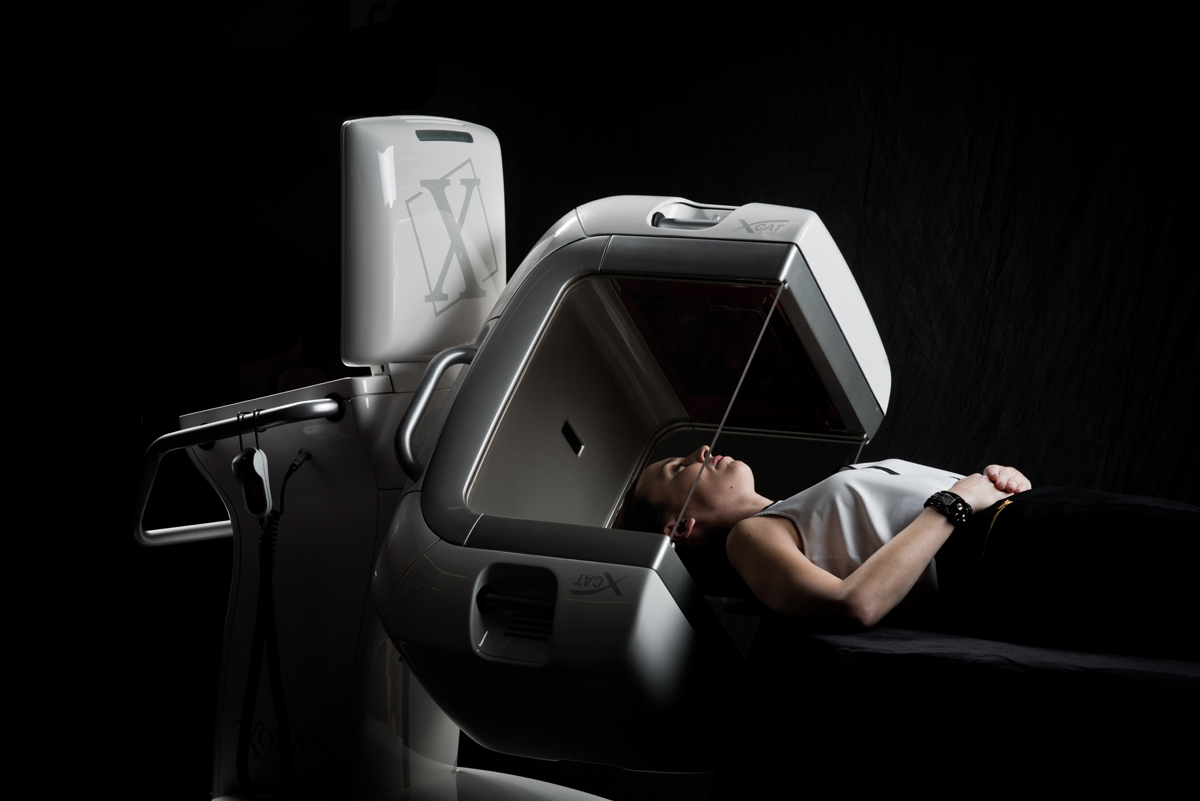 Imagine you could have a truly mobile head CT in your ICU that could be quickly and easily rolled up to your patient's bedside for a fast scan, giving you real time updates on your patient's condition.
Discover more about the xCAT IQ and its multi-use throughout the hospital.  
FITS SEAMLESSLY INTO THE
OPERATING ROOM

AND

INTENSIVE CARE UNIT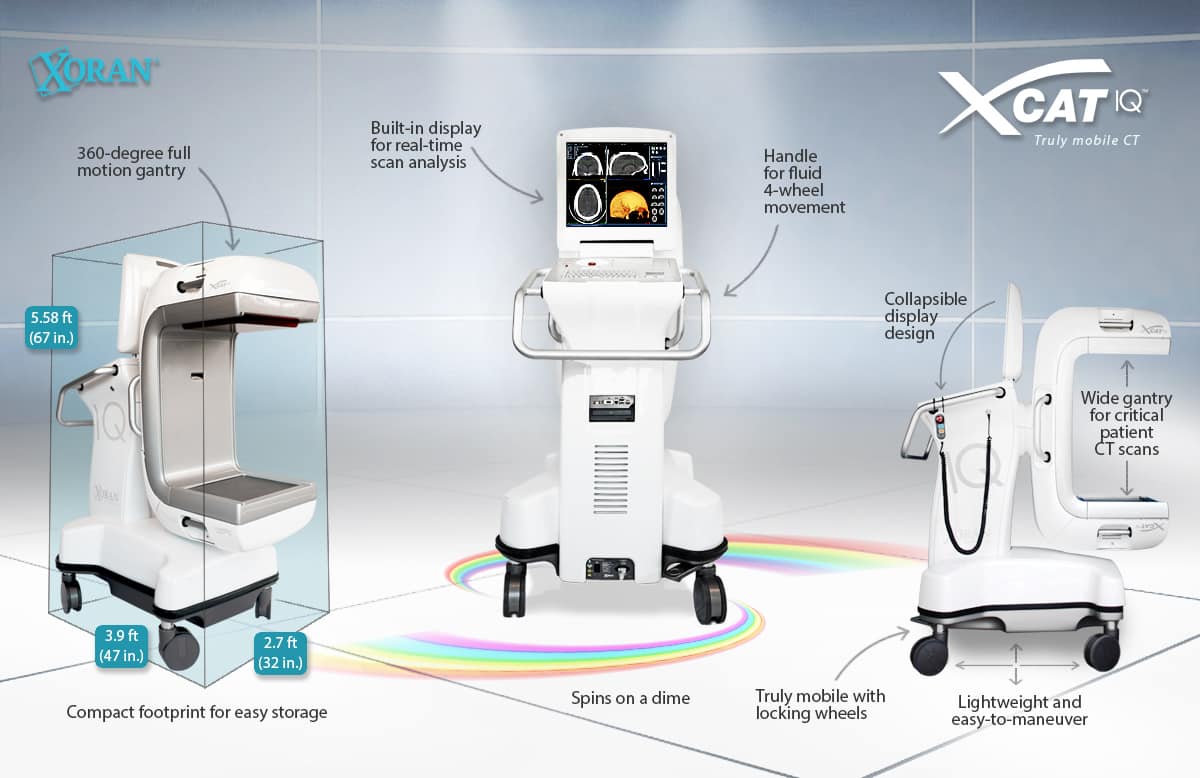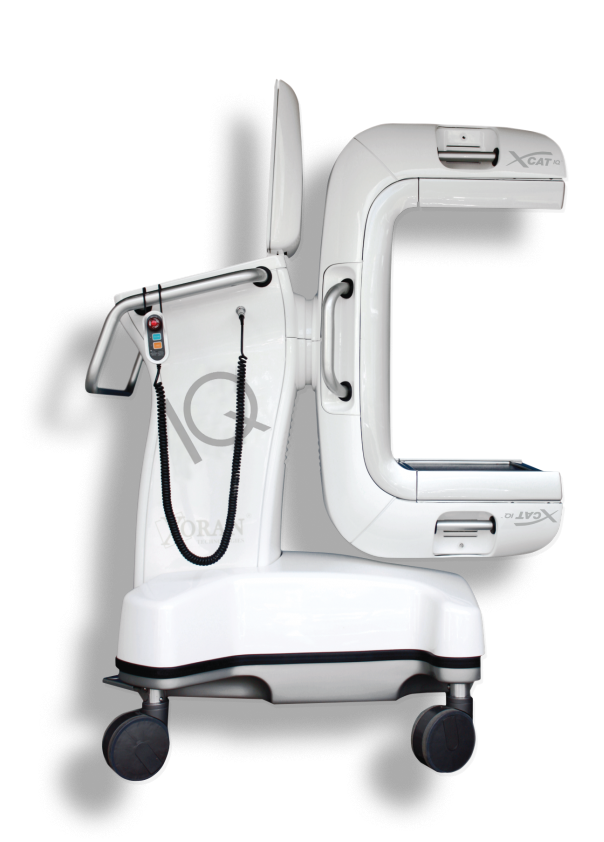 Workflow that flows and

works
WHAT CAN YOU DO WITH XCAT IQ?
enlarged or compressed ventricles
new or resolving hematoma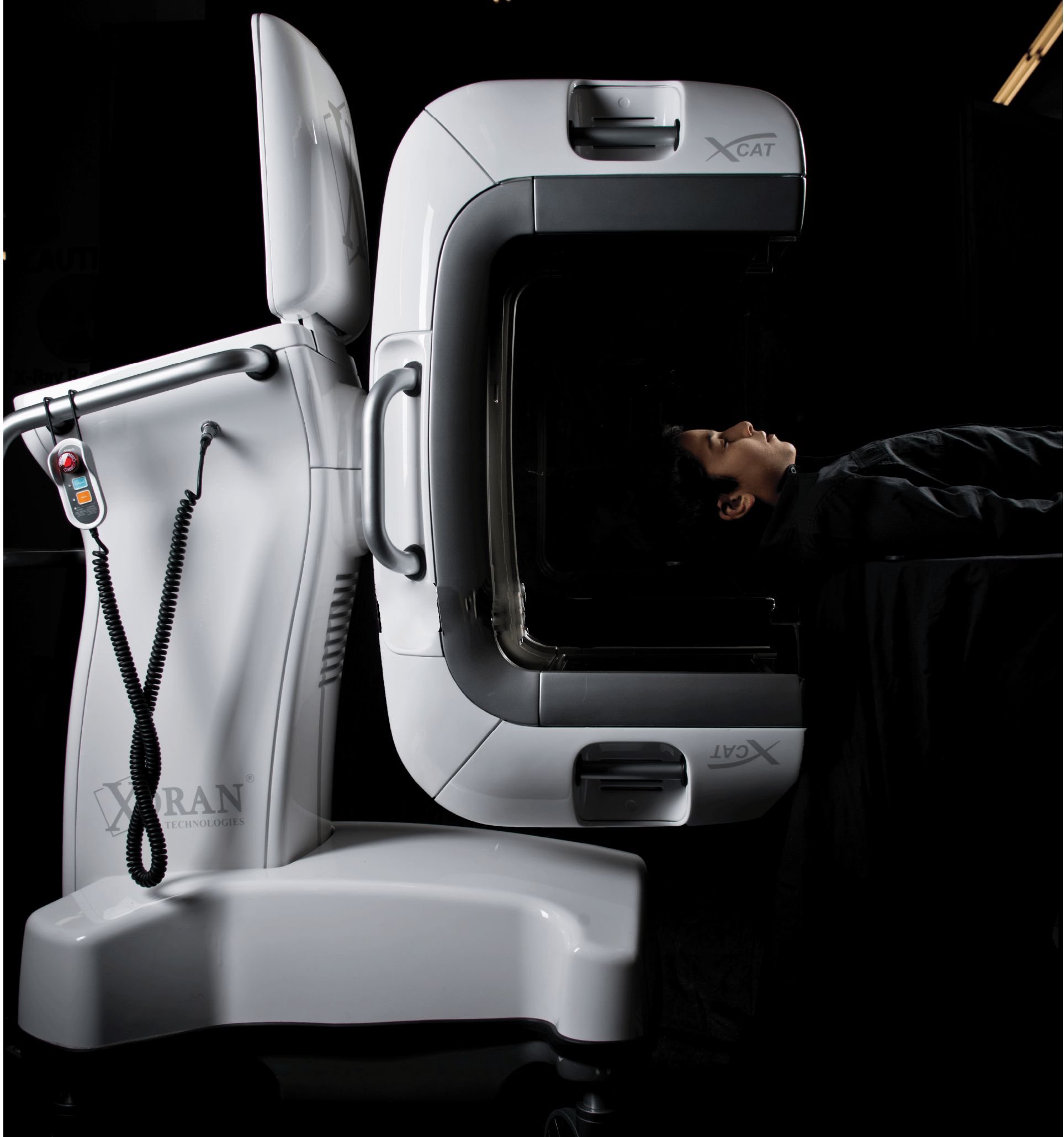 xCAT IQ™ 
FOR THE PEDIATRIC ICU
Xoran's truly mobile xCAT IQ offers high image quality and low radiation dosage at the patient's point-of-care. Meaning, you receive real-time updates directly in the pediatric ICU, avoiding risky intra-hospital transport risks with your most delicate patients.
Average 8-10 Scans in the ICU per month
$108
Transport Team/Transport
$306
Increased Through-put
$465
Adverse Event Cost of Risk
REIMBURSEMENT+COST SAVINGS
PORTABLE. PRECISE. PRICELESS.
Truly mobile. Xoran's ultra-compact, mobile, cone beam CT scanner is designed for the neurosurgical suite and neuro ICU. Providing real-time CT scans of both the soft tissue for brain imaging, as well as bone window imaging excellent for sinus, skull base, otology, and craniomaxillofacial.
Shunt Placement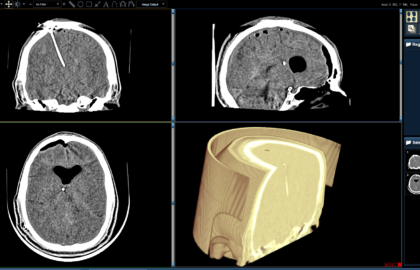 Posterior Fossa Bleed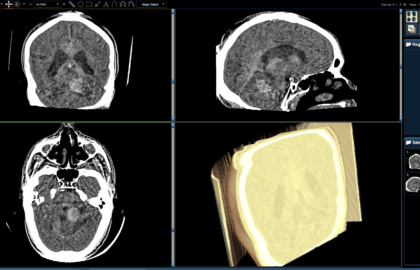 Intracerebral Bleed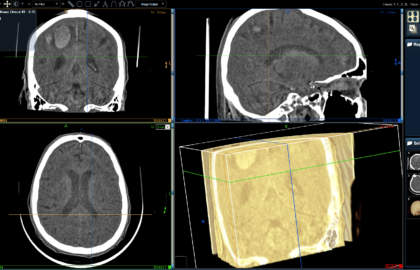 *Scan images identified by Dr. David Sarment, DDS, MS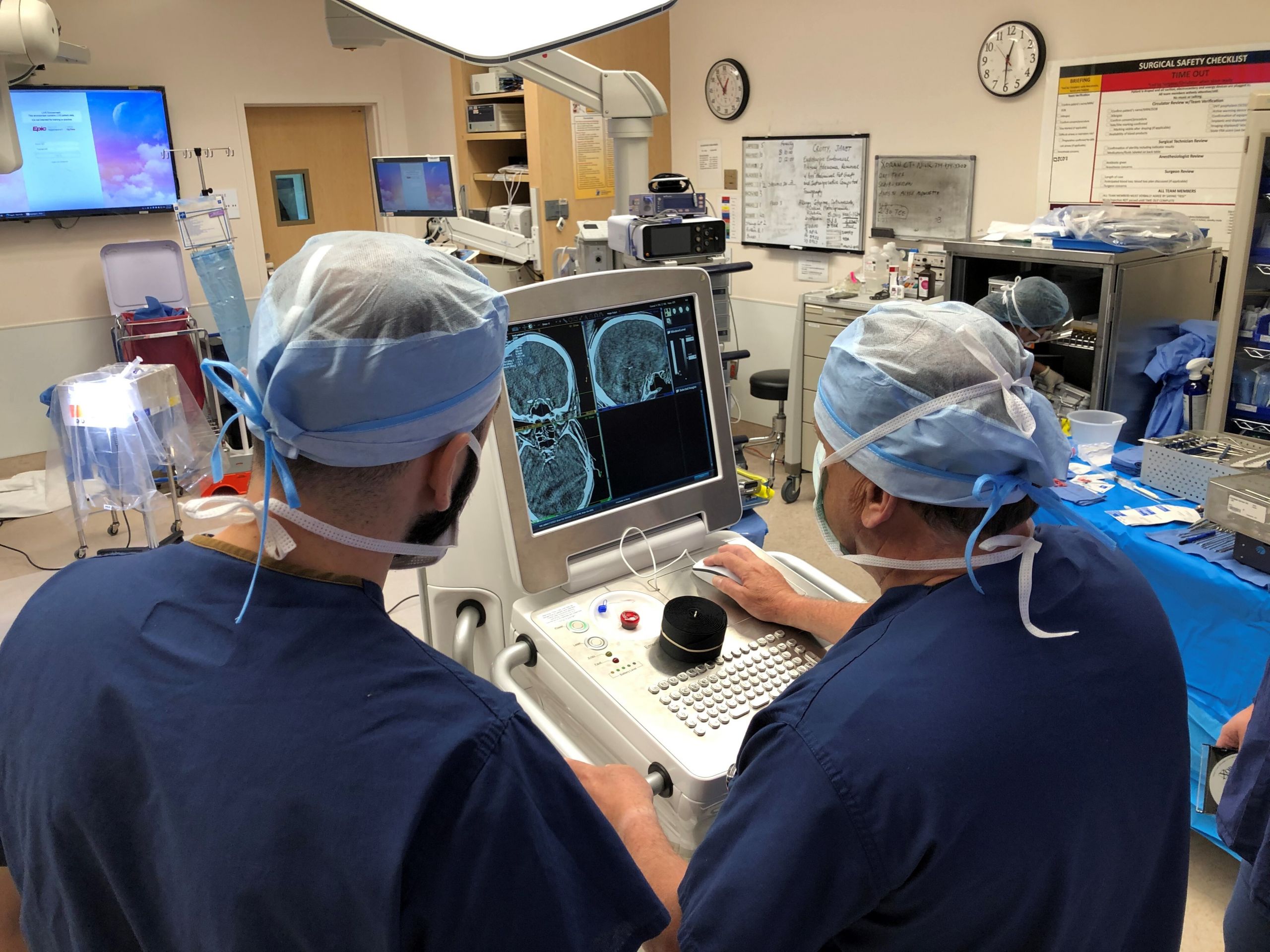 Xoran Partners With Pacific Neuroscience Institute (PNI)
Xoran Technologies announced a clinical study using xCAT IQ mobile imaging solution. In partnership with PNI, the study will examine the benefits associated with easily obtained CT imaging of the head at the point-of-care, instead of transporting the critical patient to a conventional scanner.
xCAT IQ is a mobile CT scanner that can be positioned in the operating room to acquire cranial images at the time of surgery.
WHAT COULD YOU DO WITH xCAT IQ?
xCAT IQ—Low Dose Large Bore

True 3-D Volume CT Exams

Easy-To-Maneuver Mobile Imaging
We pride ourselves in delivering world-class customer service.