Connect With Xoran Veterinary!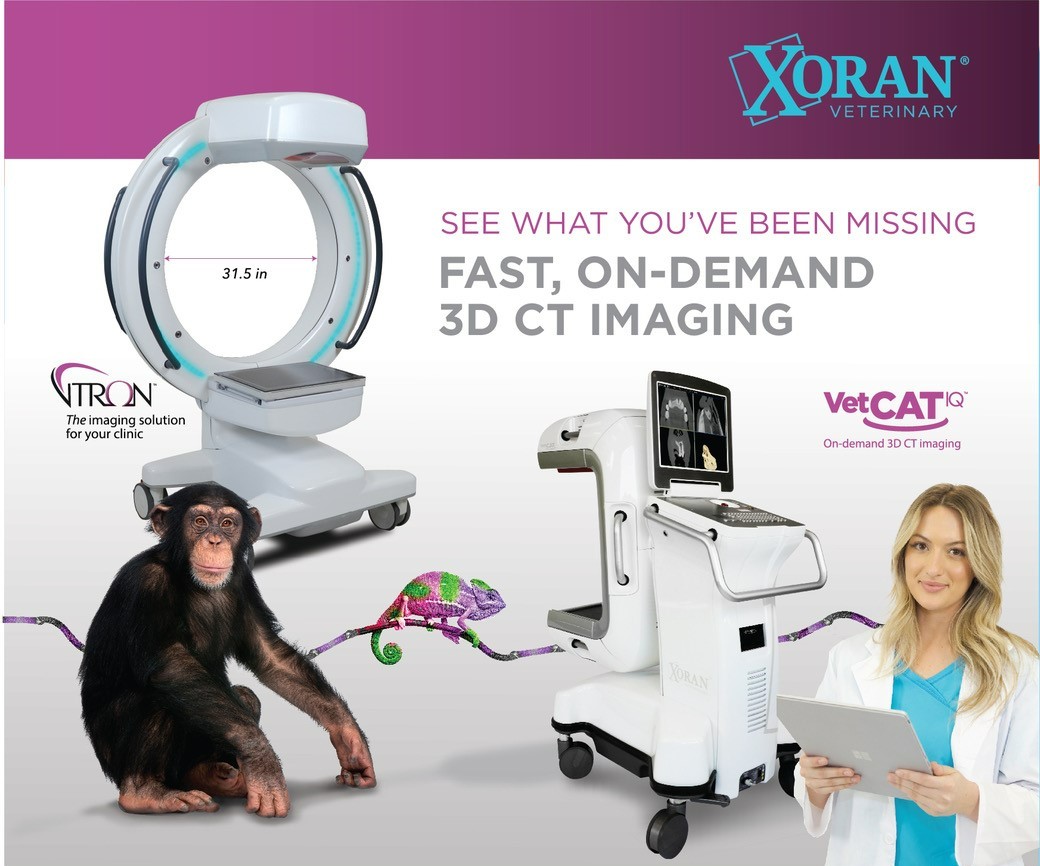 Do you specialize in treating exotic animals? Xoran Veterinary is hitting the road and looking forward to connecting with you at these upcoming tradeshows. Be sure to visit us to learn how our truly mobile, point-of-care, advanced diagnostic imaging CT systems can improve your patient care.
ExoticsCon 2022 | Booth #219 
Join us August 14-18 at ExoticsCon in Denver, Colorado.
AZA 2022 Annual Conference | Booth #231 
Connect with us at AZA August 27-September 1, in Baltimore, Maryland.