Connect With Xoran Veterinary at Upcoming Events!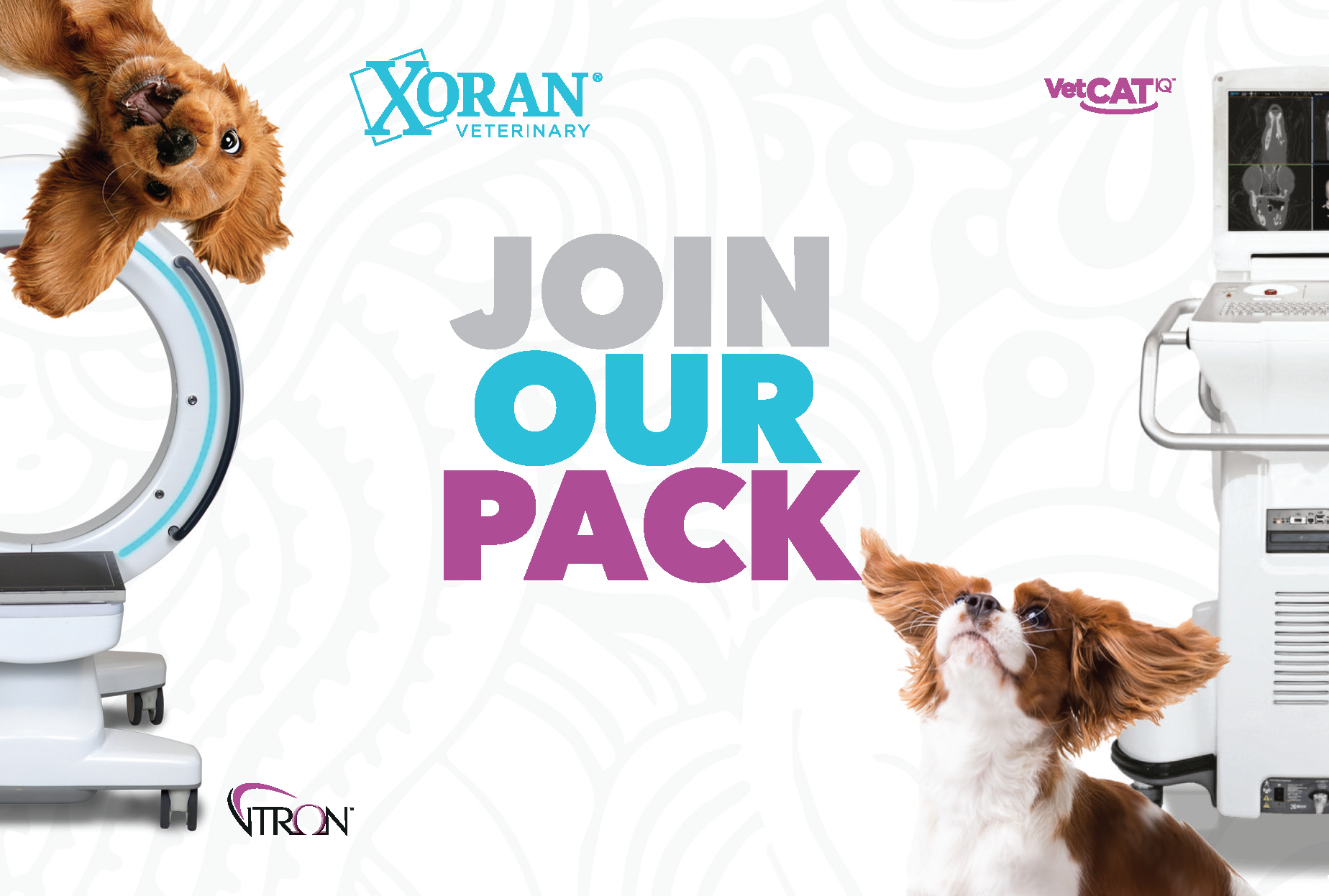 American Board of Veterinary Practitioners Symposium | April 21-23
Visit Joel Martino at the ABVP Symposium in Chicago, IL at Xoran's Booth #22!
DVM360 Fetch | April 22-24
Join Eric Ochoa and Stephanie Ward at DVM360 Fetch Charlotte, NC. Stop by and visit Xoran's Booth #422.
North American Veterinary Dermatology Forum | April 27-30

Visit Eric Ochoa in Booth #206 at NAVDF in New Orleans, LA.