Visit Xoran Booth #115 at AAN 2022!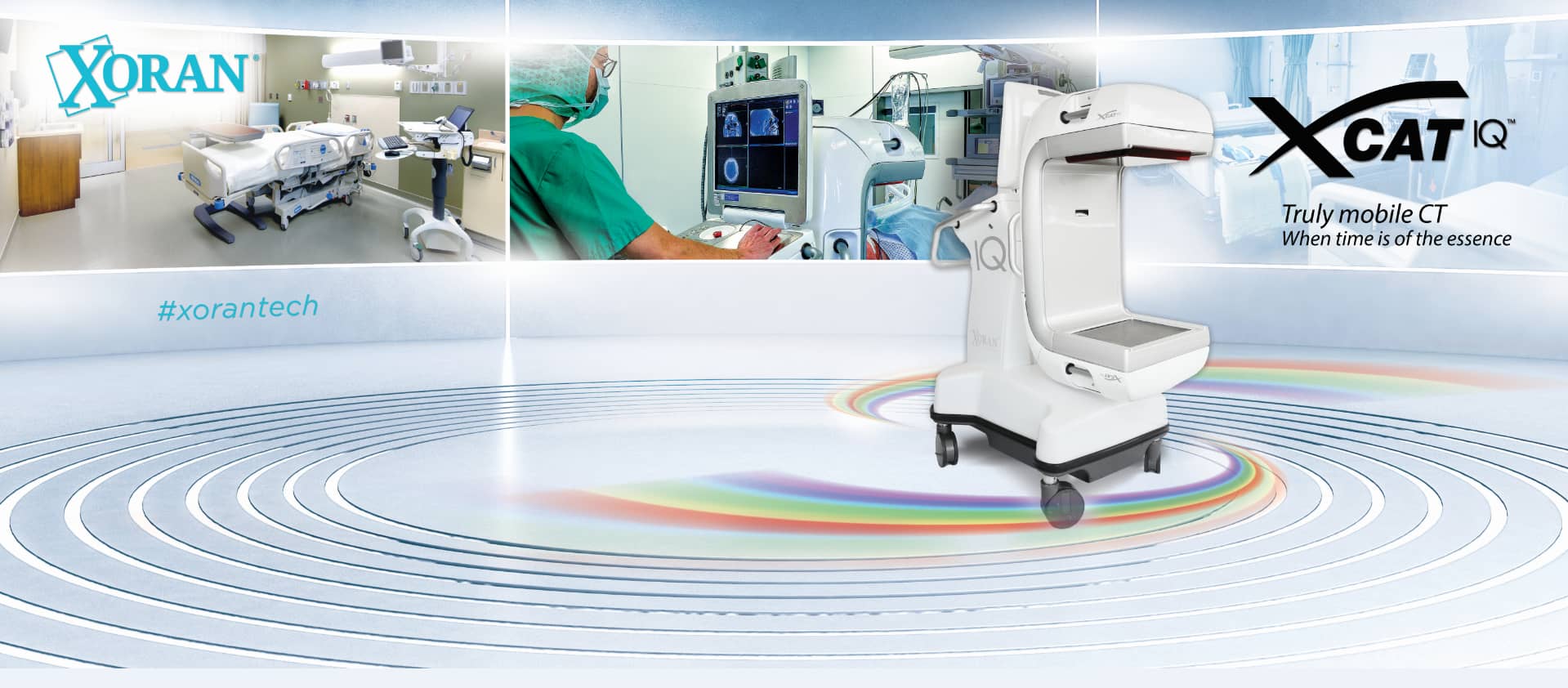 Xoran is attending the American Academy of Neurology Annual Meeting
APRIL 2-7 | SEATTLE, WA
Visit Xoran's Booth #115 to connect with our sales team! Learn all about Xoran's truly mobile xCAT IQ and the benefits of bringing CT to your patient's bedside.