Ground-breaking Clinical Study uses xCAT IQ for Cochlear Implantation
Minimally Invasive Cochlear Implantation: First-in-Man of Patient-Specific Positioning Jigs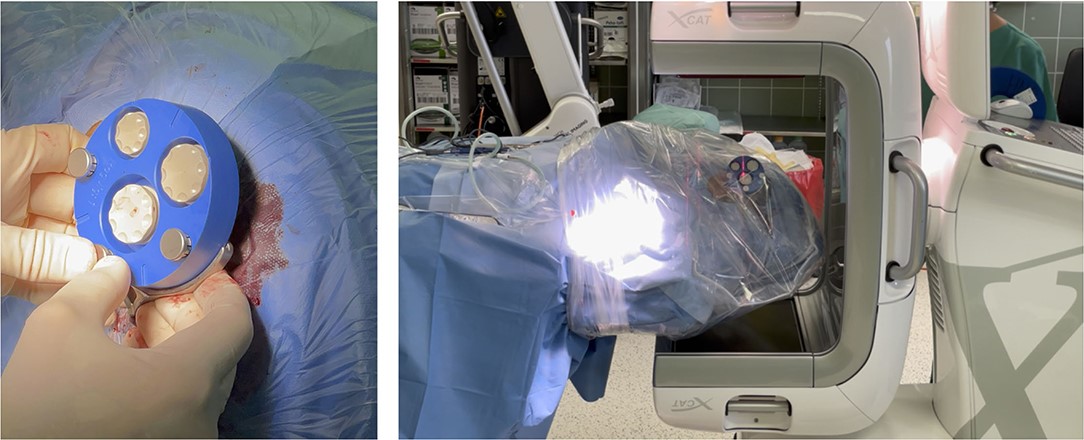 xCAT IQ was used in this clinical trial researching a minimally-invasive surgical (MIS) approach to cochlear implantation (CI) that could replace conventional surgical approaches. Xoran's intraoperative cone beam computed tomography (CBCT) imaging aided CI implantation.
"The minimally-invasive jig-based procedure has the potential to reduce drilling and anesthesia time. By this, a completely new, practical, safe, and cost-effective alternative in CI care may be possible… We think this simplifies the surgical workflow and avoids use errors in the assembly. CI recipients would likely benefit from the reduced trauma and a possibly shorter operation duration. This idea is becoming increasingly attractive in order to meet the rising need for "simpler" CI implantations in an aging population."
Learn how xCAT IQ may aid cochlear implantation.