We look forward to meeting you!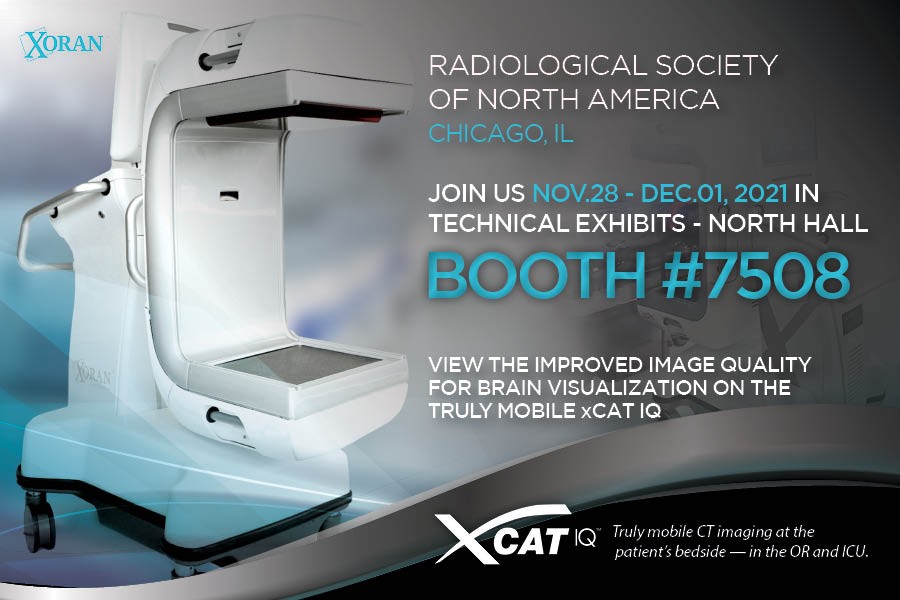 Visit us at the Radiological Society of North America and learn more about how Xoran is redefining CT scanning.
Designed for use in the OR and the ICU, the xCAT IQ is a truly mobile CT scanner—now with improved image quality for better neurosurgical visualization. xCAT IQ quickly and easily rolls up to the patient table for fast scanning, giving real-time updates on your patients' condition.
Micah Walker, National Sales Director, Hospital Market, looks forward to connecting with you in the North Hall Level 3—Booth #7909.