Visit Xoran Booth #204 at ASNR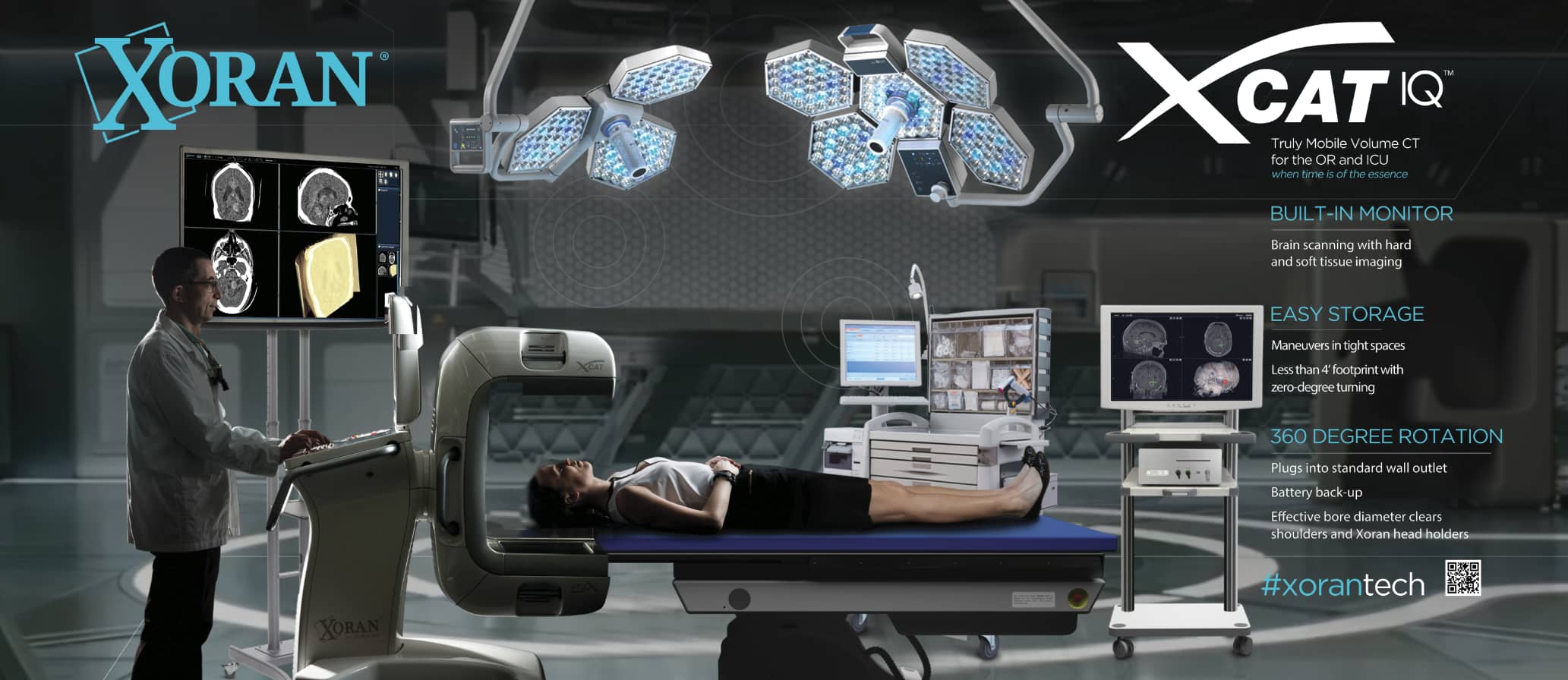 Xoran is looking forward to connecting with you at ASNR22. Visit us at Xoran's Booth #204 to discuss the benefits of the xCAT IQ, a truly mobile CT designed for the OR and ICU.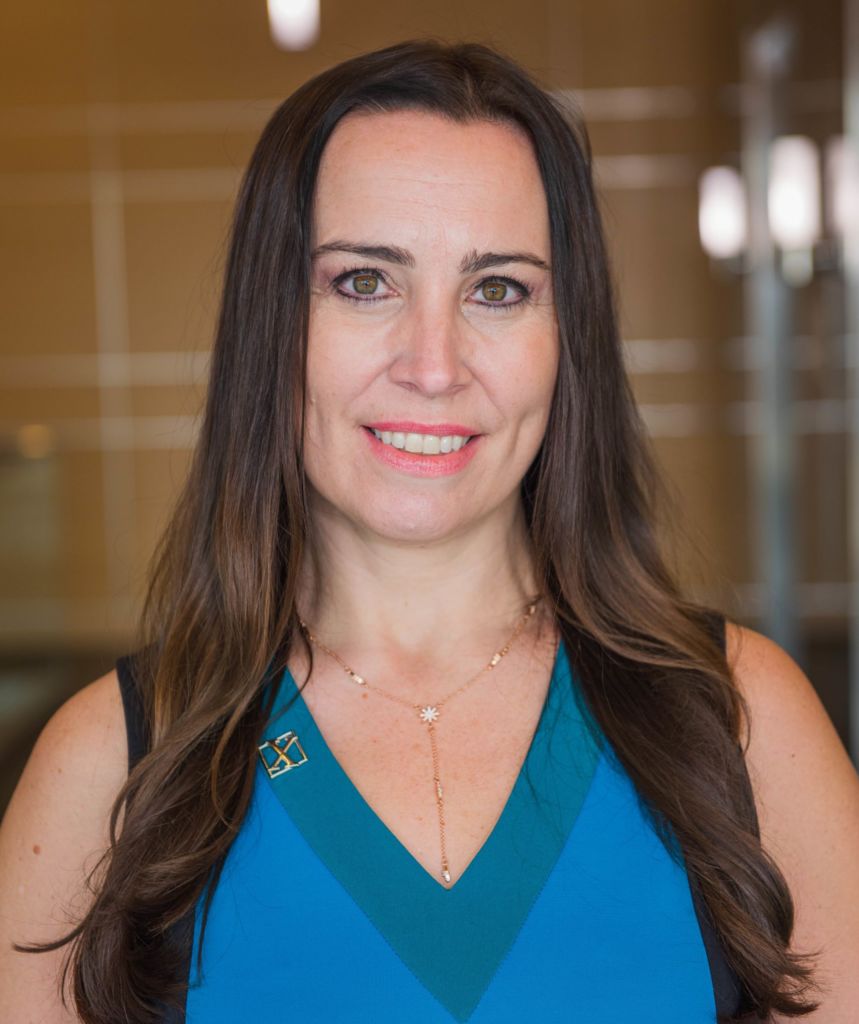 ASNR Innovation Theater Session
Sunday, May 15 | 2:45 PM
Join Laura Dennis, Xoran VP of Sales & Marketing for a session at ASNR in the Innovation Theater! Dennis will present a retrospective perspective of the vital importance of radiologists in point-of-care CT imaging innovation. Q&A will follow the presentation.