Optimize Your Remote XoranConnect Experience With 8 Simple Steps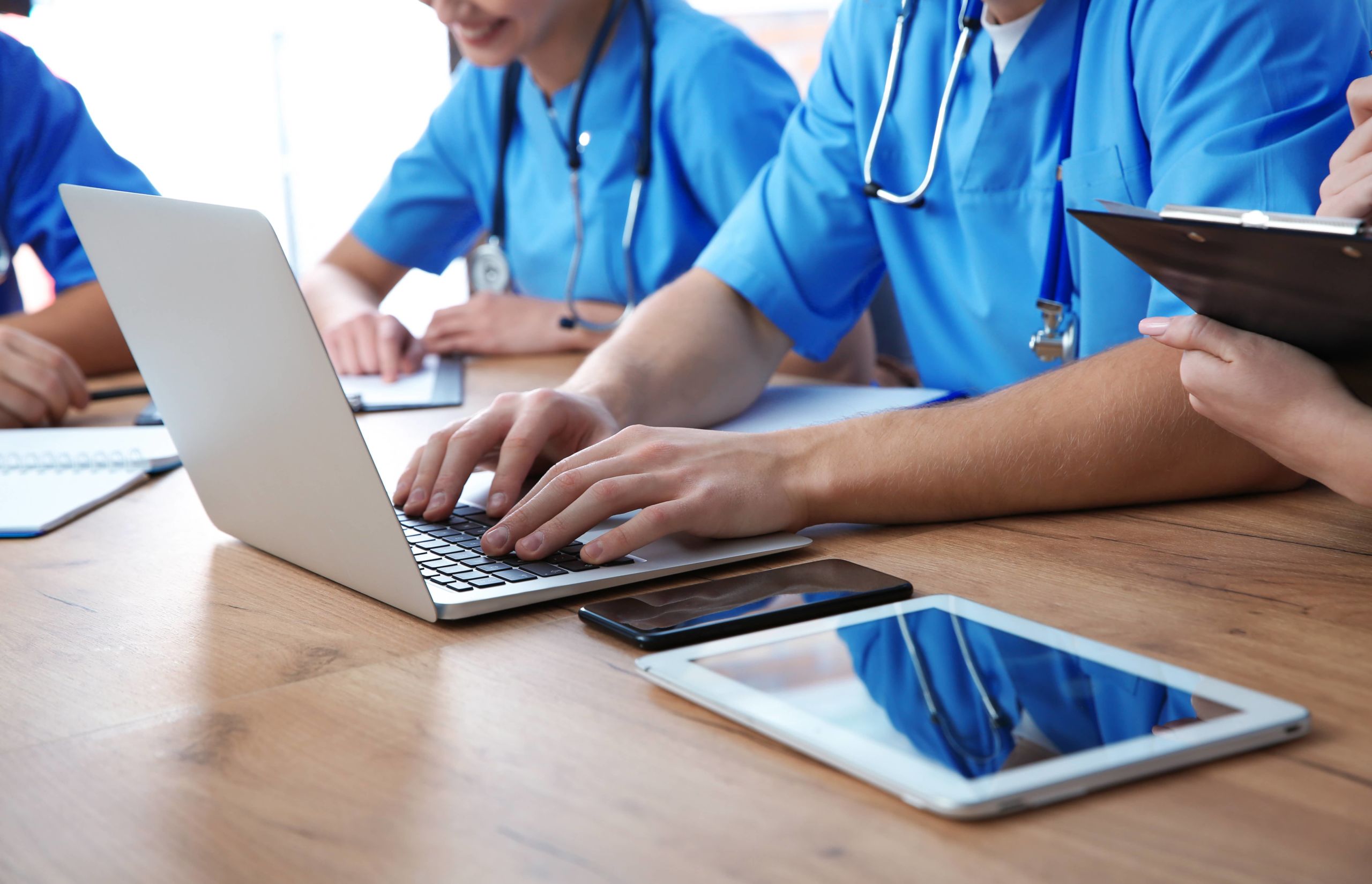 Verify your computer is connected to high-speed internet. (BONUS TIP! Using an ethernet cable can be more stable and faster.)
Close all other applications that you may have open on your computer.
Prevent other computers on the same network from using large bandwidth by streaming or doing backups.
Use the Lite Viewer for faster workflow.
Make sure your computer has all Microsoft updates installed and has been rebooted.
Clear browser cache and refresh the browser.
Increase performance by having at least 15-20% of free hard drive space and sufficient memory.
Ask us about our XoranConnect quick reference guide.
XoranConnect® takes you mobile, enabling you to easily access and view patient scans remotely with any compatible device. XoranConnect's secure, HIPAA compliant cloud storage and backup allows for joint interpretation, peer review, internal quality assurance review, and off-site radiologist evaluation.