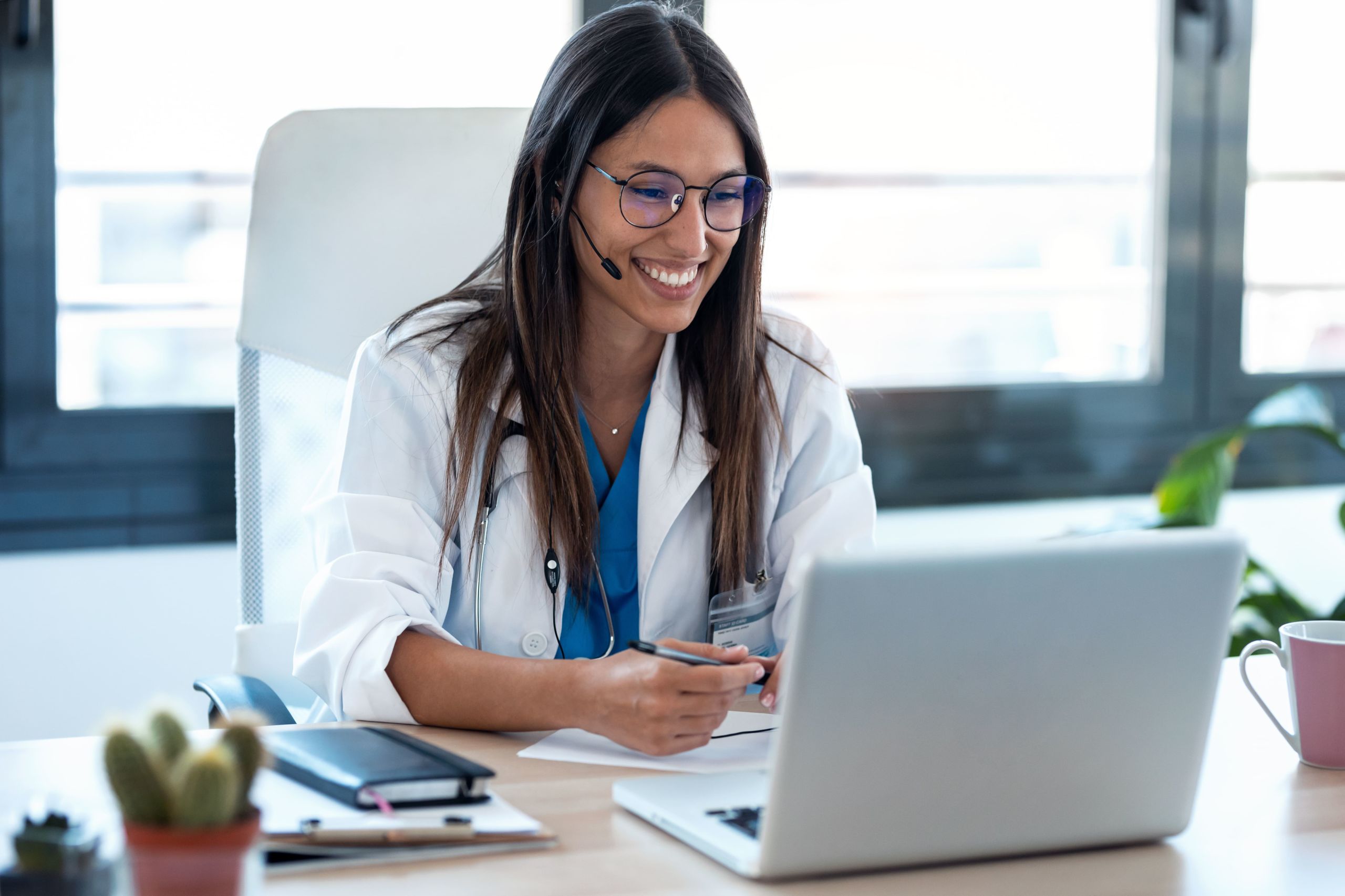 VETERINARY TELERADIOLOGY SOLUTIONS
CT interpretation at your

fingertips
Leave CT interpretation to us so you can stay focused on what matters most—sending more pets home happy and healthy!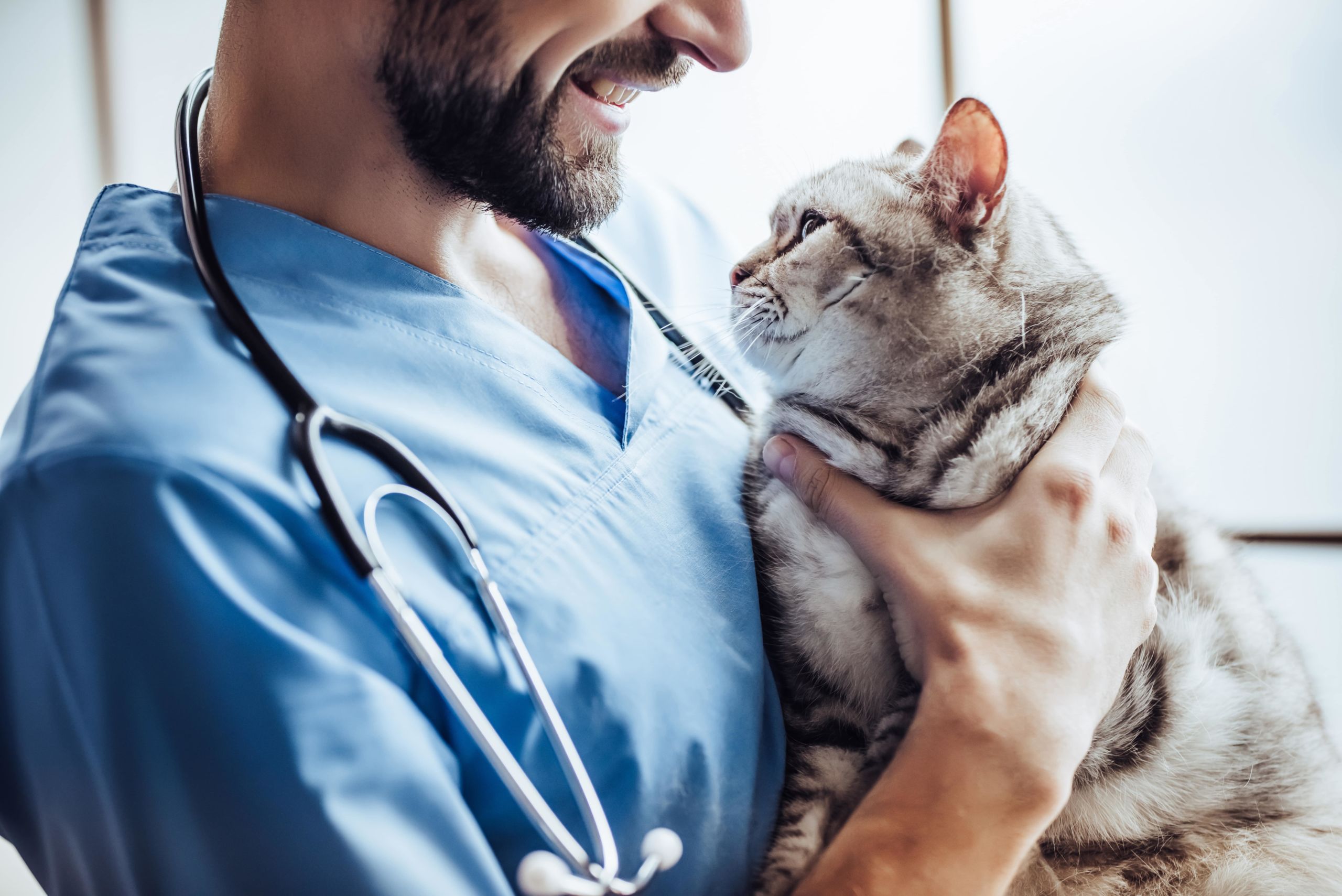 Be the veterinarian with the answers
Xoran's teleradiology solutions are designed to help you stay ahead of the curve and at the forefront of veterinary medicine. Built exclusively for Xoran's veterinary 3D CT system users, simply submit your CT scans for interpretation within Xoran's easy-to-use, cloud-based platform. Our teleradiology solutions offer elite, industry-specific expertise within a fast turnaround time.
Fast and accurate

CT

interpretation
Send multiple studies for the same case with a single request
Written reports in 48 hours or less
Receive notification when report is ready
Quality healthcare comes from a combined team of professionals. Xoran is by your side to ensure you can provide a better experience for your patients and exceed expectations. With real-time access to our remote crew of highly skilled radiologists—you can quickly and confidently take action to provide appropriate care.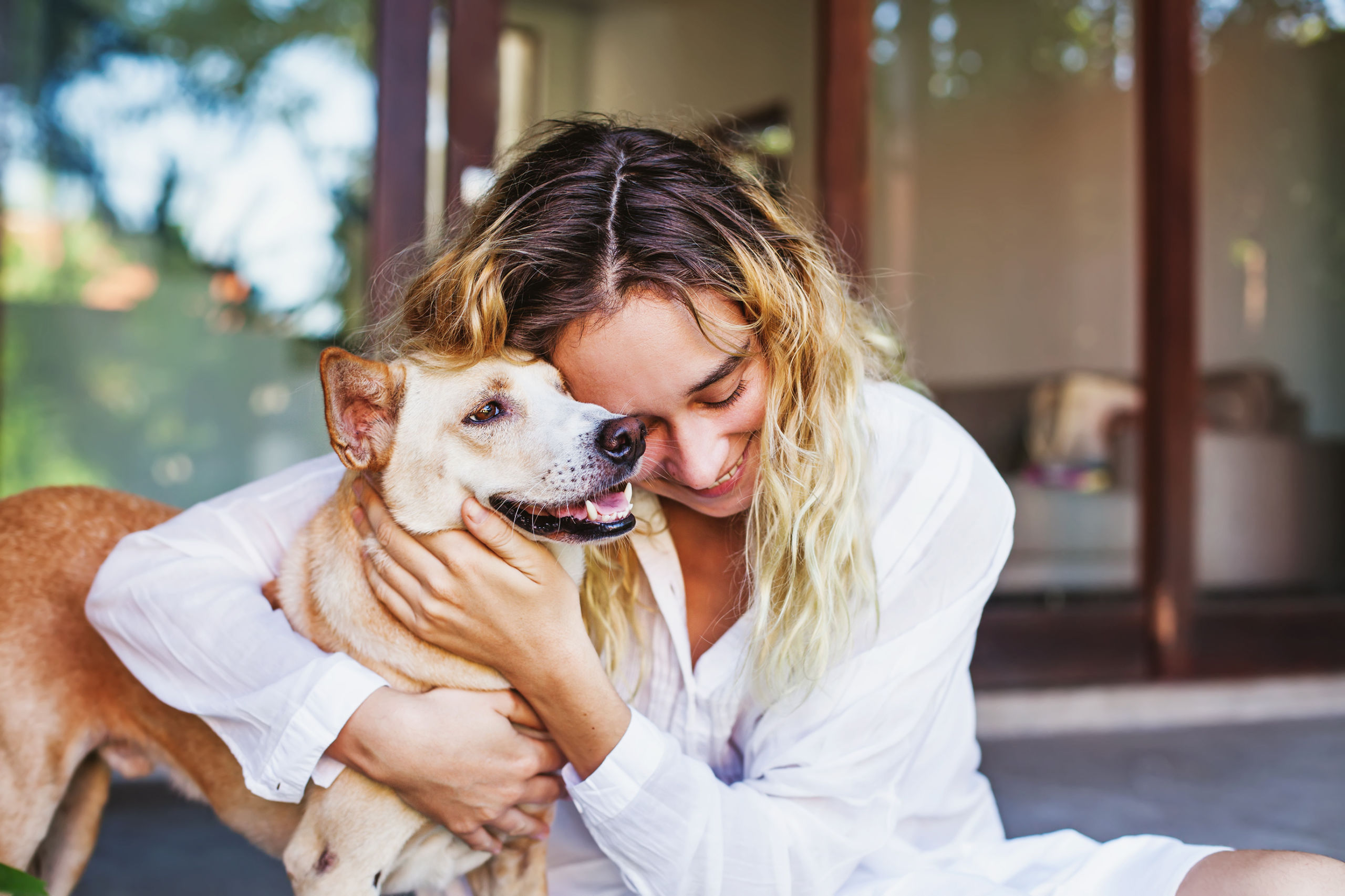 You perform the scan—we'll provide diagnostic clarity.
Contact us to start benefiting from Xoran's Veterinary Teleradiology Solution.
Xoran's Veterinary Teleradiology Solutions are only available for 3D CT scans performed by Xoran's CT systems.