Using Point-of-Care CT to Increase Procedure Revenue within the ENT Practice
Friday, November 5, 2021
4:10 PM ET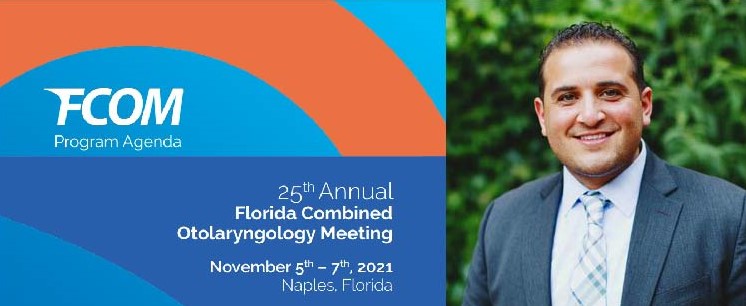 Join Rami Al-Zoubi, COPM, Xoran National Sales Director for ENT for this session and learn:
how peers have implemented in-office CT to assist with increasing procedure compliance
how to use POC CT to improve clinic workflow in this "new normal" environment, where efficiency is key in reducing viral transmission
market trends for CT use within the ENT clinic, including patient retention rates and treatment compliance with and without in-office CT
Setting up a seamless image export to your navigation system is easy,
and Xoran engineers are here to help!
Want to read more about navigation accuracy with Xoran's MiniCAT systems?
Read our white papers.