Upcoming Webinar at ASCENT 2020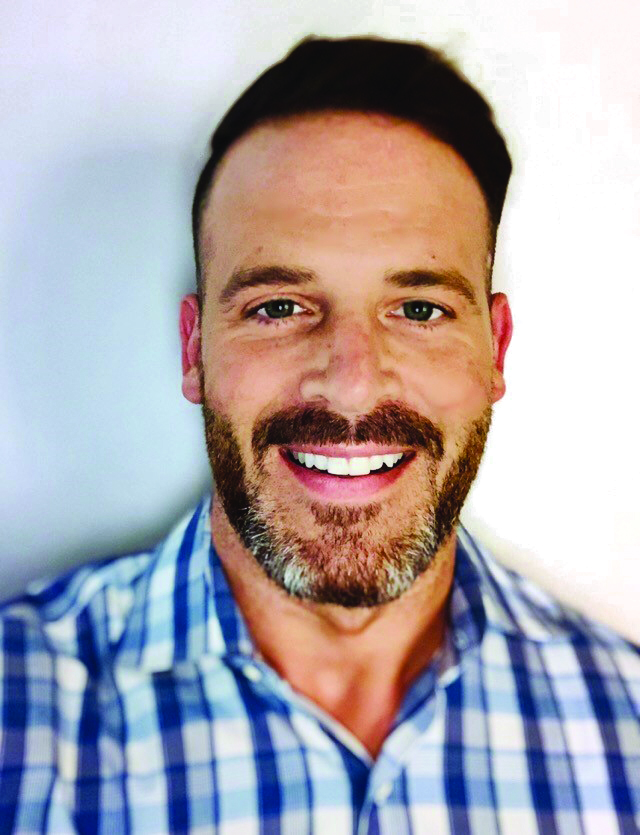 Make plans to attend "Remaining Relevant When Your Practice Has Been Bought, Sold, or Has a New Boss" on October 15th with webinar presenter Micah Walker, MA CCC-SLP, Xoran Manager of Strategic Marketing & Corporate Accounts, and co-hosted by Fuel Medical Group.
Thursday, October 15th at 2 PM EST

Overview:
Finding out that your practice is merging with or being acquired by another can be an unsettling experience initially. Wondering where you fit in and how you will be affected is natural. What can initially seem like a negative may in fact offer previously unavailable opportunities for both growth and advancement. Join us for this session where we will discuss strategies for not just surviving the situation, but thriving in this environment of change.