XoranConnect LiteViewer will be available on Monday, August 21!
Please be advised that we are having a planned maintenance update to the XoranConnect platform starting SATURDAY, August 19, 2017 through SUNDAY, August 20, 2017. XoranConnect will be available again on MONDAY, August 21, 2017 at 8:00AM EST.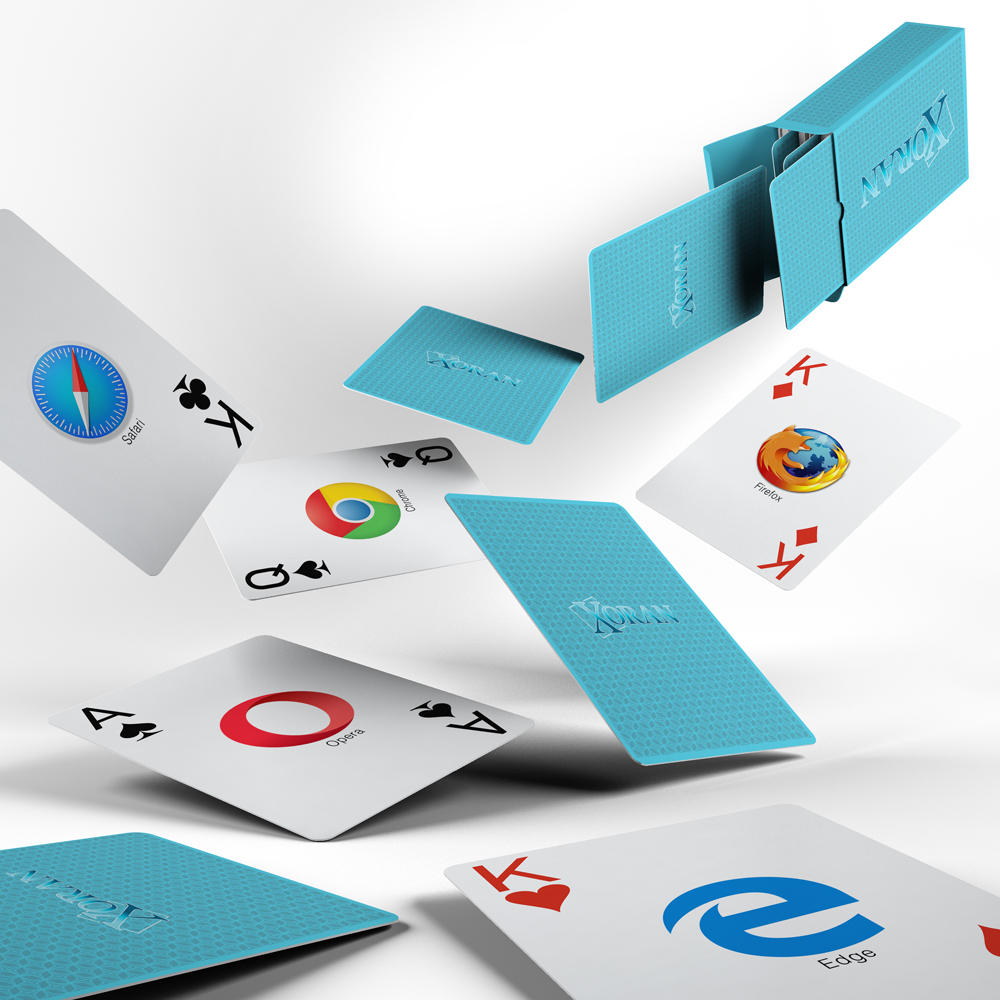 We are upgrading our XoranConnect service and launching XoranConnect LiteViewer. With this upgrade you are able to view MiniCAT scans not only on a Mac, but in the following browsers:
Google Chrome
Safari
Opera
Mozilla Firefox
Microsoft Edge
What is affected?
During the upgrade, the following resources will be unavailable:
-Intranet access
-Online Viewing
-Offsite Storage and Backup
Kindly inform our IT department at (800) 70-XORAN with any questions or concerns that you may have about the planned outage.