Implement Contact-less, In-Office Diagnostic Services to Support Ramp-Up to 100% Patient Capacity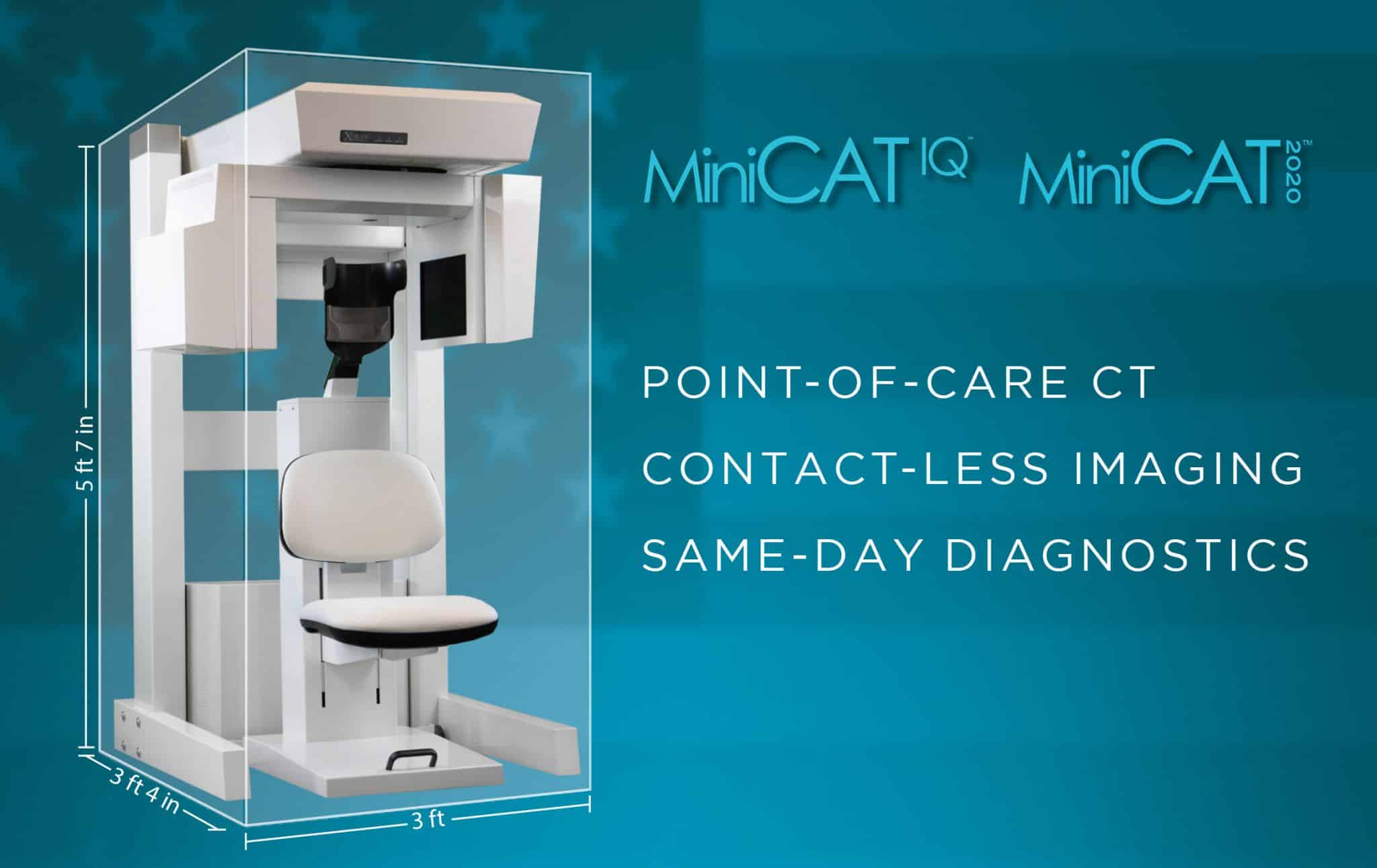 Improve quality of care
Ensure patient compliance
Provide socially-distant diagnostics
… MiniCAT.
Solo Practice? Small Clinic? The Solution is MiniCAT 2020 in 2020

Not sure if MiniCAT will fit in your ENT practice? No problem. MiniCAT 2020 is compact enough to fit comfortably into small spaces and provide quality diagnosis and treatment planning.
Check out a recent story where one ENT practice installed MiniCAT 2020 in a small space. Now, they use the MiniCAT on a daily basis to handle the ramp-up to patient capacity.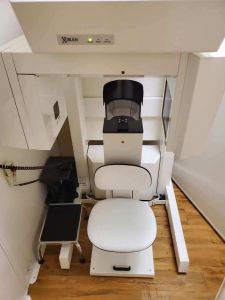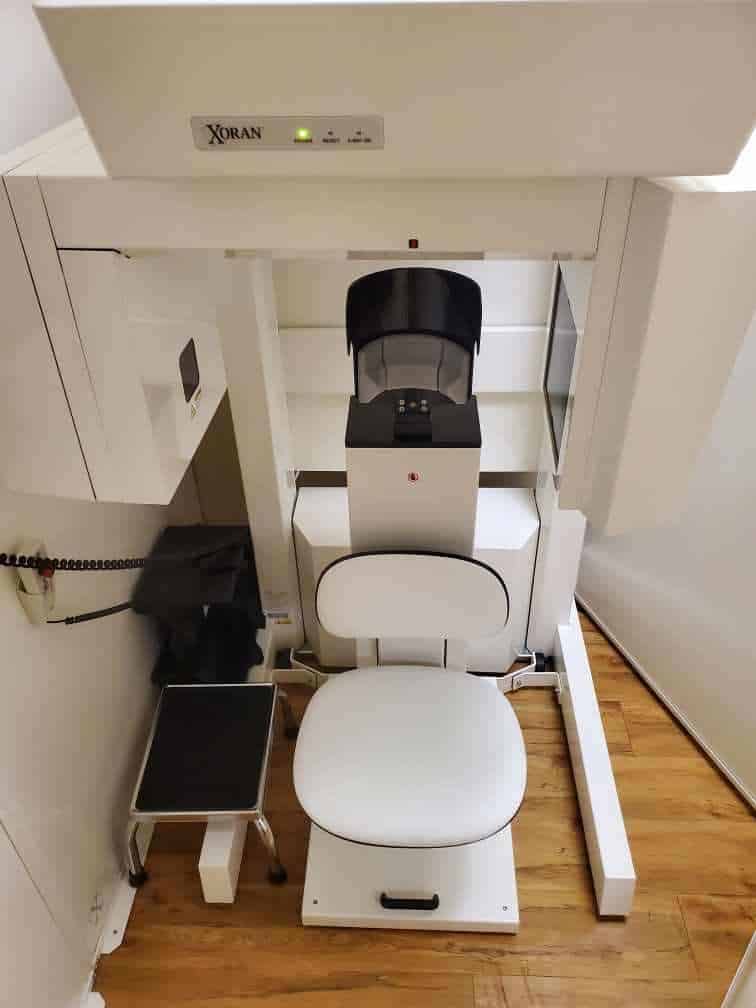 A Resource to Guide Your In-office Diagnostics Decision
Learn about integrated solutions for in-office diagnostics during COVID-19 in Xoran's white paper, "Improvement to Quality Care: ENT Office Solutions During the COVID-19 Pandemic."
Download a copy today and give us a call.