MULTIPLE CLINIC LOCATIONS?
NO NEED TO STRUGGLE IN DECIDING WHICH CLINIC GETS YOUR NEW MiniCAT – PUT ONE IN ALL OF THEM!
Highlighting the Implementation of MiniCAT in Ramp-Up Strategy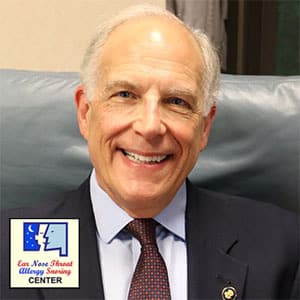 The ENT Allergy Snoring Center
"When the doors re-opened to our patients, we knew we had to prepare for an eventual ramp-up. Our point-of-care CTs have been invaluable tools in our back-to-clinic efforts. We are very happy with the MiniCAT image clarity and they have exceeded our expectations. We are providing same-day, quality diagnostics at double the capacity thanks to our point-of-care CTs."
– Franklin Douglis, MD
What is Your Ramp-Up Strategy Moving Forward?
With the installations of two MiniCAT 2020s, Dr. Douglis' pandemic response is paying off. He and Dr. Allen are committed to providing quality diagnostics in these times of uncertainty.
"Xoran responded quickly with excellent on-site MiniCAT 2020 installations for our two locations. Our MiniCAT devices have become an integral part of our diagnostic workflow, and our patients love the same-day service, the cost benefits and the low radiation levels they receive."
"In-office CT is essential to the workflow of my Rhinology practice. MiniCAT saves time and money, but is also an important educational tool as patients are immediately able to visualize their problems and better understand the reasoning behind management decisions. If they need a procedure, they are more likely to trust in you as their surgeon when armed with this knowledge."
– Shawn Allen, MD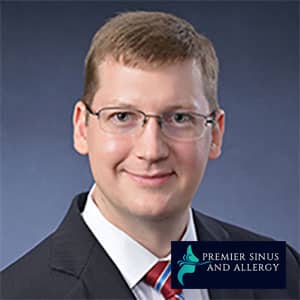 Transform Your Practice with In-office CT Diagnostics
The MiniCAT offers your patients contact-less diagnostics right in your own practice. Make MiniCAT part of your CT imaging workflow by eliminating referrals to a potentially virus-exposed hospital for CT scans.
"Being able to offer same-day imaging for our patients is convenient and gives them peace-of-mind."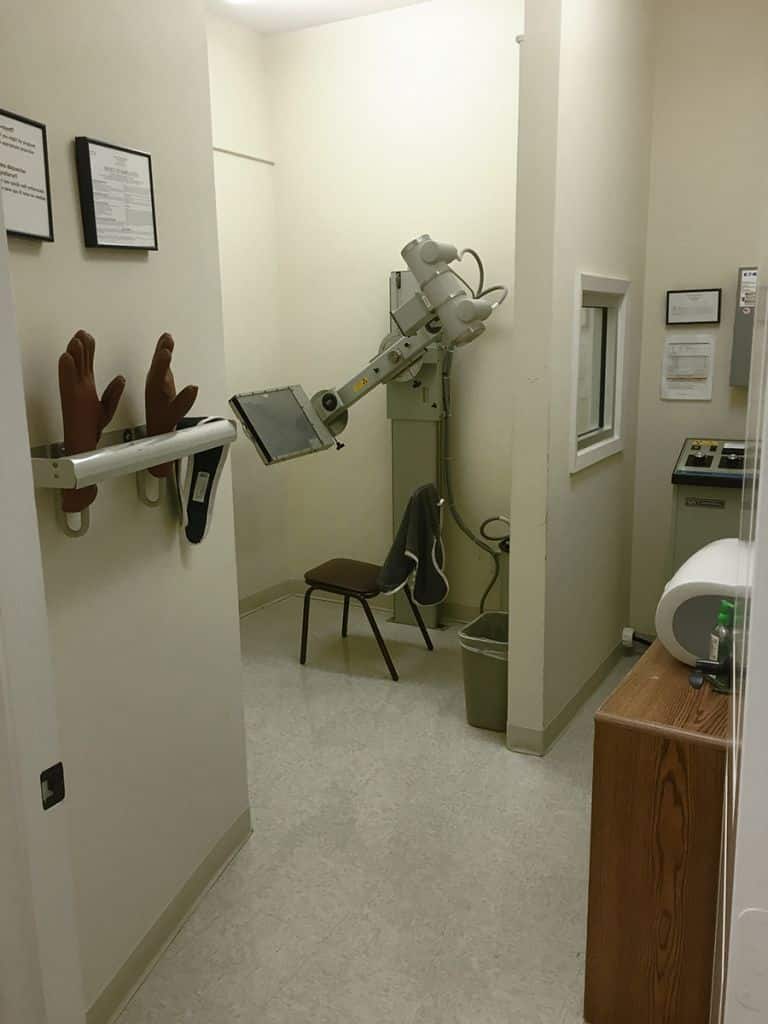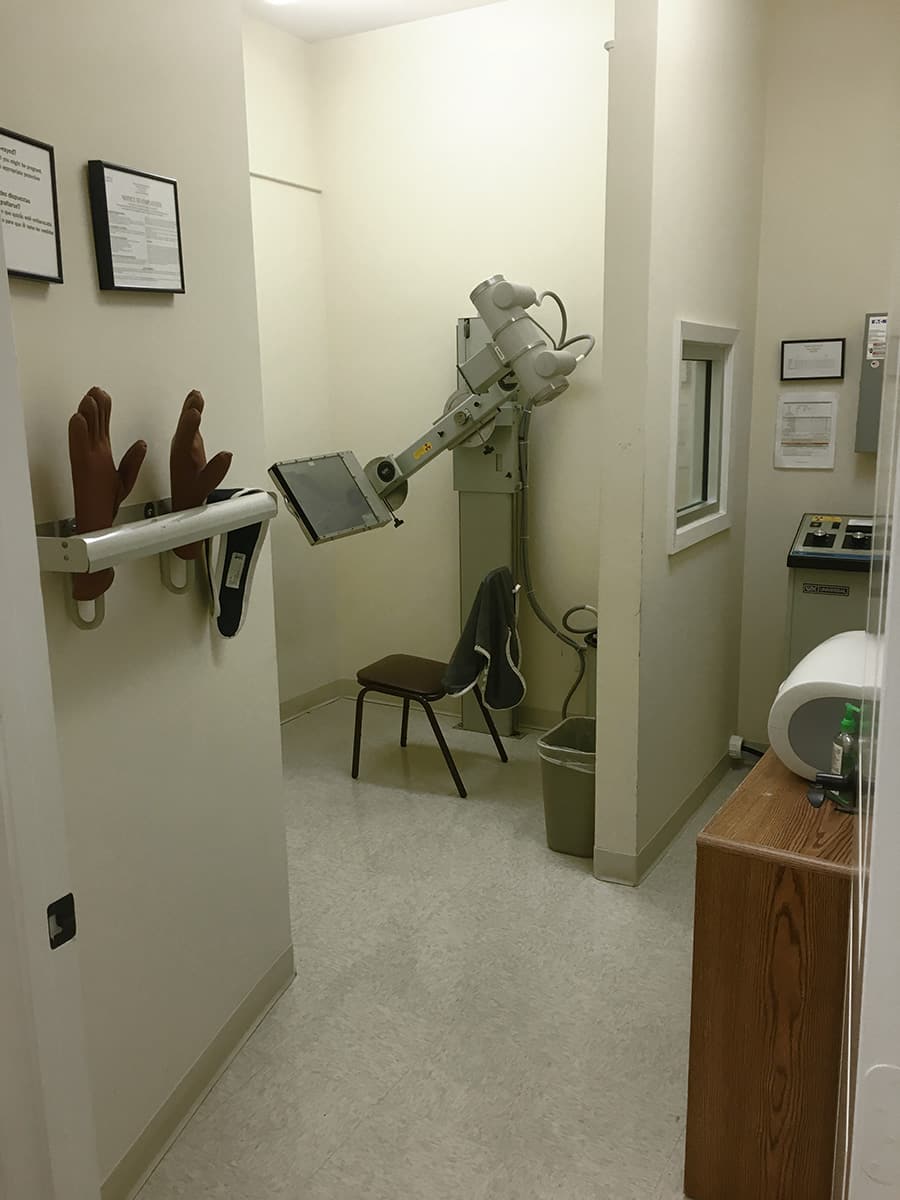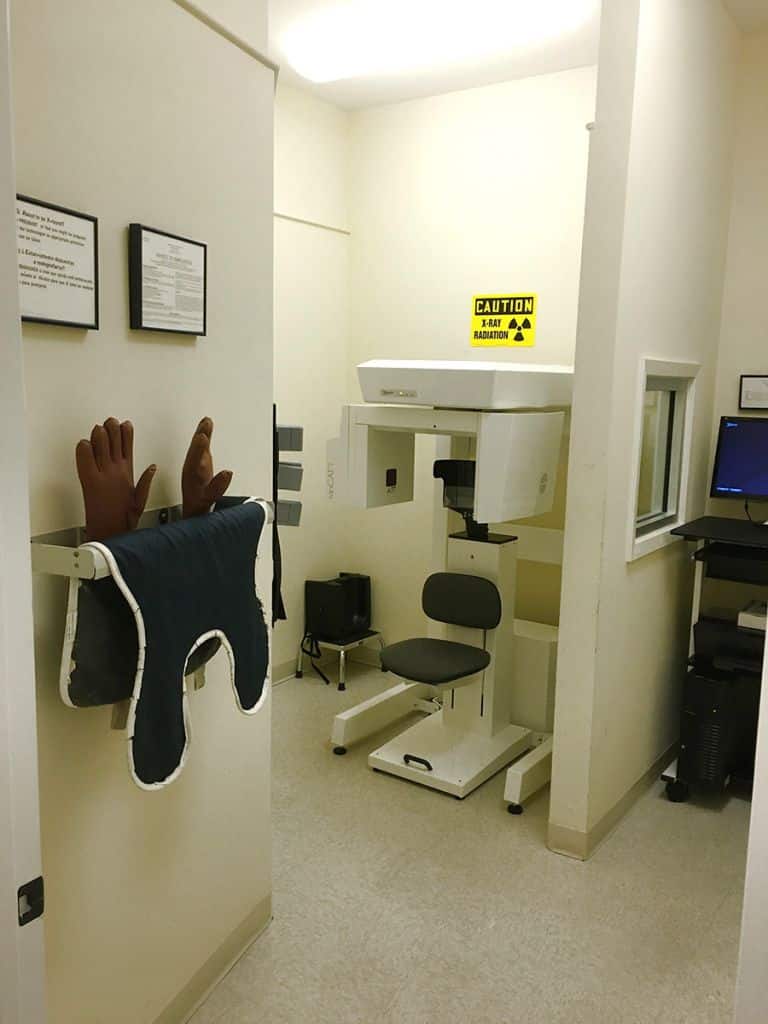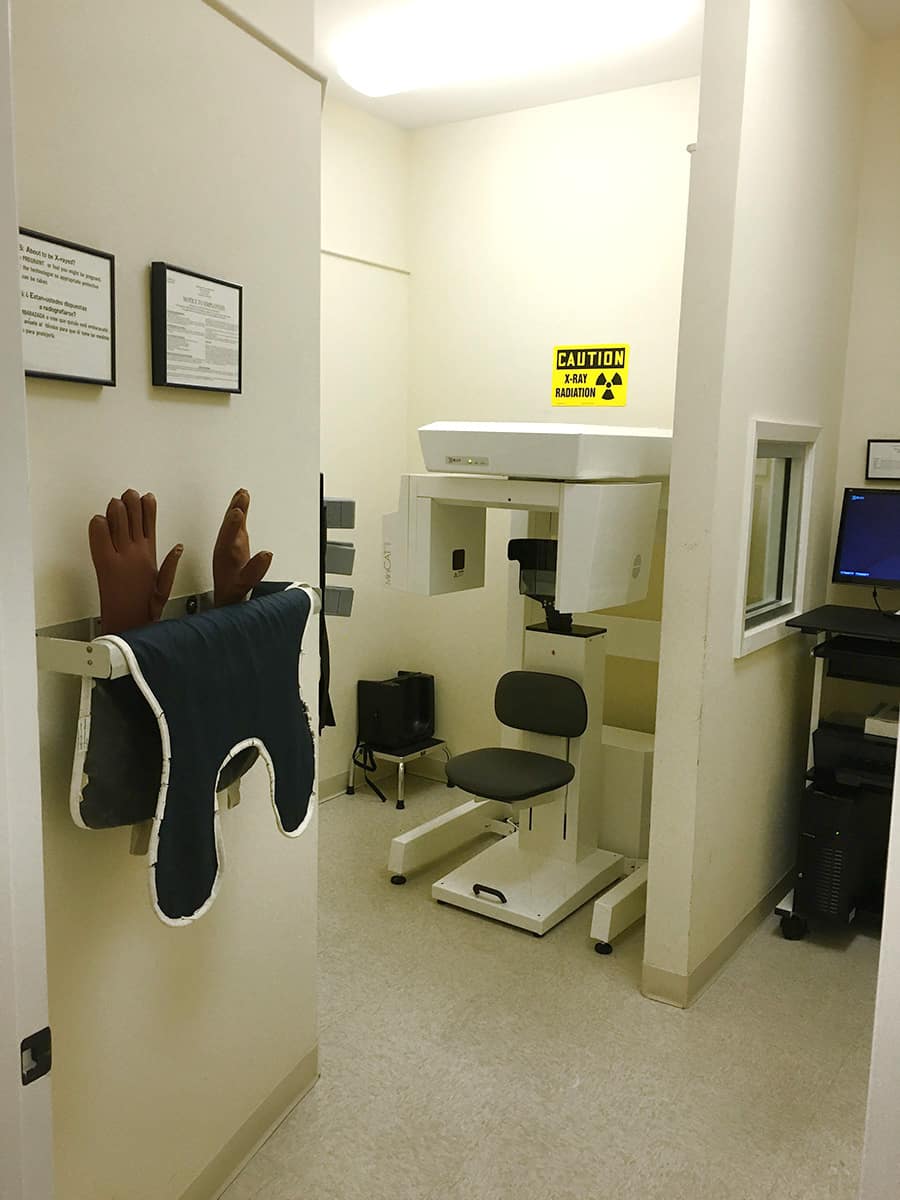 ENT Allergy Snoring Center removed old equipment and installed MiniCAT 2020.
Dr. Franklin Douglis has been practicing in the Houston and surrounding areas since 1982. ENT Allergy Snoring Center has two Texas locations in Conroe and Spring/Klein.
Dr. Shawn Allen is a Rhinologist specializing in the treatment of sinus, nasal, and skull base disorders at Premier Sinus and Allergy.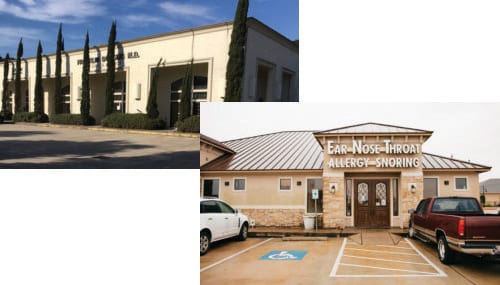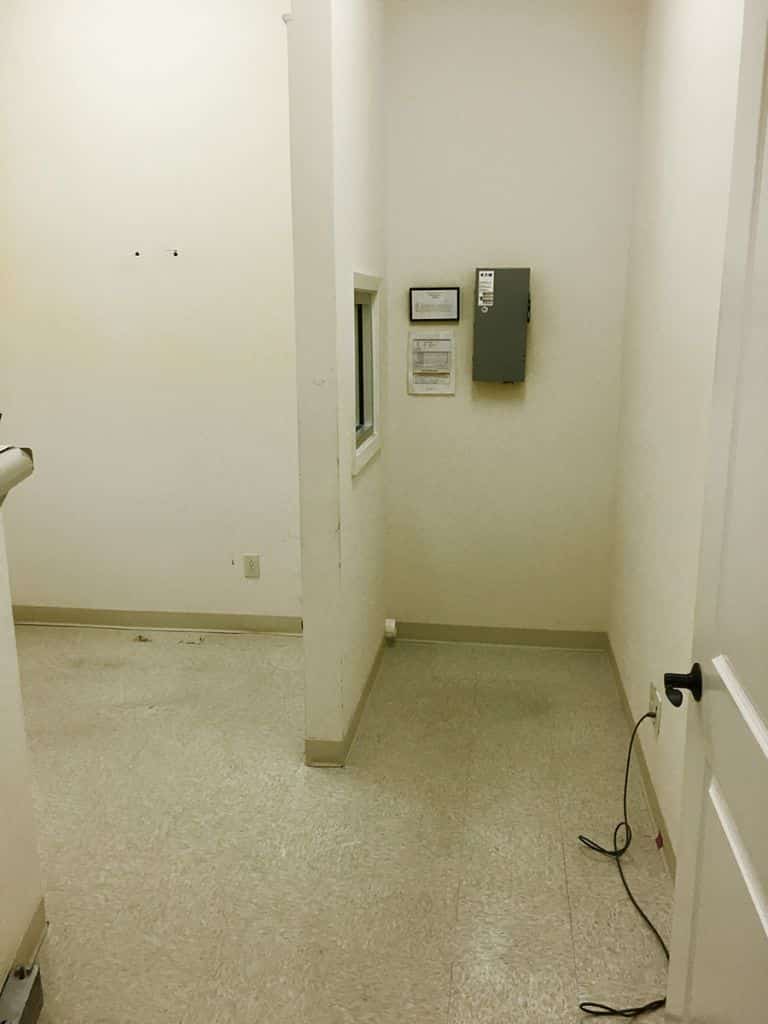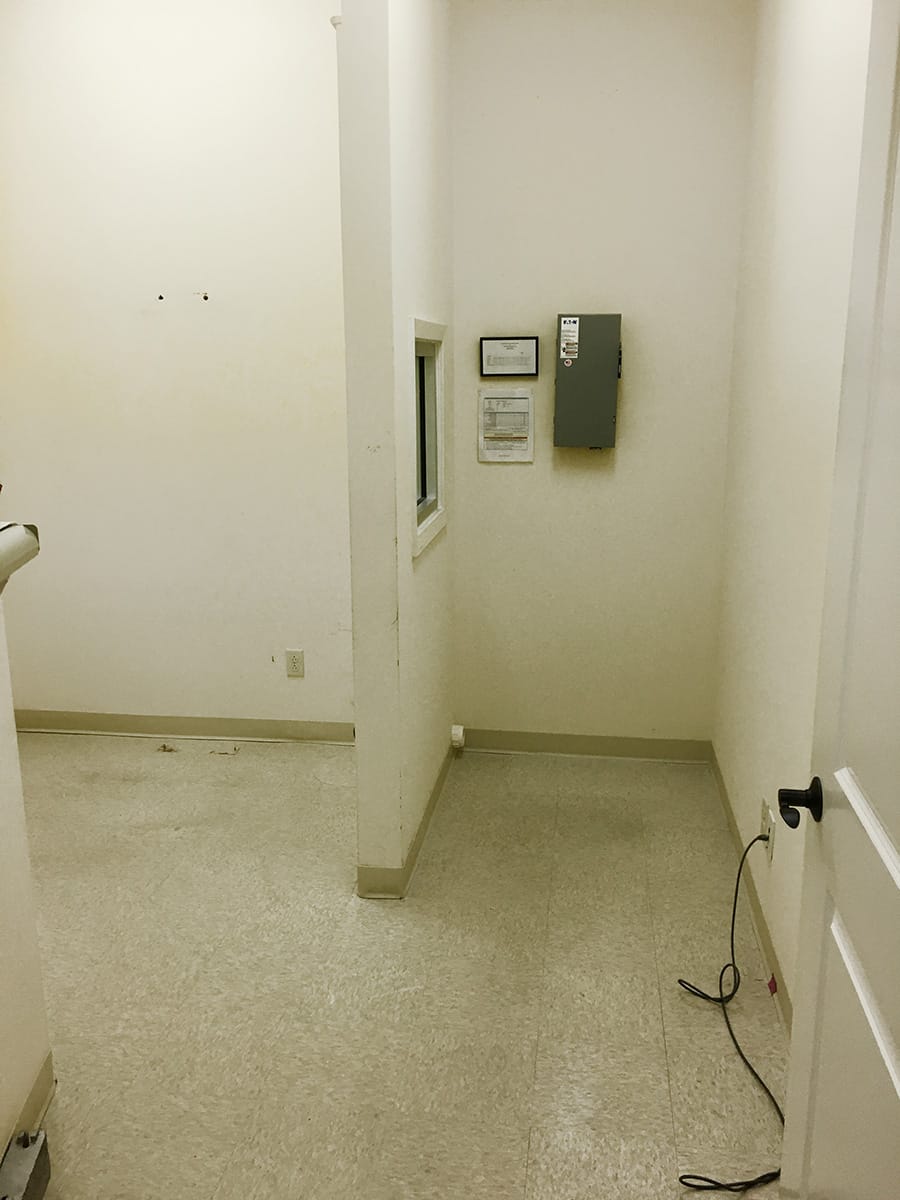 NEED HELP WITH ROOM LAYOUT?
Xoran is happy to help with your room layout. We will develop a plan to convert small spaces into a fully integrated MiniCAT imaging suite.
Find out how by contacting us today at info@xorantech.com or by calling (800) 70-XORAN.