Get a diagnosis for your pet quickly
Does my pet need a

CT

scan?
When your pet needs medical care, you want answers and solutions fast. Your pet can't communicate how they are feeling, so your Veterinarian relies on you to provide their symptoms and medical history, along with the physical exam, and diagnostic tools. With Xoran's advanced 3D CT imaging, clinicians can scan, diagnose, and talk you through a treatment plan for your pet quickly and painlessly — giving you peace-of-mind that you've made the best decision for your family, your budget, and your pet!
Fast, safe, and accurate diagnosis
A computed tomography (CT) scan is a painless, noninvasive way for your Veterinarian to diagnose diseases and evaluate injuries. By using a CT scanner capable of obtaining images of your pet's entire anatomy, it can help to find a diagnosis quickly and confidently. CT scanners create three-dimensional X-ray images of the anatomy, giving Veterinarians valuable information for an accurate diagnosis. Scans are done in as quick as 2 minutes—reducing the amount of time that your pet has to be under anesthesia and reducing risks from multiple anesthesia. With the benefit of reviewing high-quality 3D CT scans with your Veterinarian, you can make informed decisions regarding your pet's treatment.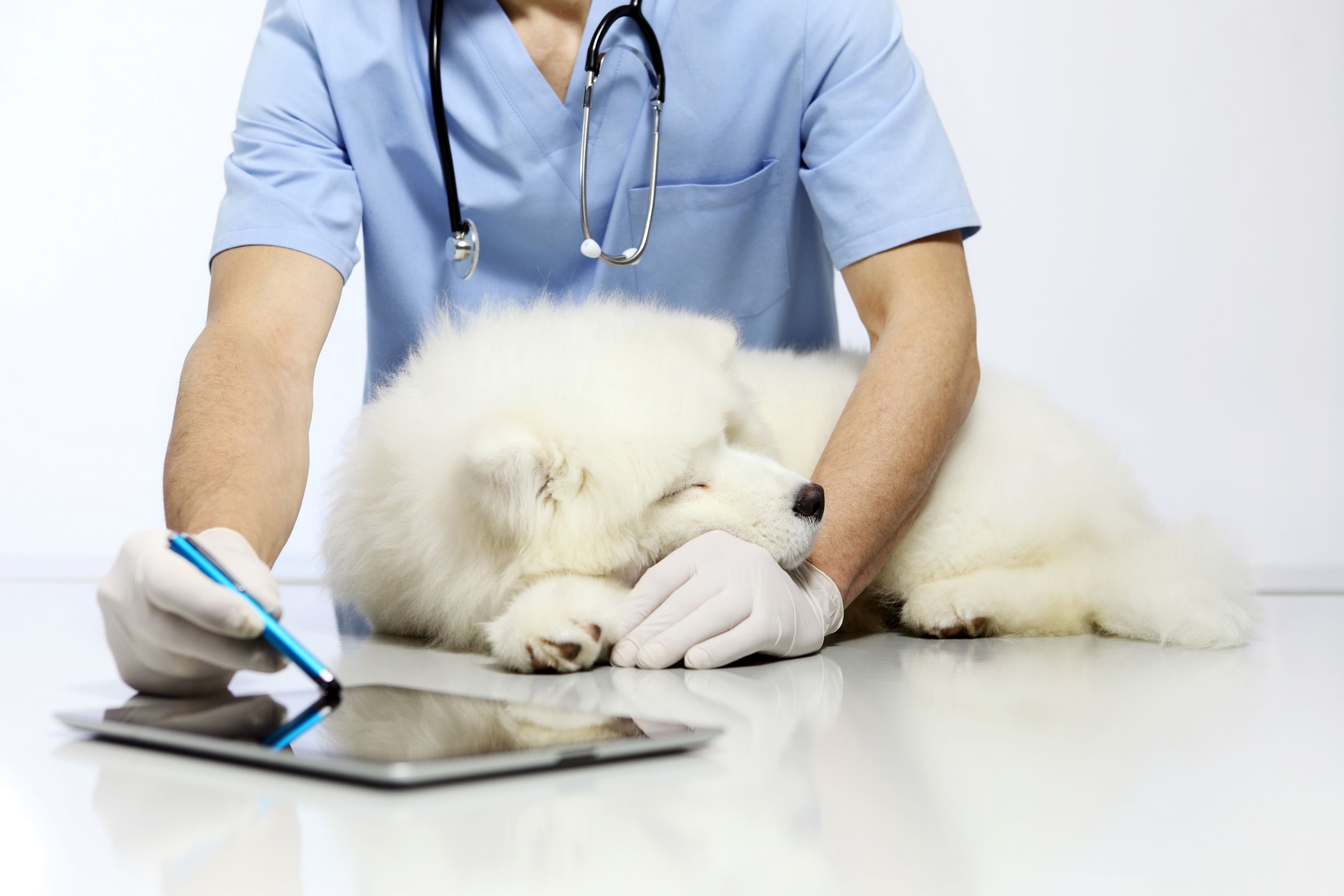 Get back to wagging tails faster.
With Xoran's 3D CT systems, your Veterinarian can view the entirety of your pet's anatomy from all angles, exposing pathologies that may be hidden in standard 2D X-rays. Most importantly, it improves clinical outcomes—meaning your pet is healthy and home more quickly.
What is Xoran's cone beam imaging technology?
We are committed to providing your pet with the highest quality, most efficient care possible. One way we do that is by making sure we have the most advanced diagnostic technology available to expedite a diagnosis so we can understand and treat your pet's condition. With our state-of-the art veterinary cone beam computed tomography (CBCT) imaging, your Veterinarian can handle more complex clinical pathology and expand treatment capabilities.
 Is 3D CT the right choice for my pet?
Xoran's 3D imaging  technology restores the Veterinarian's control over the diagnostic process and makes things easier for pet owners. When your Veterinarian has a CT system at their fingertips, it streamlines their clinical workflow, saving you and your pet valuable time. 3D CT scans provide geometrically accurate images that enable better surgical planning and minimally invasive surgeries. With Xoran's rapid imaging, the Veterinarian can directly diagnose and treat the problem immediately.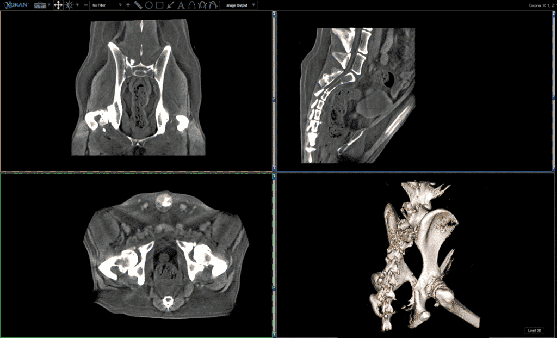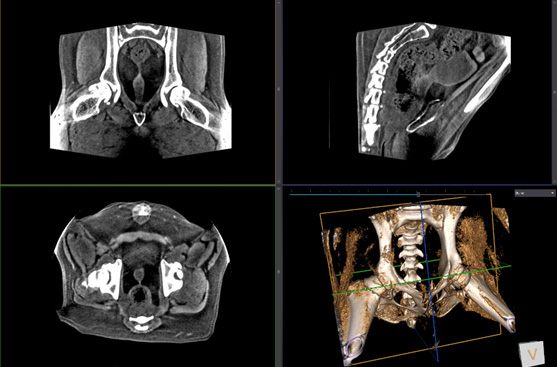 Benefits of Xoran's 3D CT
compared to other imaging options:
VetCAT
VetCAT is compact, mobile CT scanner designed for use by veterinary professionals in the clinic. VetCAT rolls easily into position, providing a high-quality CT scan of your pet in less than a minute.
vTRON
With vTRON, there are no surprises. Designed for full-body companion animals, the vTRON provides high-quality CT scans in less than a minute. With 3D images at your fingertips, you can make informed decisions regarding your pet's treatment.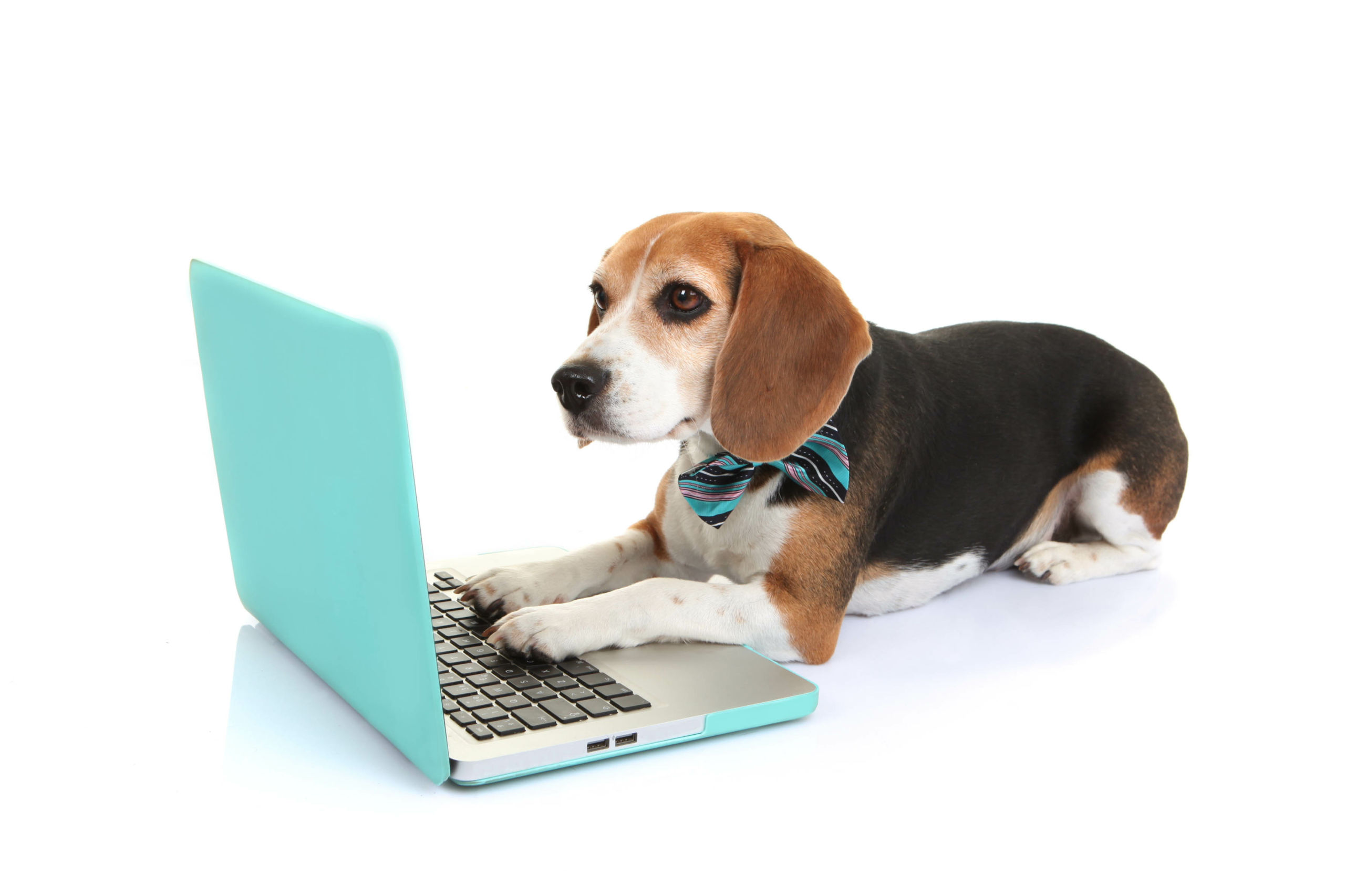 SIGN UP! 
Join our email list to stay up-to-date on the latest updates from Xoran Veterinary.

Xoran is passionate about

supporting

veterinarians
and

helping

animals.