VetCAT enhanced 2d & 3d imaging revealed an oronasal fistula not evident on 2d x-rays
VetCAT 3D CT scans reveal lesions undetected in 2D X-rays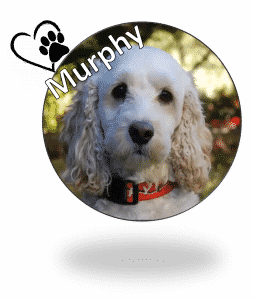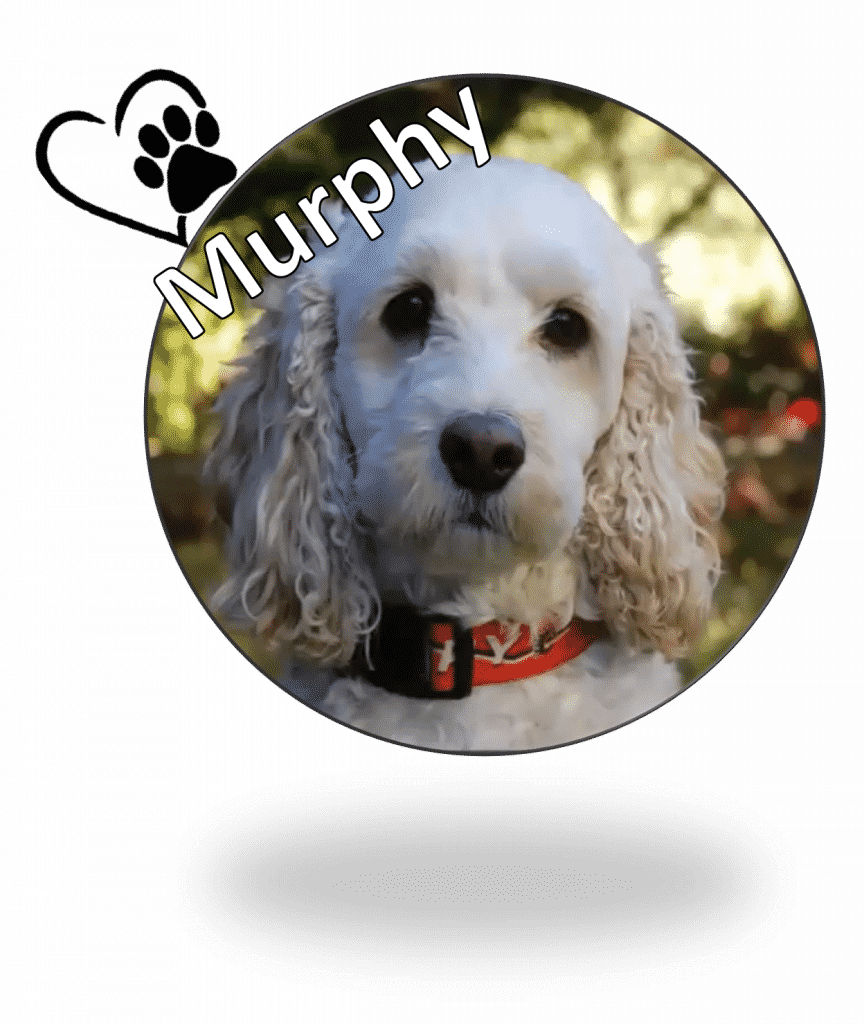 Murphy, a four-year-old male Cockapoo, previously had a stick surgically removed from his mouth. During an examination for sneezing, fluid escaped from his naris. VetCAT imaging identified a pocket distal to tooth 104 and serious bone loss that were not evident on the 2D X-rays.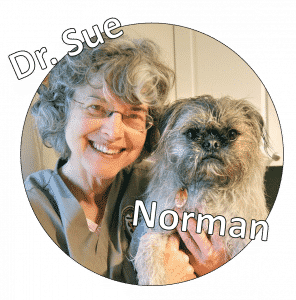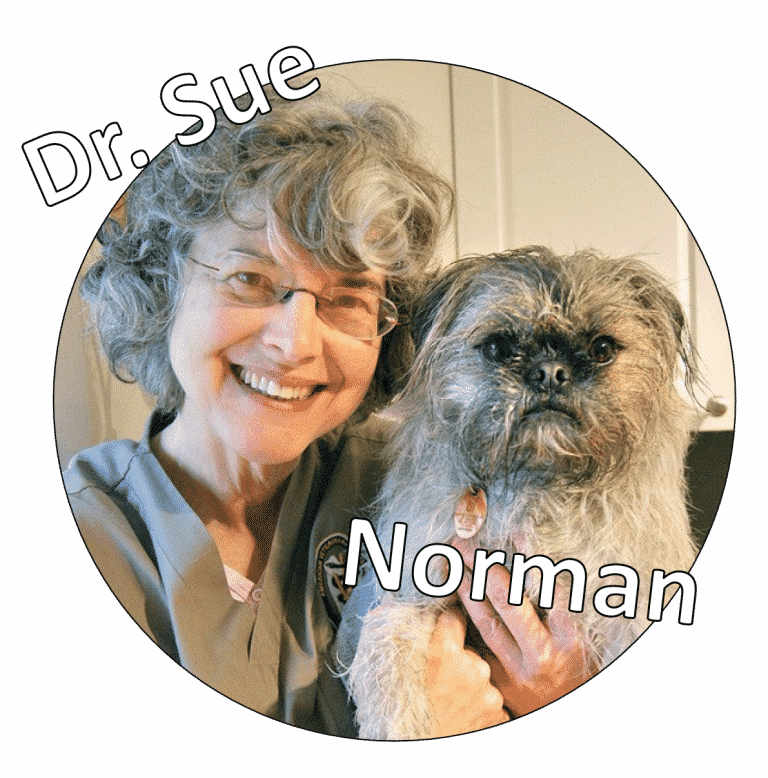 A 9mm pocket distal to 104, with 3mm of gingival recession, the extent of the pocket and bone loss were difficult to diagnose clinically.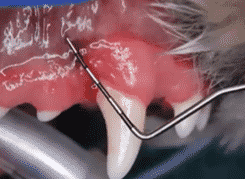 The 2D X-rays of tooth 104 underestimated the severity of the pathology that existed.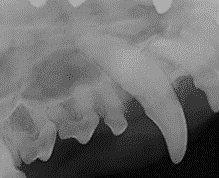 VetCAT imaging shows the extent of bone loss and nasal changes caused by the oronasal fistula.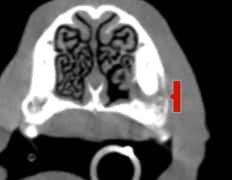 Performing routine scans can reveal lesions that otherwise may go unnoticed."
– Dr. McTaggart
VetCAT allows for comparisons of the Left 204
and Right 104 in the sagittal views.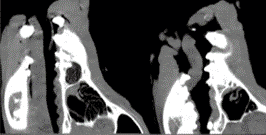 The extracted tooth shows the palatal side and its hidden lesion.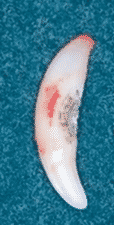 Xoran is passionate about helping animals and supporting veterinarians