VetCAT imaging identifies undetected and unexpected pathology where 2d radiographs were insufficient
VetCAT CT images identify lesions undetected in conventional radiographs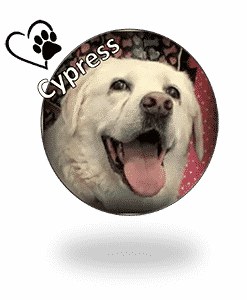 Cypress, a 13-year-old female Lab, presented for a follow-up of previous crowns and root canal therapies. Conventional 2D radiographs of her maxillary molars provided insufficient information to the actual pathology of Cypress's case.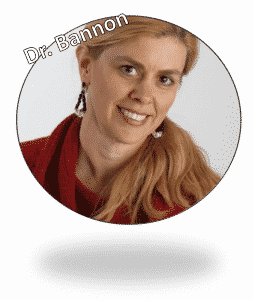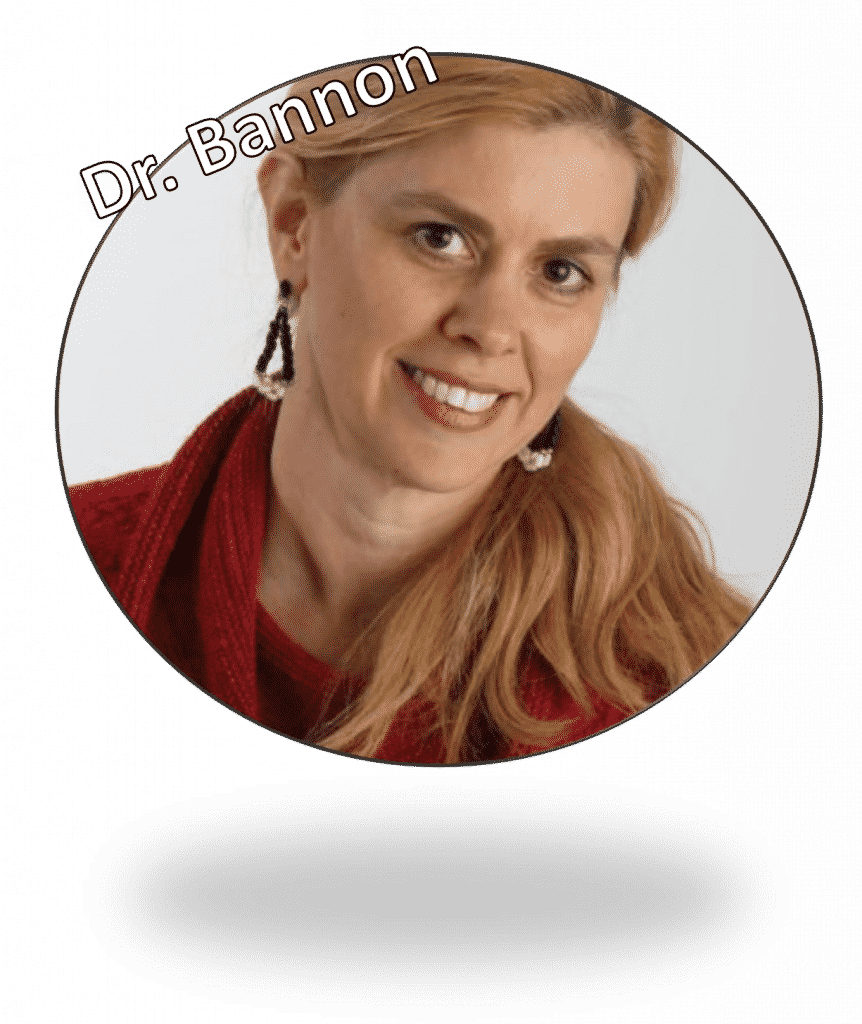 VetCAT imaging shows the extent of bone loss and nasal changes caused by the oronasal fistula.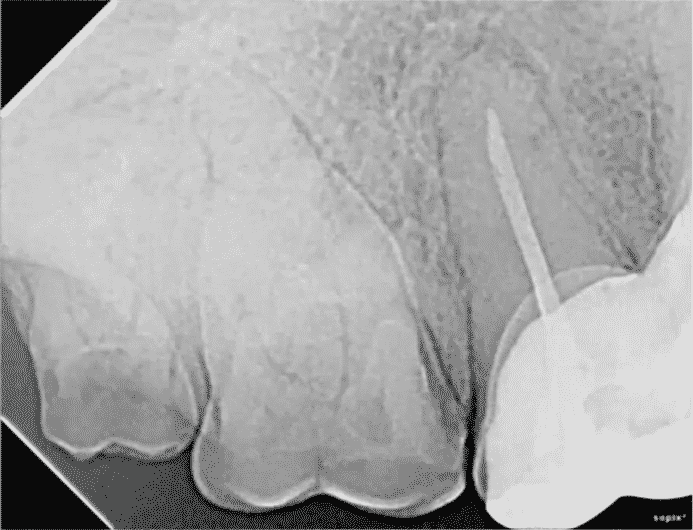 The 2D radiographic images of Cypress's maxillary molars appear to be normal.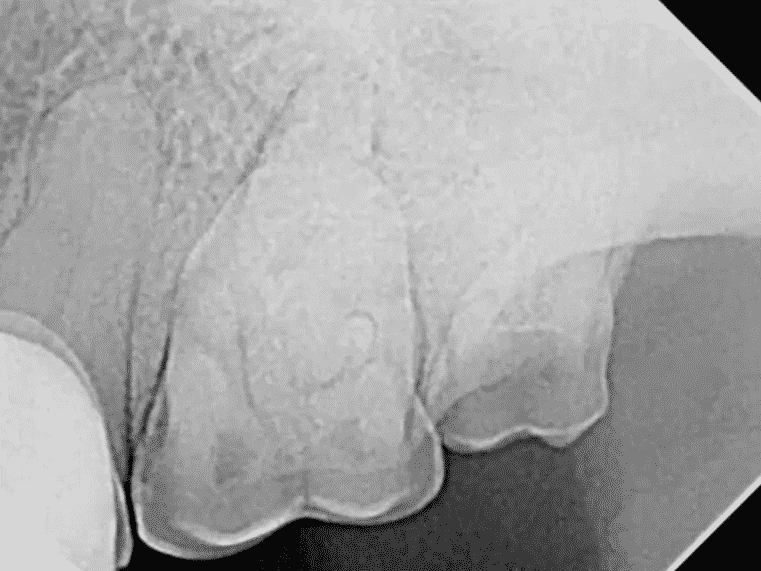 With so much bone density and over-lapping of the roots, it is difficult to appreciate the pathology that exists.

Visible periapical lesions on each of the maxillary molars are now visible with the VetCAT cone beam imaging. Both molars were extracted and were found to be necrotic and non-vital on the inside.
"This is one of those cases where we are finding things on these images when we are not expecting it. I'm finding this to be quite common when radiographs appear normal, but has pathology on the cone beam CT."

-Dr. Kris Bannon
Xoran is passionate about helping animals and supporting veterinarians