Wishing you tidings of comfort and joy!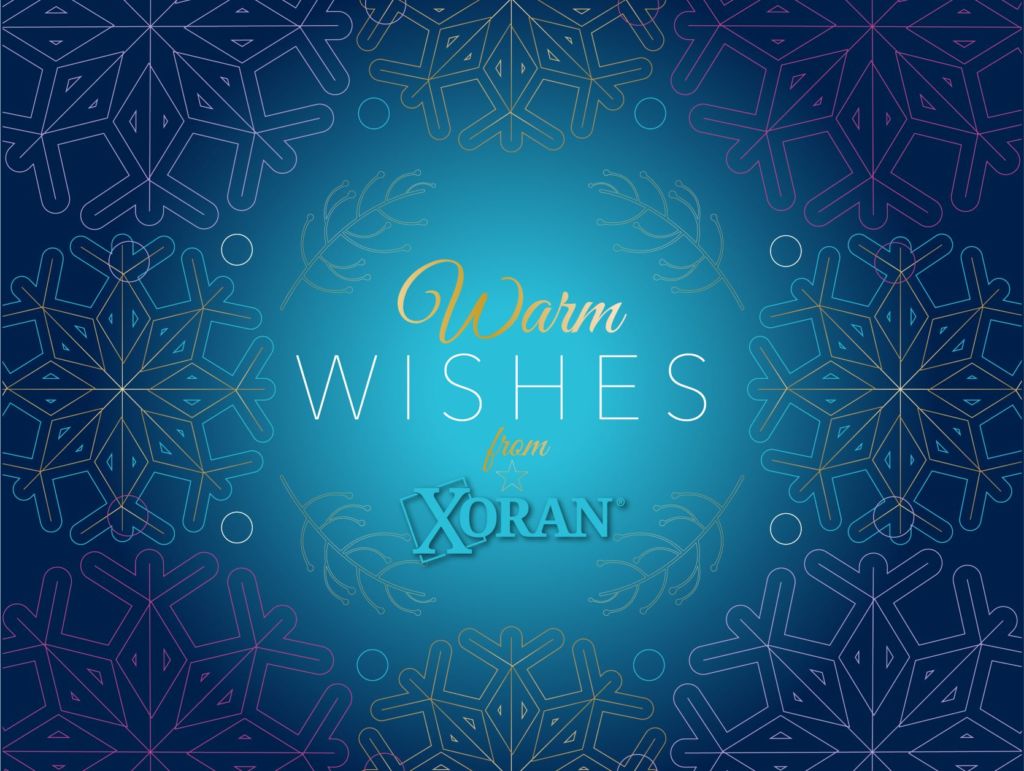 This holiday season, we offer our gratitude for your support and partnership. We look forward to a prosperous 2023 working with you! So that our employees can enjoy this time with family, friends, and pets, Xoran's office will be closed for the holidays on Friday, December 23, Monday, December 26, Friday, December 30, and Monday, January 2.
Remote customer support will be available on Monday, January 2 from 8-5 PM EST at (800) 709-6726.
Cheers from Team Xoran!