Focused on Point-of-care CT—
Where You Need It Most
Xoran is committed to providing a safer imaging environment. We adhere to the ALARA (As Low As Reasonably Achievable) principle in developing our cone beam CT imaging devices. Our shielding products offer added support where needed, and enhancements for social distancing.
Added Support For In-Office CT in Your ENT Practice
We are able to assist you with the selection of proper lead shielding required to comply with your States' regulations.
Customer Case Study: ENT of Georgia North
ENT of Georgia North requested a barn door as a protective barrier to save space, but the interior design had to fit with the upscale office decor. Our solution (pictured) assures staff are protected with minimal impact to the office workflow.
Contact us to discuss shielding needs in your practice.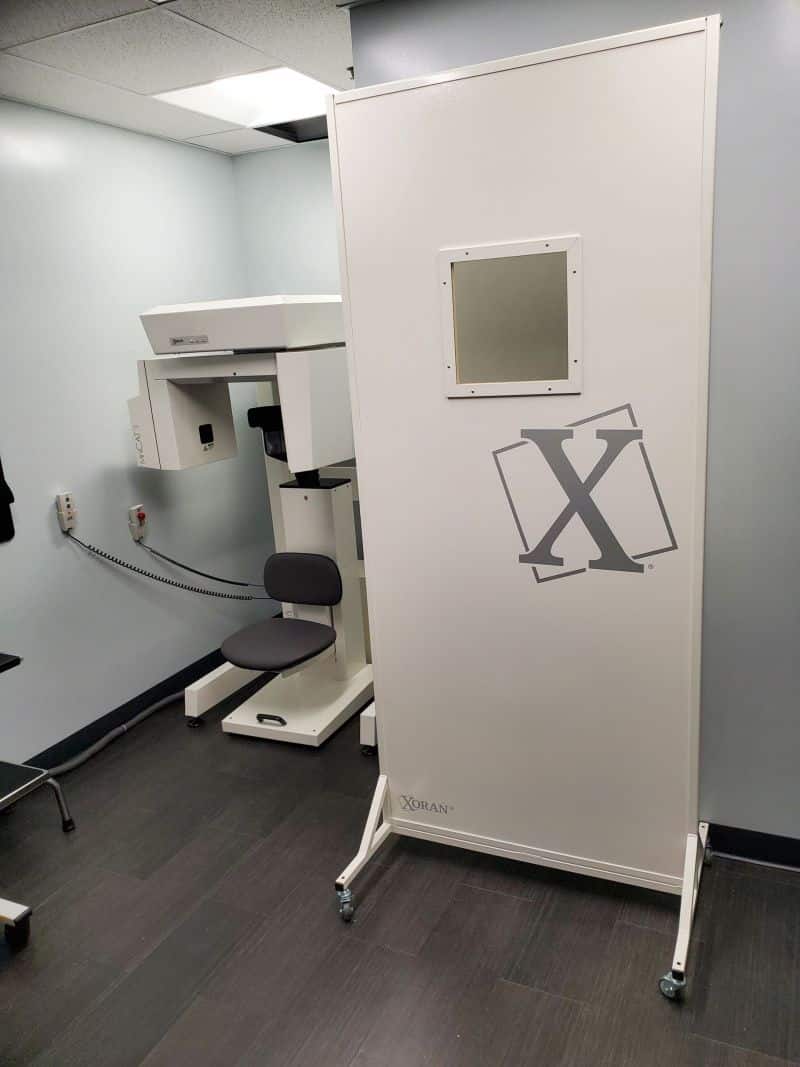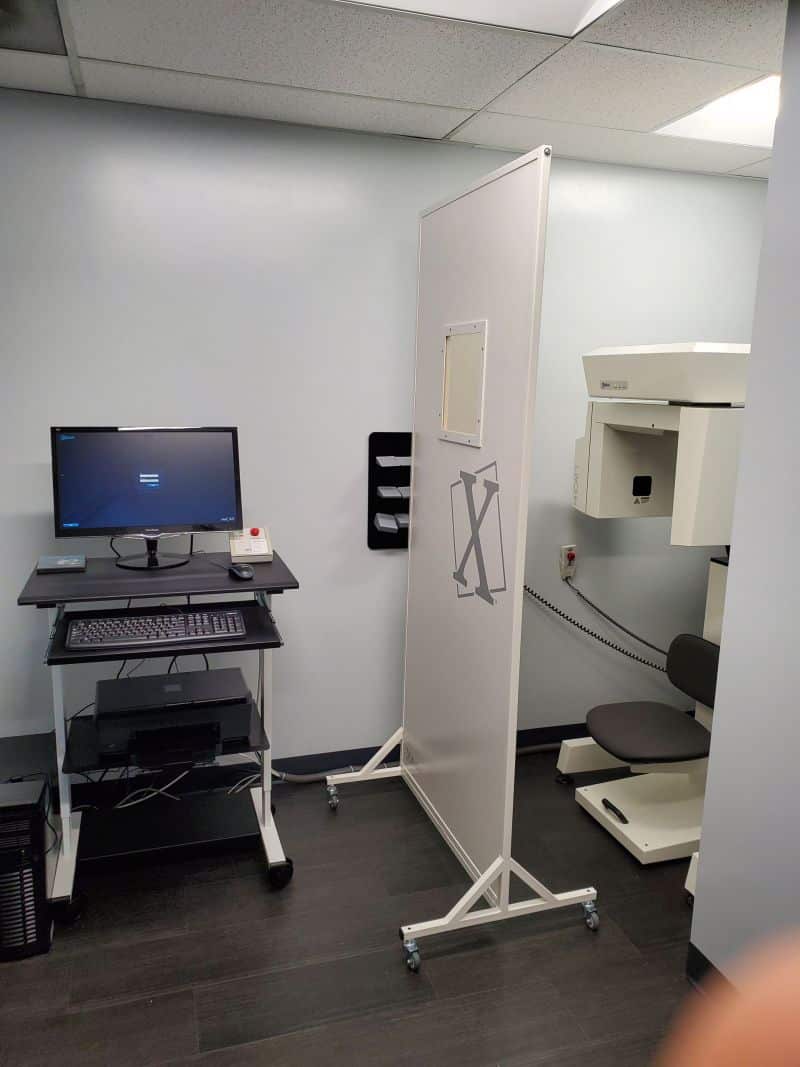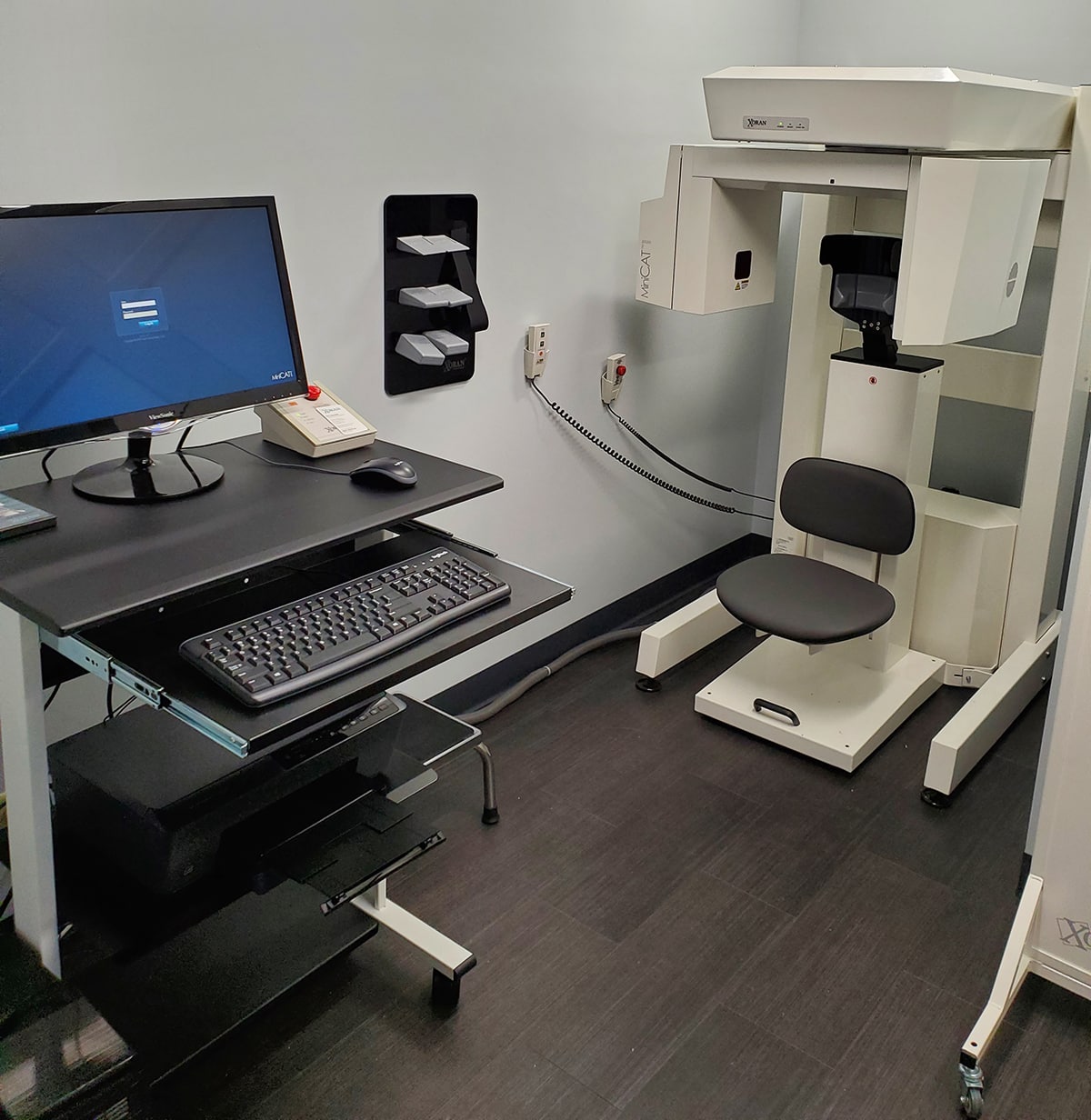 Many Xoran shielding and barriers are available for added protection to you and your staff. Contact us today to discuss your needs. Call (800) 70-XORAN or send a note to info@xorantech.com.