End-Stage Periodontal Disease
Roscoe is such a fighter, you would never know he was suffering in silence. He is a 7 year old chihuahua presenting with painfully severe end-stage periodontal disease.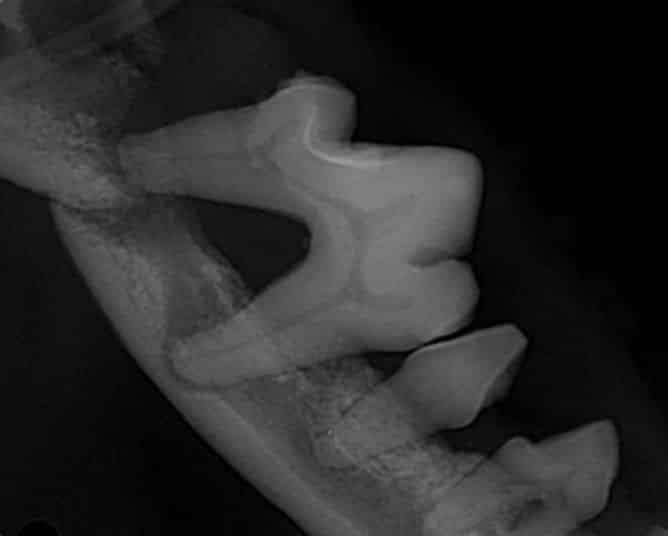 Due to Roscoe's end-stage periodontal disease, this unfortunately weakened each side of his mandibles so much that they fractured. With the help of a VetCAT CT scan and dental radiographs, the fracture sites were identified and helped confirm that his remaining teeth needed to be surgically extracted. The labial button technique was performed to stabilize the mandibles.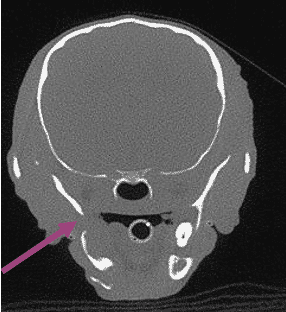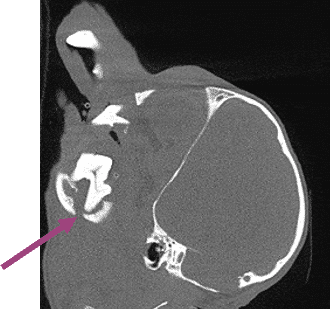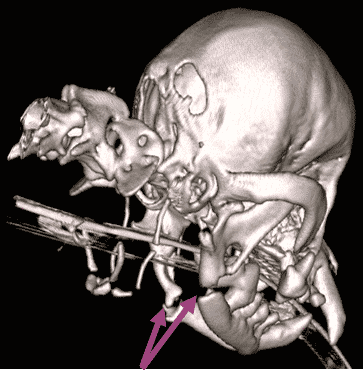 While Roscoe's bones will likely never heal normally, he will probably experience a functional non-union, allowing him to still have a pain free mouth and to eat a soft diet.
Thanks to Dr. Melissa Guillory, Veterinary Dental Resident at Animal Dental Care and Oral Surgery in Colorado Springs, CO.
Download the case study here to share: Roscoe