IAC Reaccreditation is a Snap for the Pros!
Customer Spotlight: Jackson Otolaryngology at The Jackson Clinic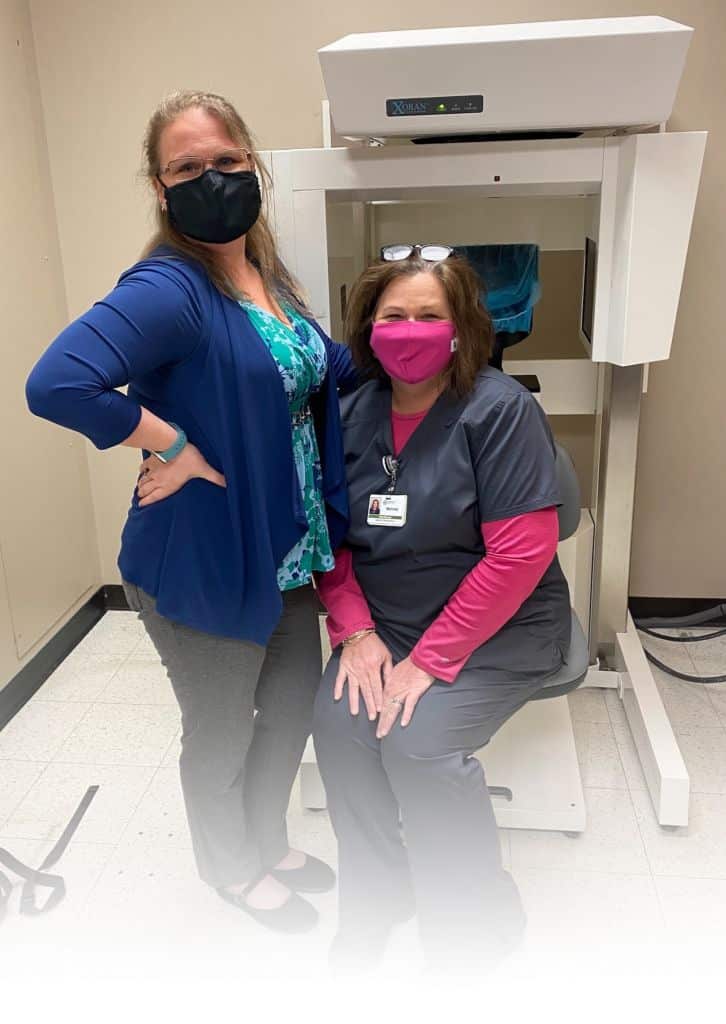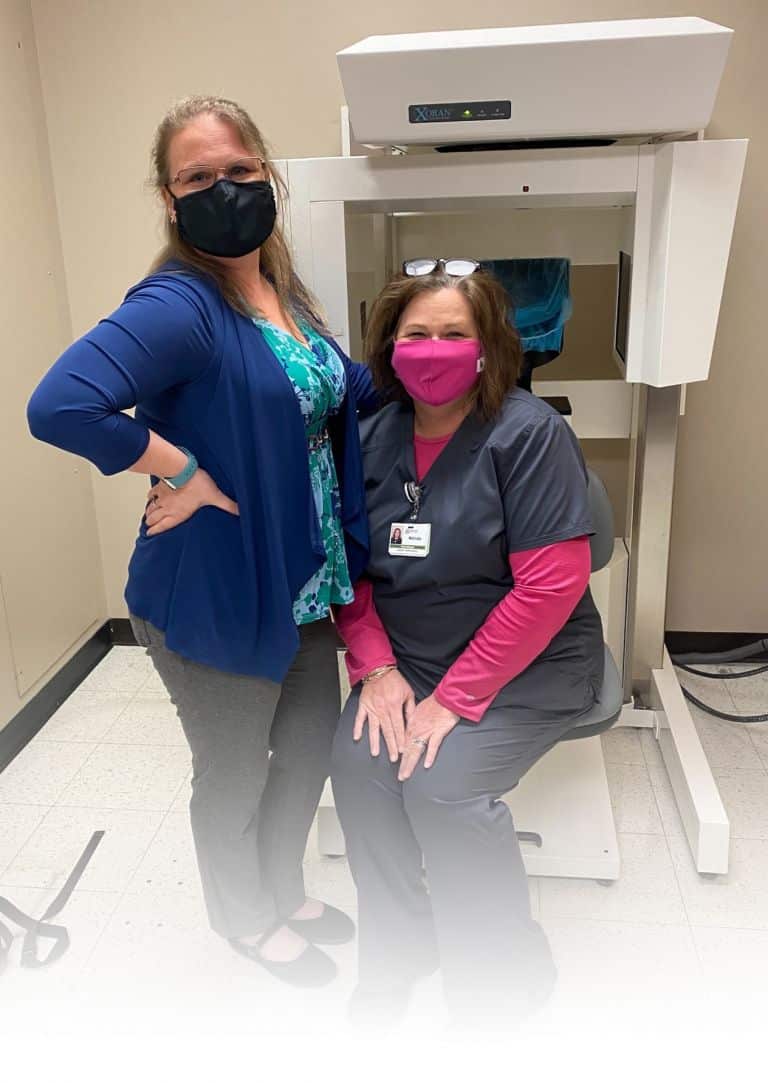 "I was so happy with the service we received from Xoran, Anna was such a pleasure to work with through our reaccreditation. We needed our reaccreditation to be fast-tracked so it was started in February and it was submitted in March—for all of our sites and MiniCATs! Thank you, Xoran team."
– Melinda Craddock,
Office Manager, Jackson Otolaryngology
MiniCAT—Essential for Same-day, Contactless, In-office CT Diagnostics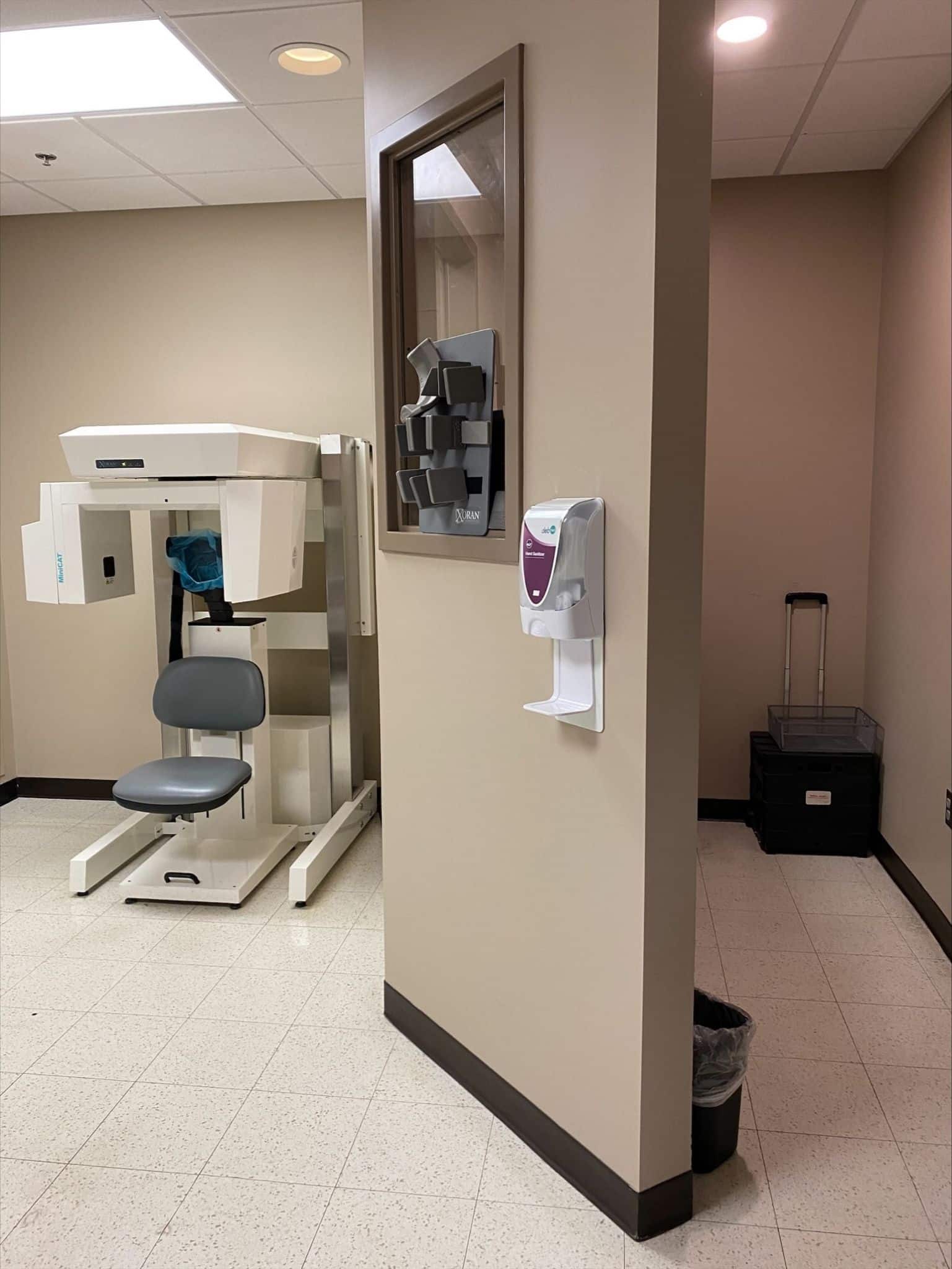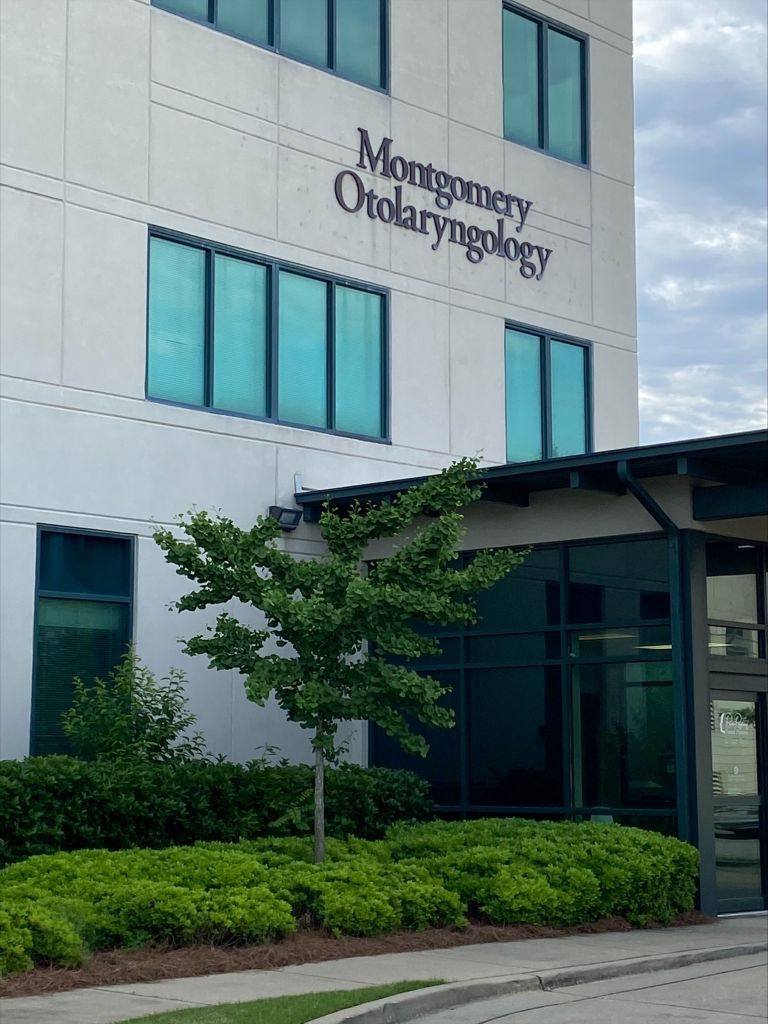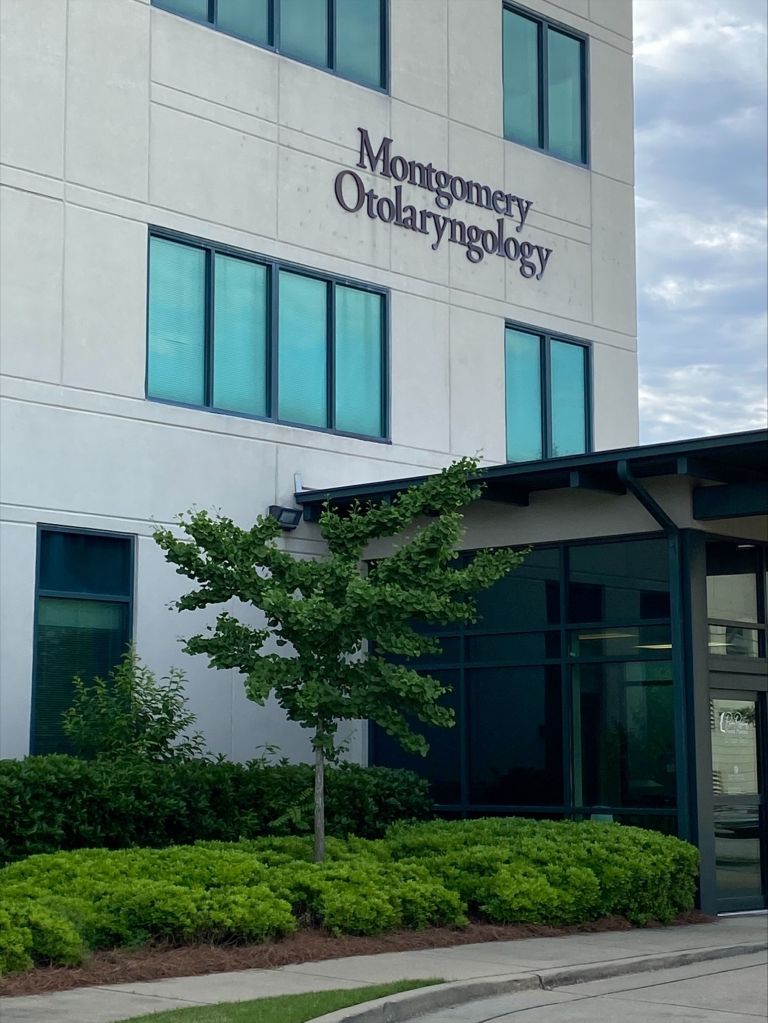 Thanks to Jackson Otolaryngology at the Jackson Clinic for making Xoran and MiniCAT a part of your practice!
Now is the Time to Start Your Accreditation
Navigating the IAC accreditation process can be daunting. Work with the "Accreditation Angels," Anna and Jeannine, and get your accreditation or reaccreditation on track!
Call (800) 709-6726 or send a note to info@xorantech.com.