Mark McGarrow, MBA
Chief Operating Officer 
In his role as Chief Operating Officer, Mark McGarrow is focused on setting and implementing strategies to increase the quality, efficiency, and performance of our products, service, and operations—ensuring that our operations run seamlessly and our customers receive top-notch support. With 10 years of dedicated service at Xoran, Mark will leverage his extensive experience and expertise to promote scalable organizational growth, enhance our competitiveness, and drive our initiatives forward.
Mark McGarrow is responsible for quality assurance across Xoran's products and services, regulatory strategy and execution, supply chain, production, and operations. Mark has over 20 years' experience in Medical device and Pharmaceutical industries, he has held senior and leadership positions with Stryker, Pfizer, Terumo Cardiovascular Systems, and McKesson. Mark has a passion for continuous improvement, cost reductions, efficiencies, and innovation that has helped shape Xoran's products and growth.
Mark McGarrow is a Michigan State University graduate, holds an MBA, and is a veteran of the US Army.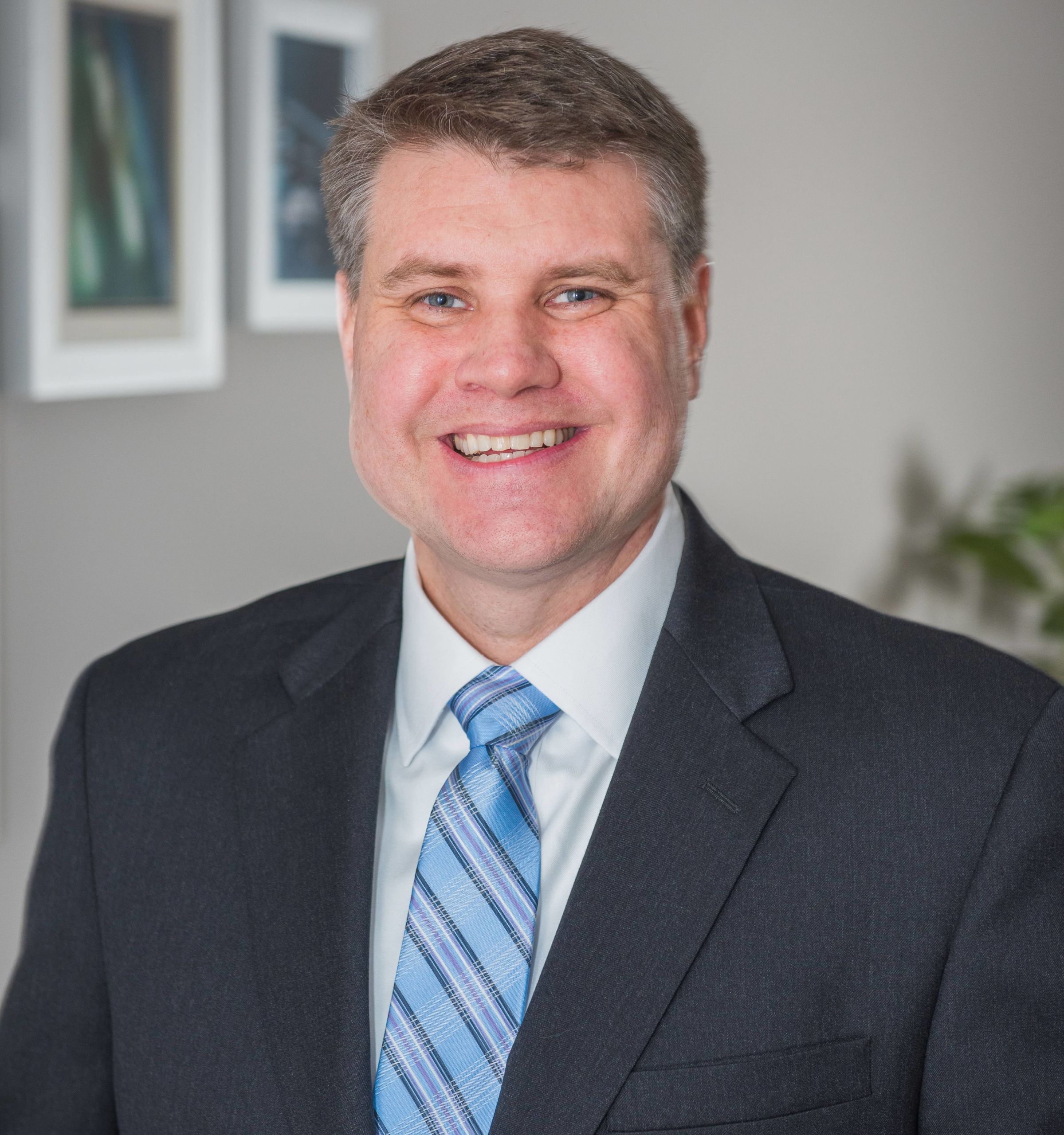 We pride ourselves in delivering world-class customer service.