Identify Cost-Saving Opportunities and New Revenue Streams Within Your Practice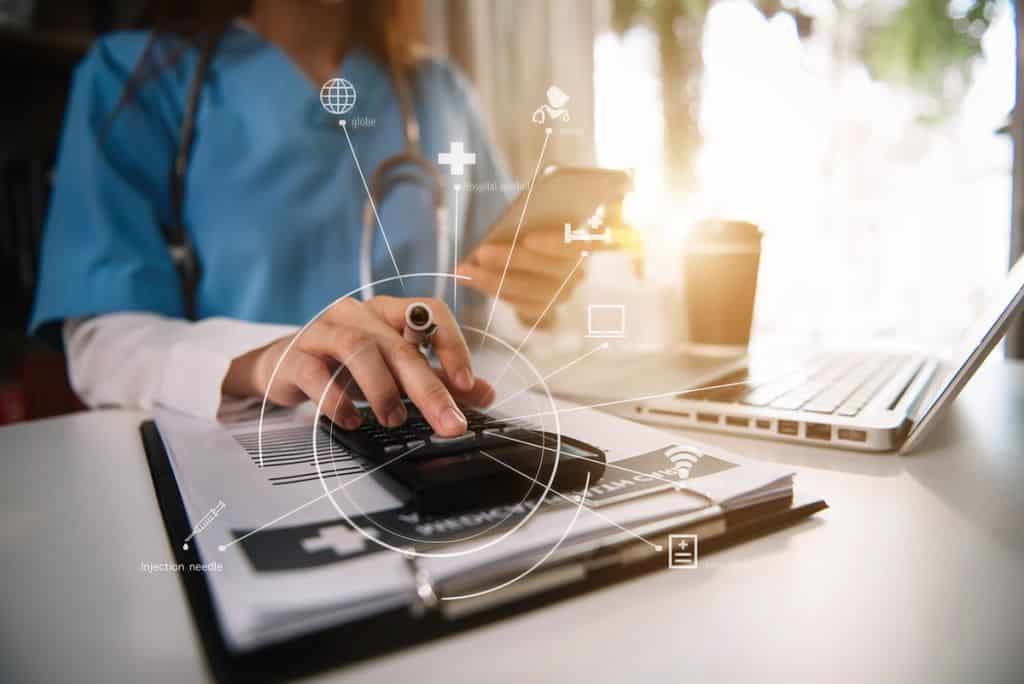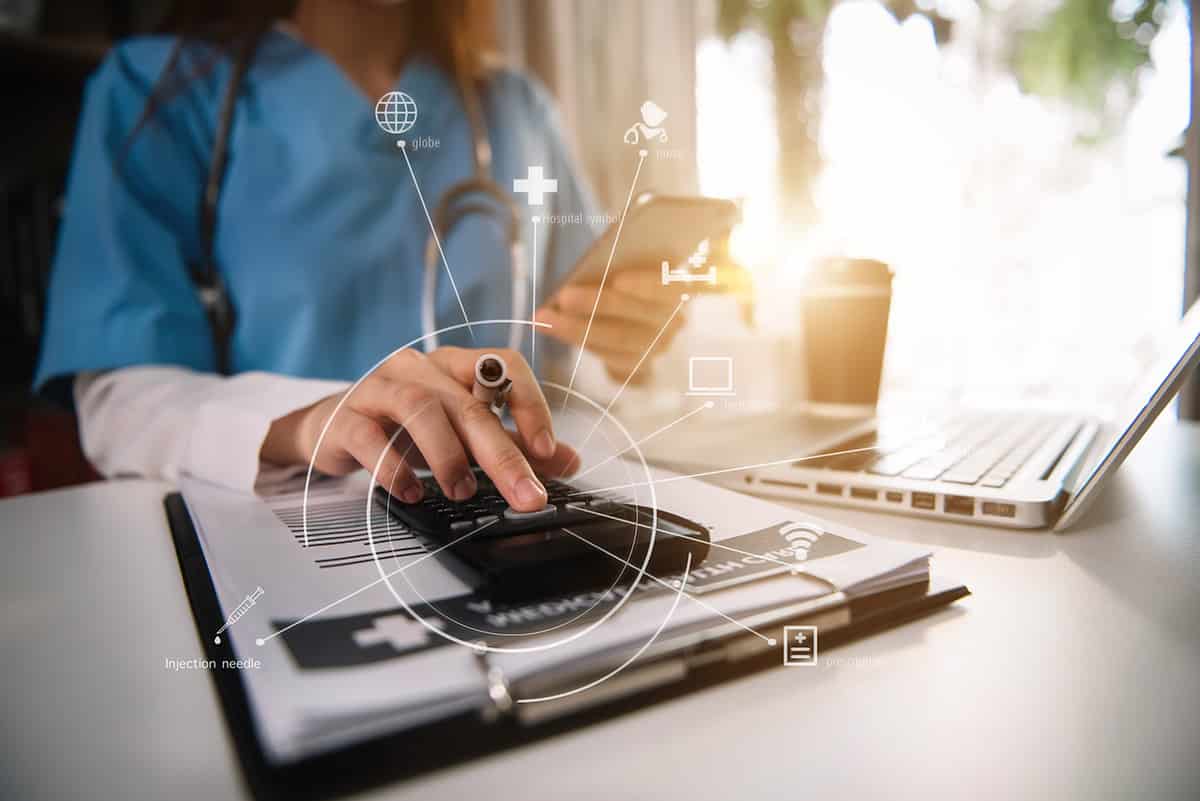 Need Help Getting your Business Back to a Healthier State?
The health of your business is at stake. Are you overlooking ways that could drive cost-savings as you ramp back up to patient capacity in this new normal world?
In this recorded webinar, "How to Drive Cost-Savings in this 'Back to New Normal World," Dr. Keith Matheny, MD, FARS and CEO of U.S. ENT Partners, Solutions for Otolaryngology, offers expert guidance on ways you can drive cost-savings within your ENT practice by focusing on general business operations. Given current market conditions, now is an opportune time to drive cost savings!
What topics can you expect to hear in the webinar?
What is an Opportunity Assessment and why does my ENT and Allergy practice need one?
How do I perform a Revenue Growth Case Study for my practice?
What ancillary services do I need now to ramp back up to capacity? (Includes sleep, CT and mid-level providers.)
Take control of the health of your practice. View the recorded 40-minute webinar today.