Invest in MiniCAT in 2020 — Reap Long-Term Benefits for your Practice
Year-End Section 179 Tax Savings Are Here!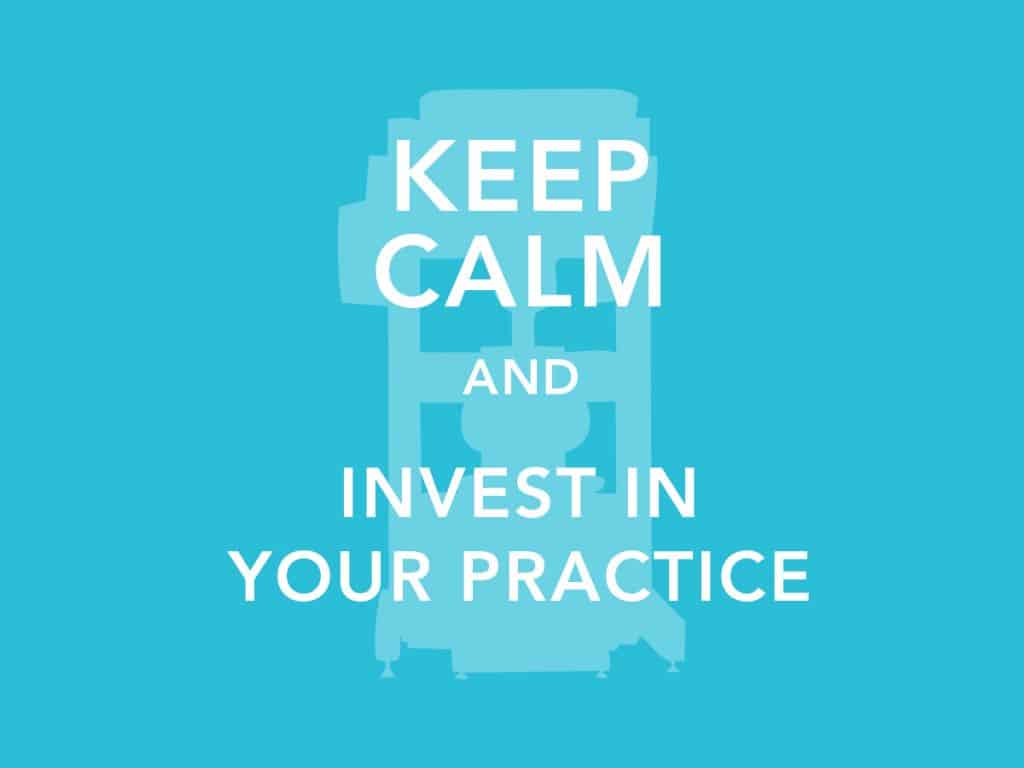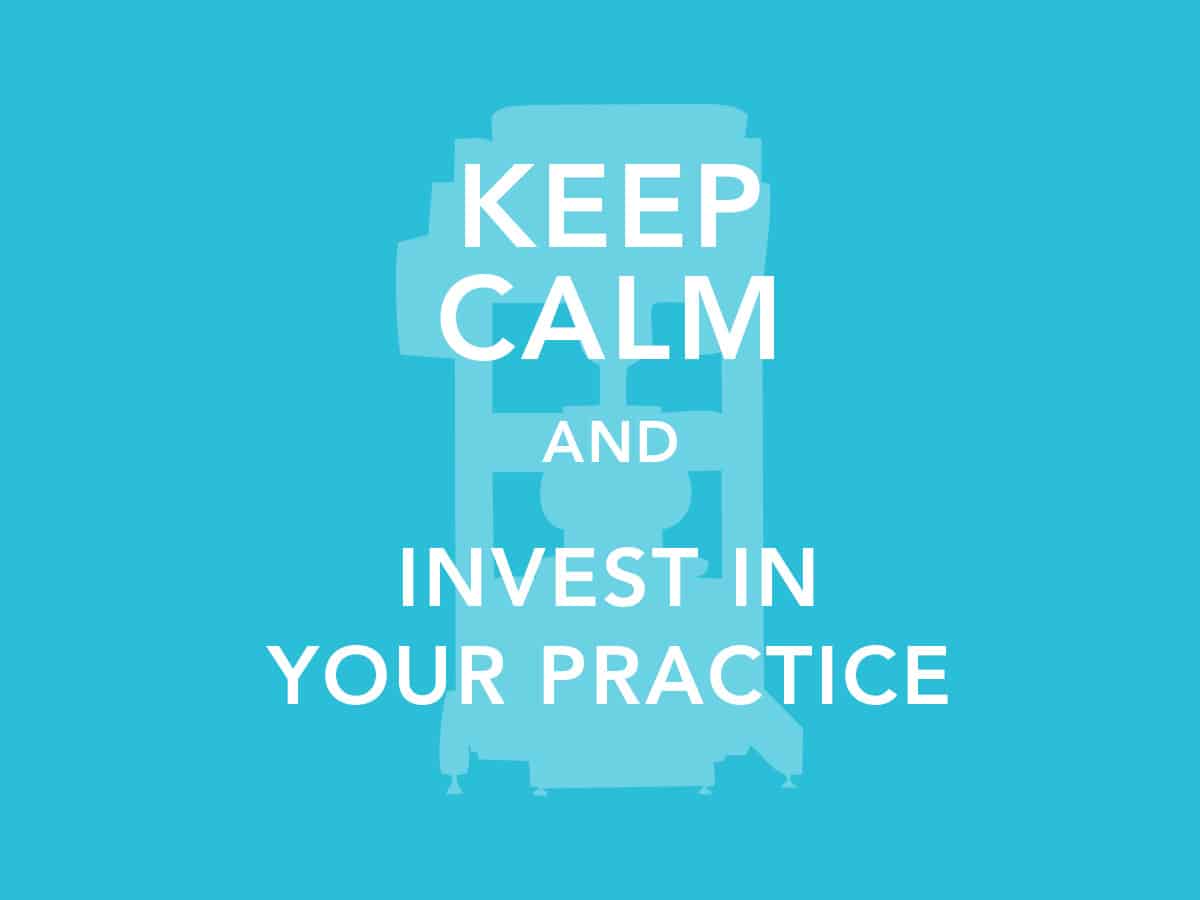 You probably haven't maximized your spending for 2020, so now is the perfect opportunity to invest in contact-less, same-day diagnostic imaging in your practice. Finance or purchase a MiniCAT and have it installed before the end of the year and deduct the full purchase price from your gross income for 2020.
Call a Xoran Sales Representative at (800) 70-XORAN) to place your MiniCAT order today.
MiniCAT Qualifies for the IRS Deduction in 2020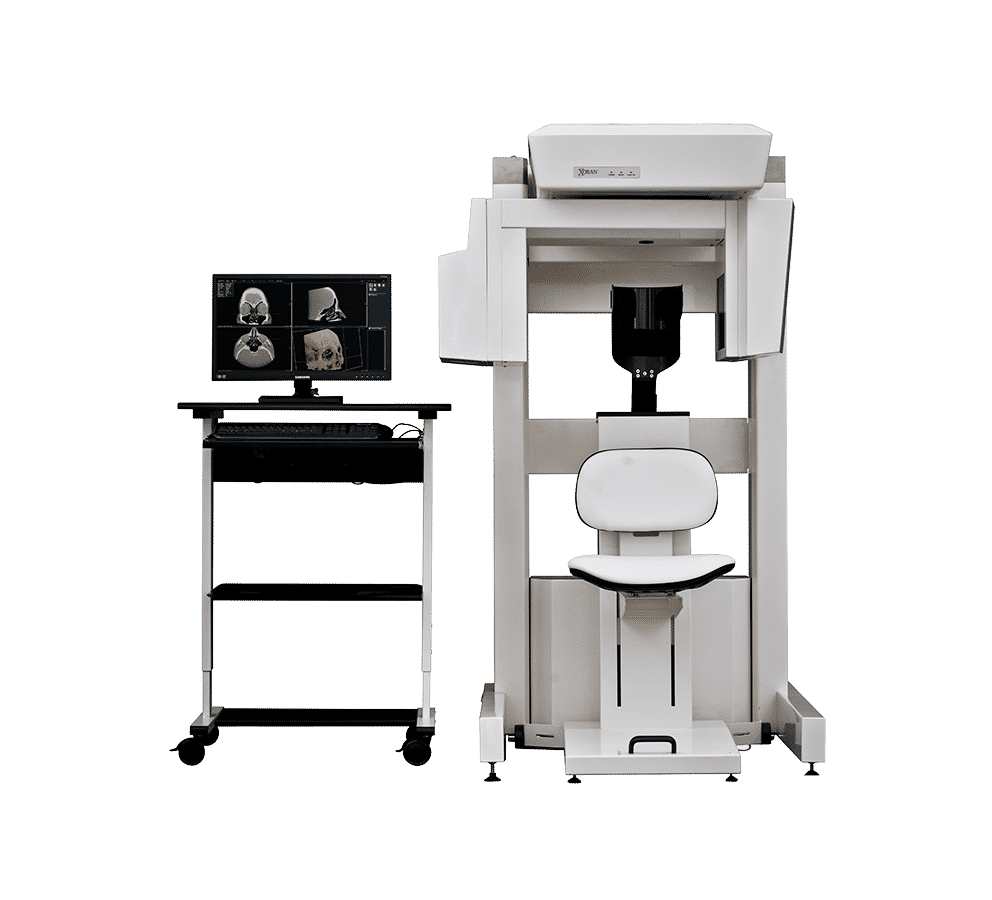 According to IRS Tax Section 179, you are encouraged to invest in your practice by financing or purchasing new or used business equipment before the end of 2020. In doing so, you will be allowed to deduct the cost of the equipment up to $1,040,000 from gross income.
Now is the time to invest! Read more about how Section 179 deductions apply to your practice: https://www.section179.org/.
Consult with your independent CPA for further details on how this incentive applies to your practice.