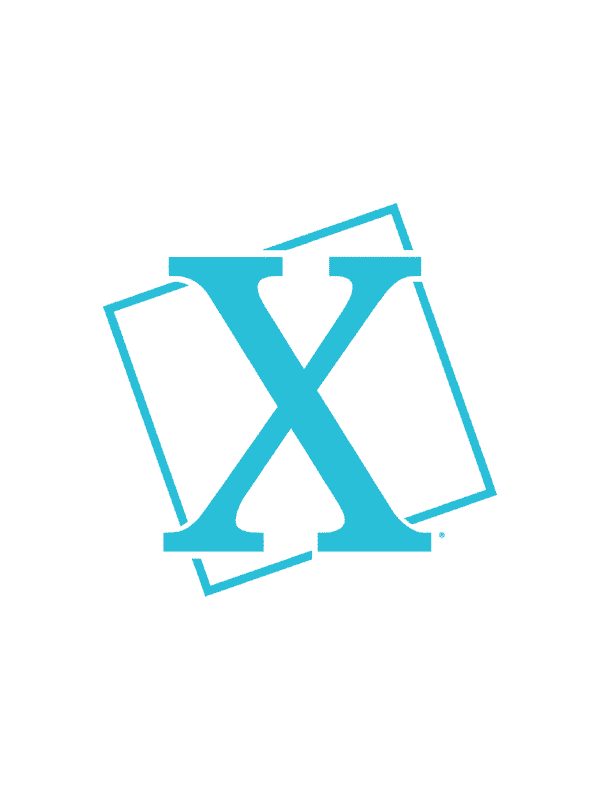 2001
Xoran Technologies was founded in 2001 by two research scientists from the University of Michigan.
Xoran Founded
2017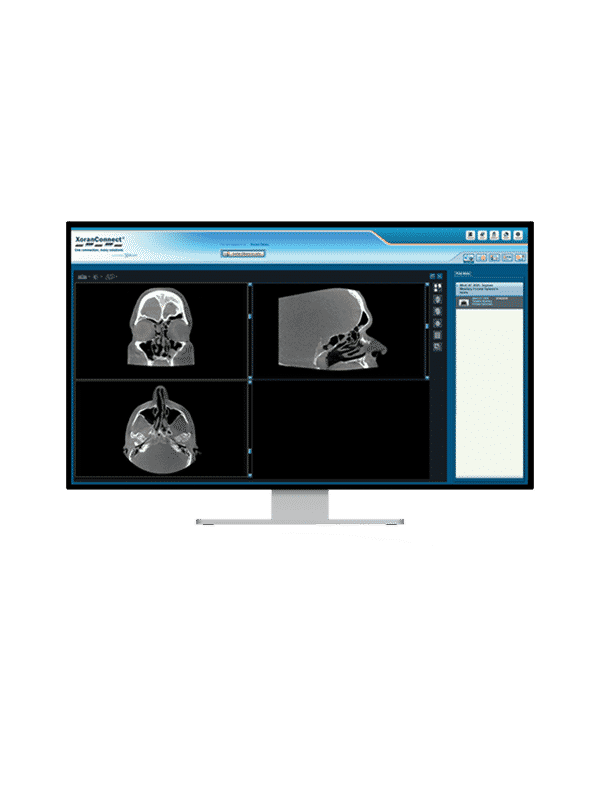 2006
XoranConnect — 510k cleared, PACS system, introduced.
XoranConnect
2017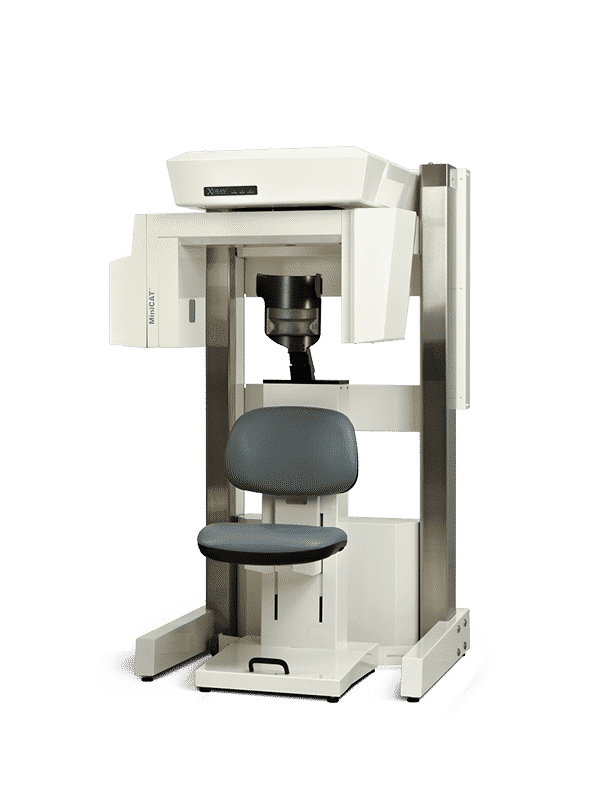 2015
Xoran installed its 500th MiniCAT at ENT & Allergy Associates in New York.
500 MiniCATs Sold
2002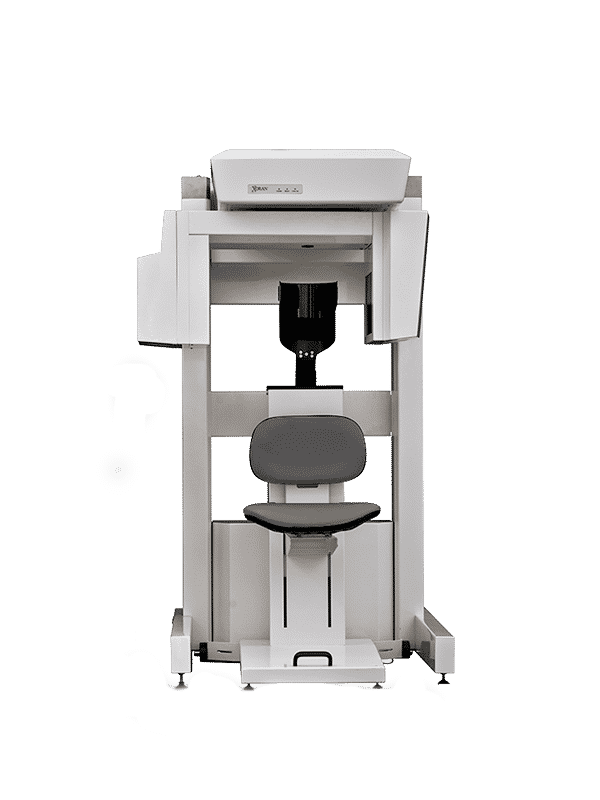 2016
MiniCAT IQ with improved image quality is released.
MiniCAT IQ
2002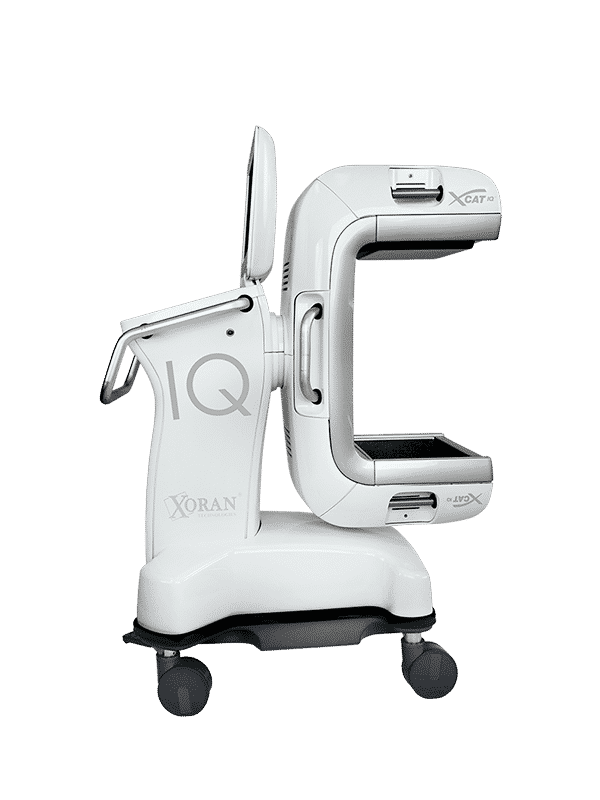 2017
Xoran released the xCAT, a fully mobile intraoperative CT.
Products Released – XCAT
2017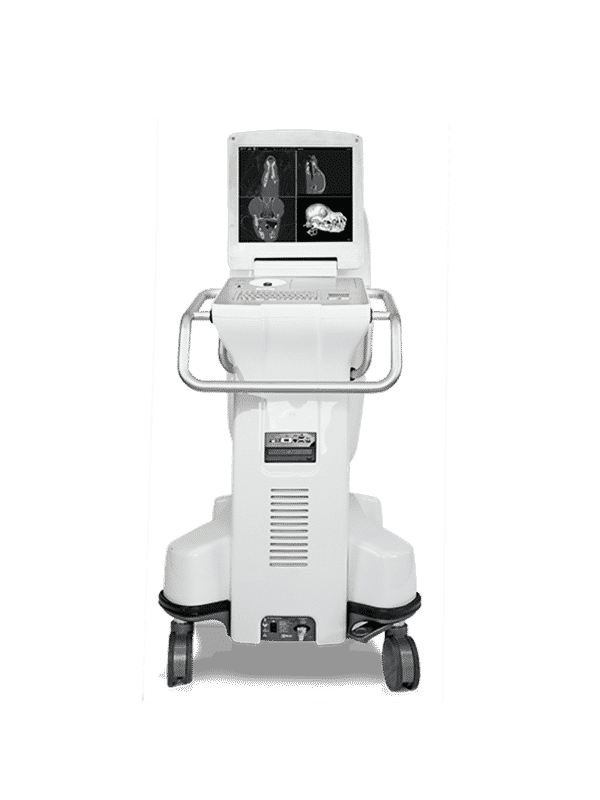 2017
Entering the veterinary market, Xoran released the truly portable VetCAT
Products Released – VetCAT
2017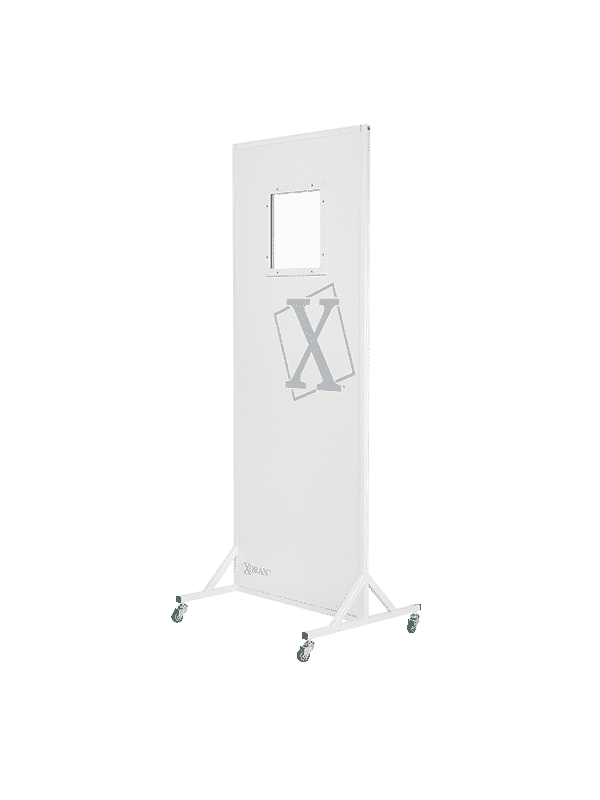 2019
Xoran's team is designing innovative and exciting products specifically for physicians and surgeons.
Xoran Branded Shielding