Join the Future of Patient Care!
MiniCAT™ revolutionizes how you diagnose and treat patients. With the in-office capabilities of MiniCAT 2020, you can bring diagnostic imaging directly to your patients, reducing wait times, and providing immediate results.
Superior Value. Superior Advantage.
MiniCAT 2020 sinus optimized CT is your secret weapon for enhanced patient care. From fast and accurate diagnoses to improved patient retention, MiniCAT 2020 is your ticket to success. With real-time imaging at your fingertips, you can streamline your workflow and provide top-notch treatment.
Join the growing community of ENT practices that rely on MiniCAT 2020 to boost efficiency and enhance patient care. Take advantage of Xoran's limited-time Summer Savings Event. We are offering unprecedented pricing when you purchase a new MiniCAT 2020. Are you ready to watch your practice thrive? Schedule a 10 minute meeting to discuss how you can benefit from MiniCAT.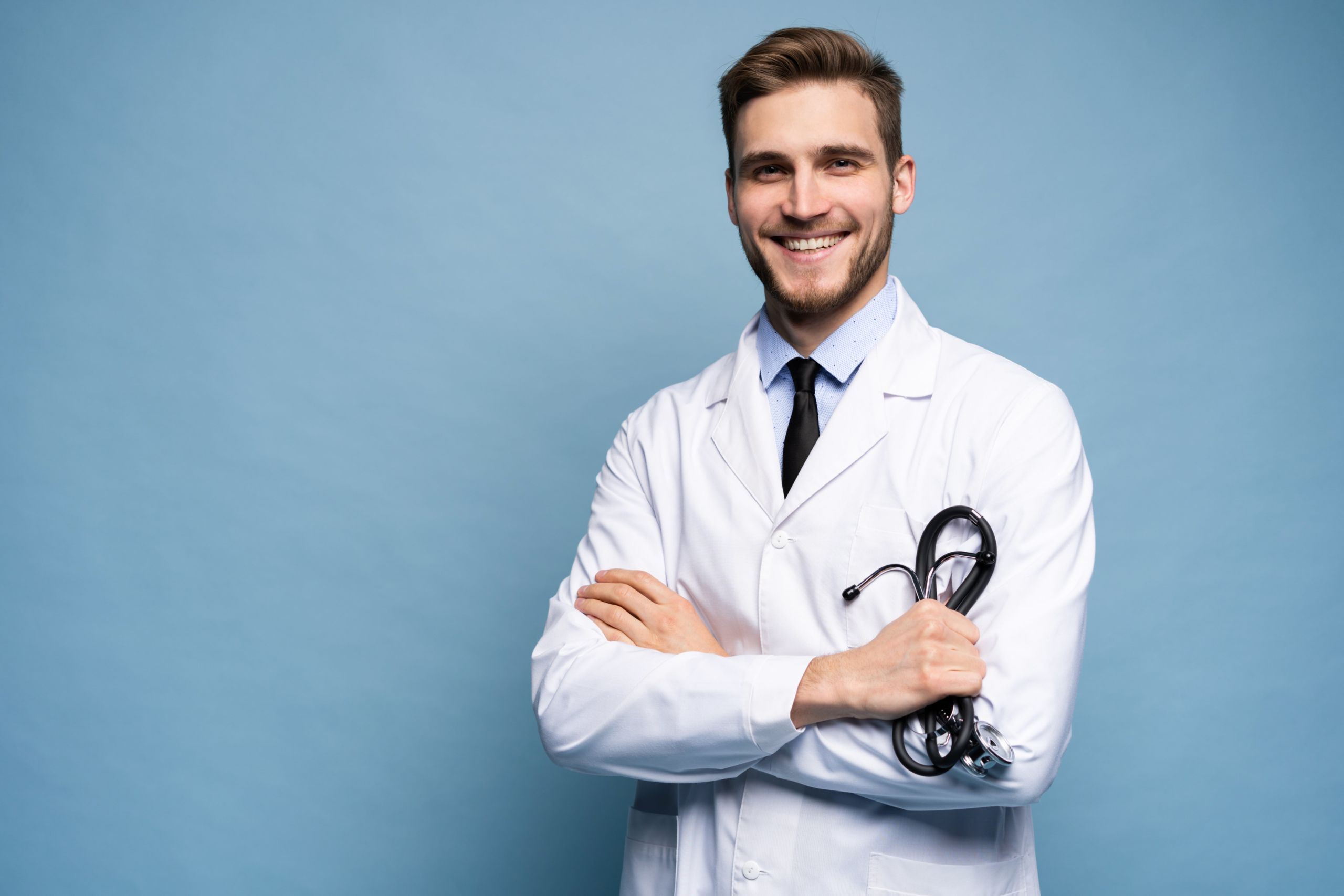 Act now—just like summer—this deal won't last.

Efficiency and patient satisfaction in one solution.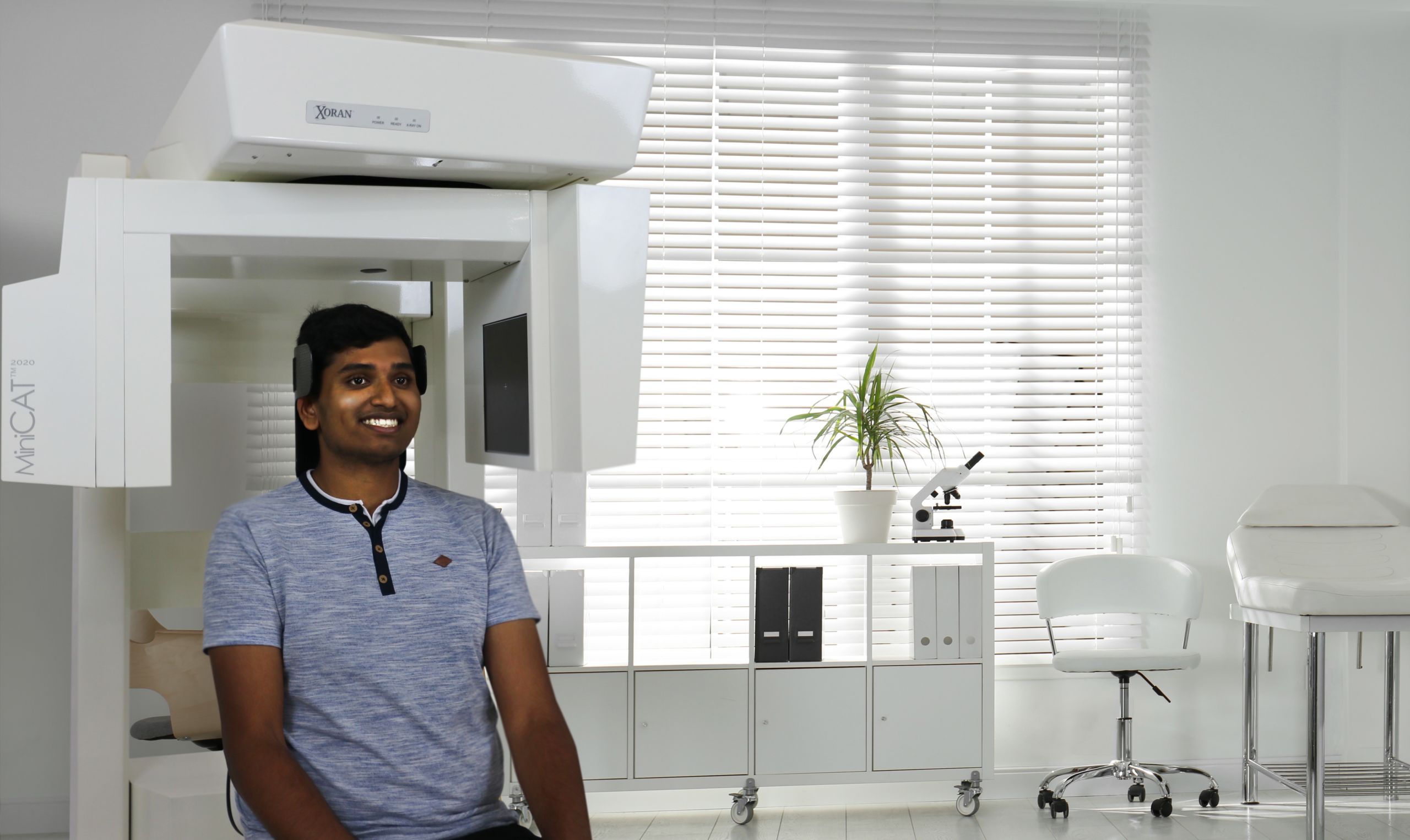 TRANSFORM THE PATIENT EXPERIENCE
Streamlined and convenient, in-office imaging helps to ensure your patients receive the best care while improving compliance.
EXPERIENCE UNMATCHED EFFICIENCY
Real-time access to 3D images enables you to expedite diagnosis and treatment— optimizing patient outcomes like never before.
FUEL PRACTICE GROWTH
Embrace in-office imaging and reap the financial rewards. By offering this valuable service, you enhance patient care and increase revenue streams.
Act now—just like summer—this deal won't last.