PLACE HOLDER FOR YOUR COMPANY HEADER
Get a diagnosis for your pet

quickly
When your pet needs medical care, you want answers and solutions fast. Your pet can't communicate how they are feeling, so your Veterinarian relies on you to provide their symptoms and medical history, along with the physical exam, and diagnostic tools. With Xoran's advanced 3D CT imaging, clinicians can scan, diagnose, and talk you through a treatment plan for your pet quickly and painlessly — giving you peace-of-mind that you've made the best decision for your family, your budget, and your pet!
A computed tomography (CT) scan is a painless, noninvasive way for your Veterinarian to diagnose diseases and evaluate injuries. By using a CT scanner capable of obtaining images of your pet's entire anatomy, it can help to find a diagnosis quickly and confidently. CT scanners create three-dimensional X-ray images of the anatomy, giving Veterinarians valuable information for an accurate diagnosis. Scans are done in as quick as 2 minutes—reducing the amount of time that your pet has to be under anesthesia and reducing risks from multiple anesthesia.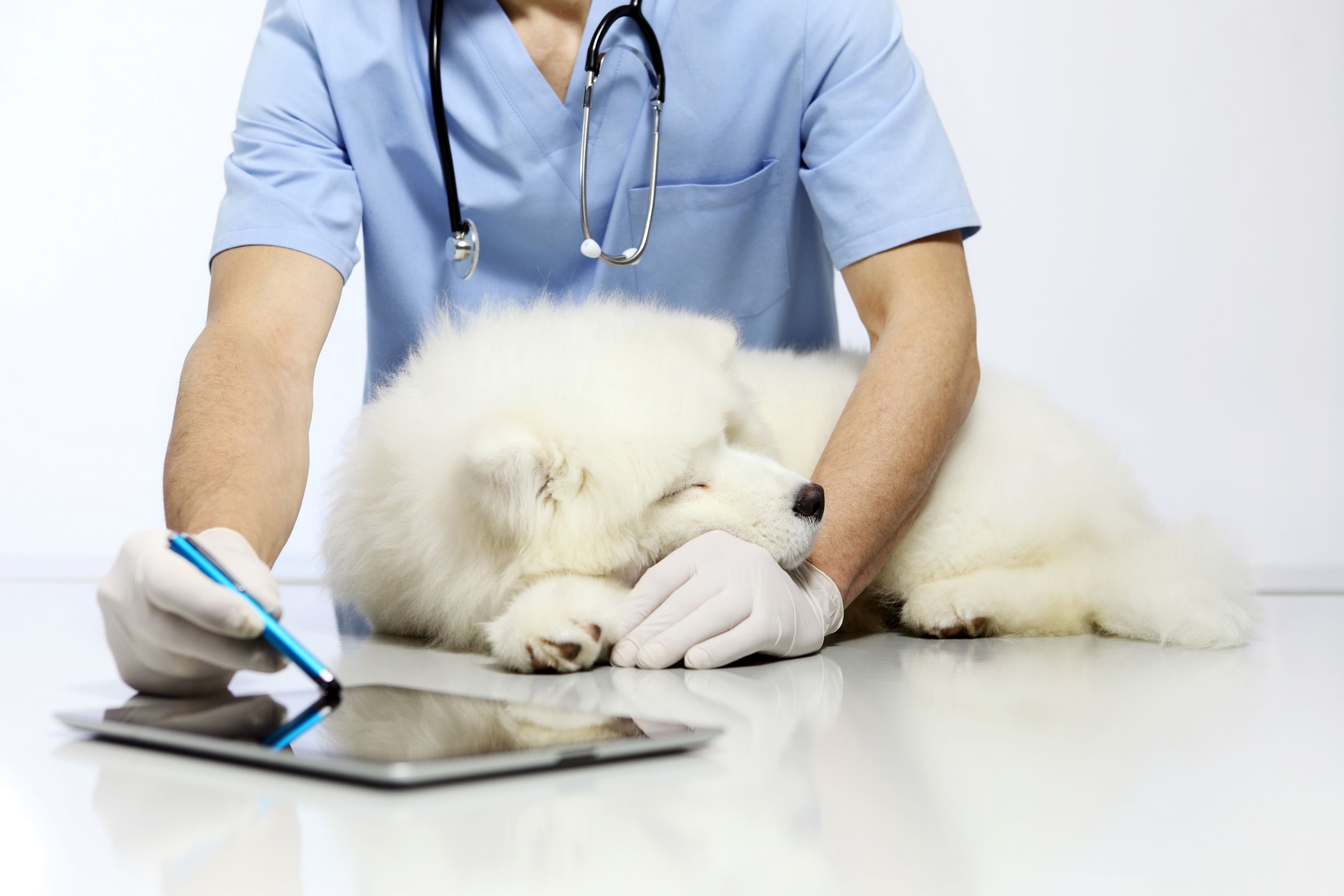 [replace image with image from your practice]
The Benefits of 3D cone-beam CT imaging:
We are committed to providing your pet with the highest quality, most efficient care possible. One way we do that is by making sure we have the most advanced diagnostic technology available to expedite a diagnosis so we can understand and treat your pet's condition. With our state-of-the art veterinary cone beam computed tomography (CBCT) imaging, your Veterinarian can handle more complex clinical pathology and expand treatment capabilities.
We offer fast, safe, and accurate diagnosis.
[insert veterinary practice specific details]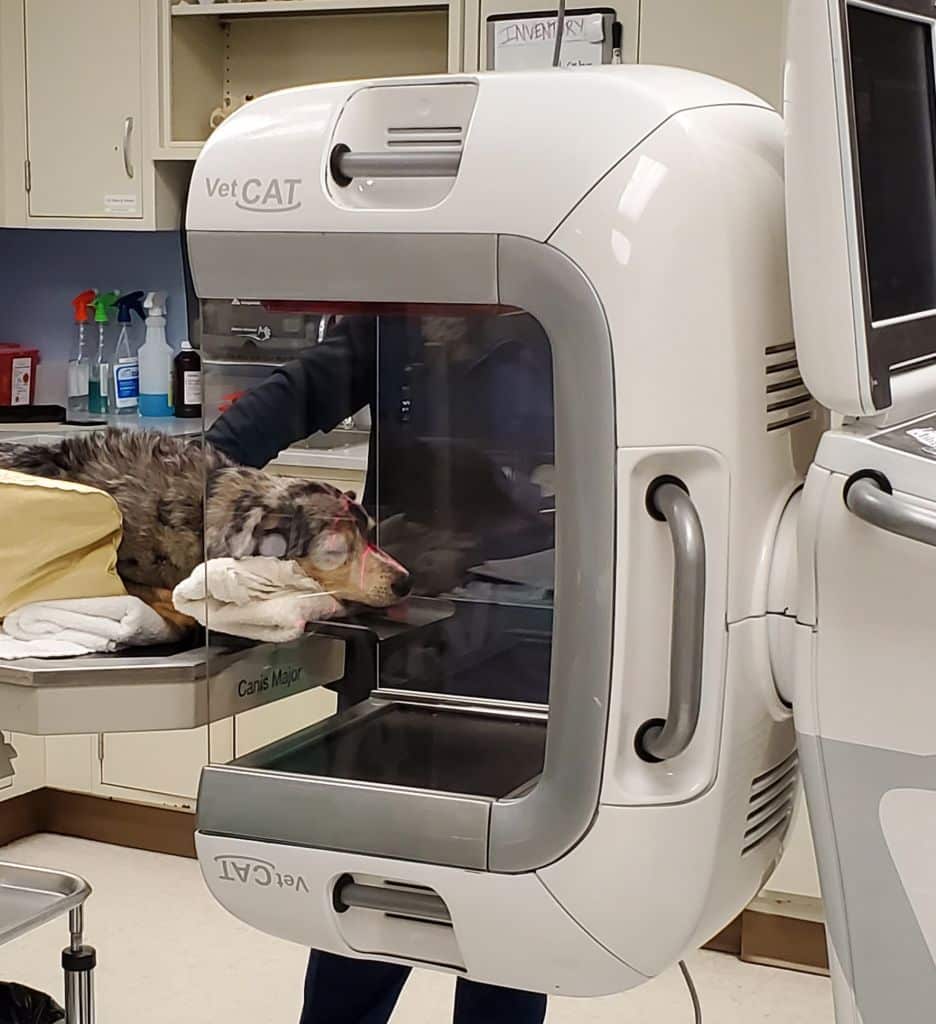 [replace image with image from your practice]
Ready to schedule your pet's 

CT

scan?
Scheduling an appointment is easy! Contact us to schedule your pet's 3D CT scan today.
Call [insert phone number]
Email [insert email]