INTRODUCING TRON™—truly mobile, full-body CT
Imaging where it belongs—at the patient's point-of-care
Low-dose radiation – safer for patients
360 degrees – full motion gantry
Open-bore – easy scanning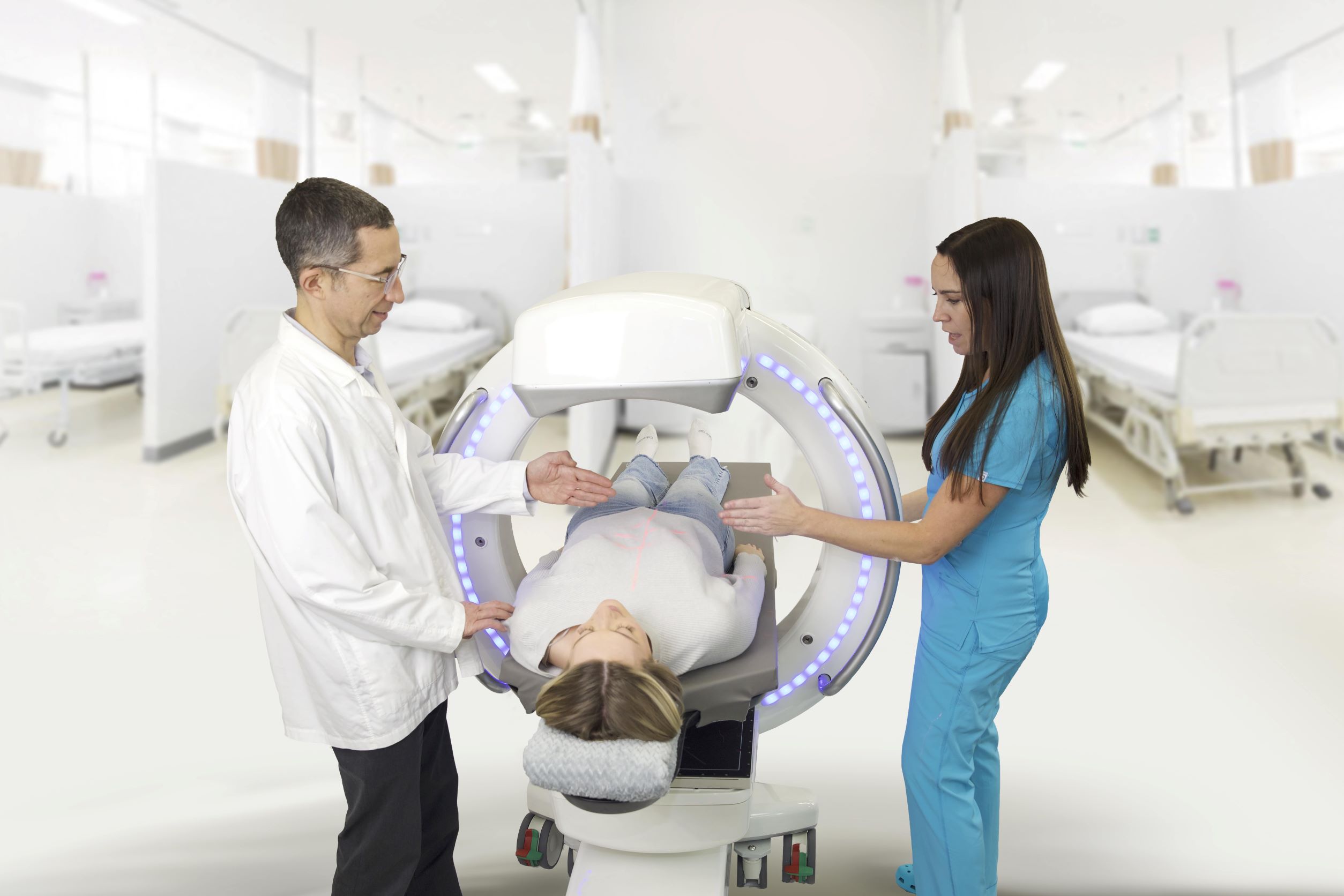 Specifically designed to fit seamlessly wherever you treat patients. 
Truly mobile – light weight, easy to position
Compact footprint – easy storage, easy access
Spins on a dime – 4-wheel steering, maneuvers tight spaces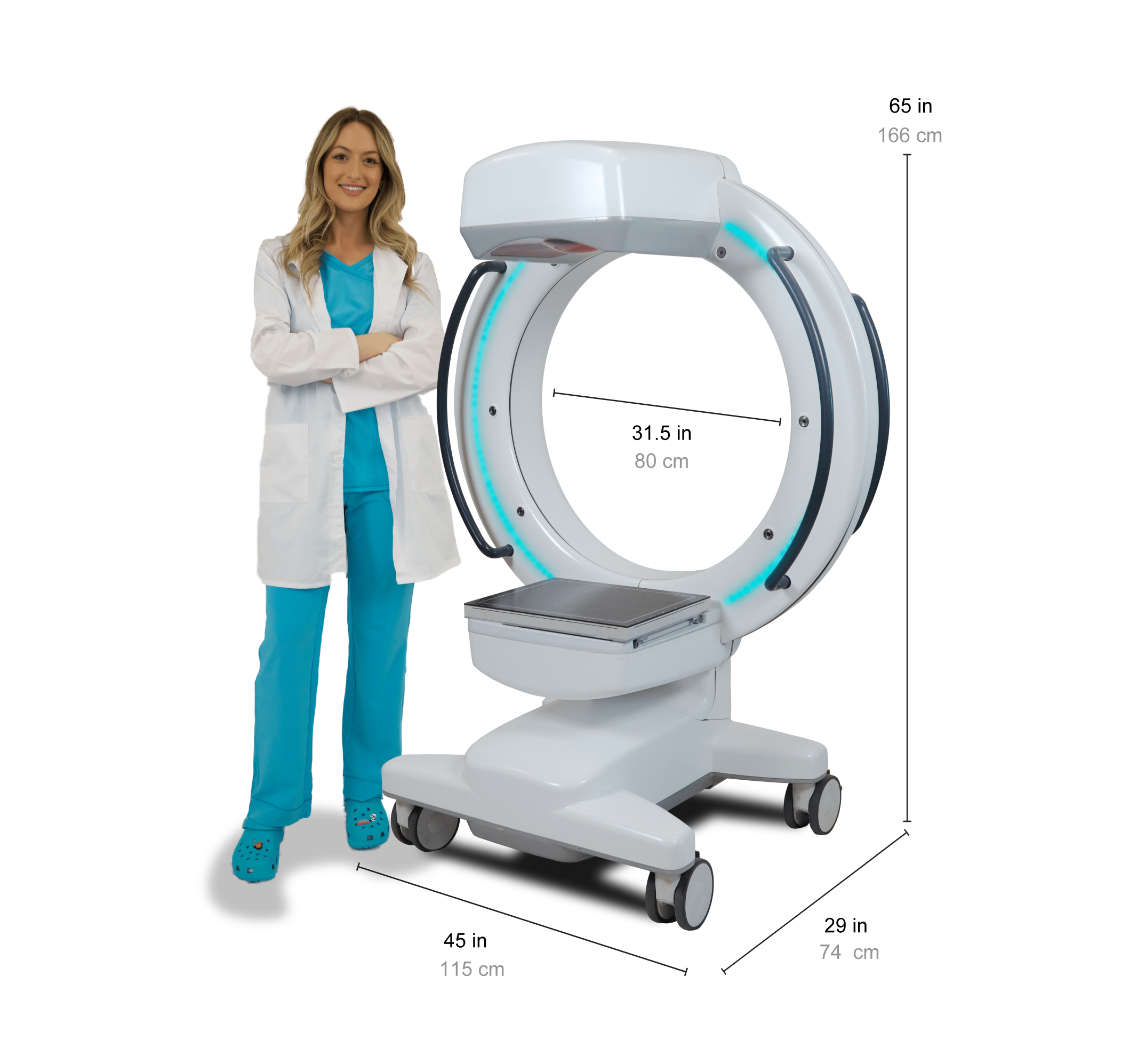 TRON provides high-definition 3D CT images in real-time. What's more, TRON comes equipped with intuitive, easy-to-use software for viewing and reconstructing scan images.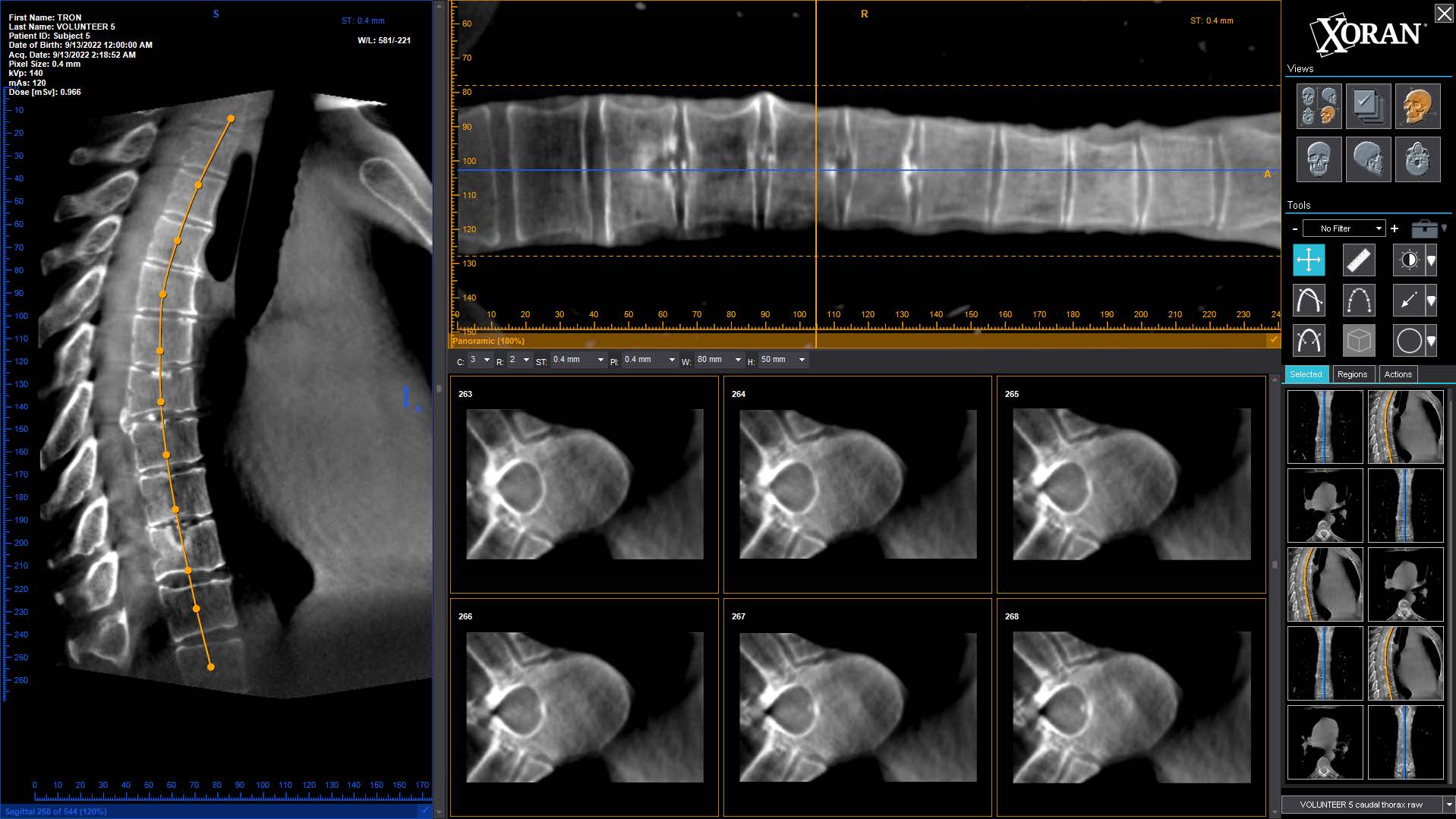 WANT
MORE INFORMATION

ABOUT TRON?

To request more information about TRON or to schedule an on-site demo, please submit the form below.
TRON™ Receives FDA 510(k) Clearance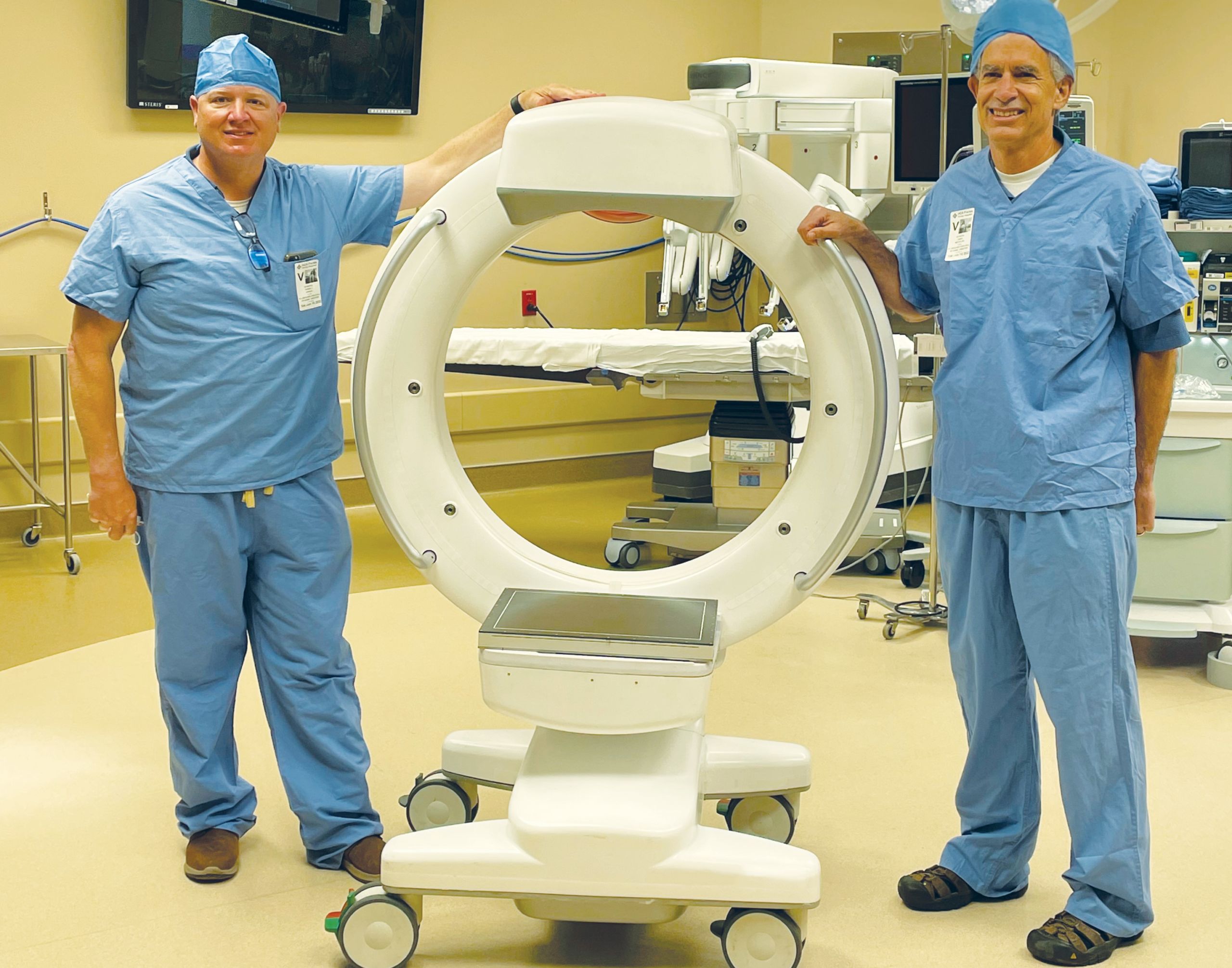 Xoran Technologies® announces that it received FDA 510(k) clearance for TRON® — a truly mobile, full-body fluoroscopy, computed tomography (CT) X-ray system.
"When Xoran states that TRON is the 'One RING to rule them all,' we truly mean that this compact, mobile, open-bore device is poised to revolutionize global initiatives to democratize access to diagnostic imaging," says Xoran CEO Misha Rakic. "TRON is uniquely suited to provide safe, ultra-high-resolution, low dose imaging in traditional settings such as the operating room, surgery center, and critical care unit where space is limited, and hospital budgets are stretched thin."