Pandemic-proof Your MiniCAT Investment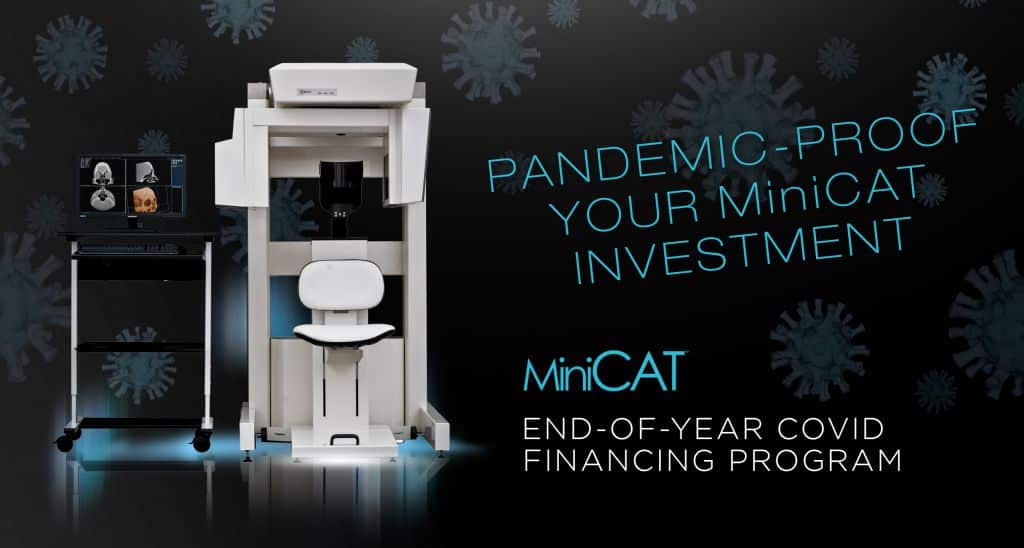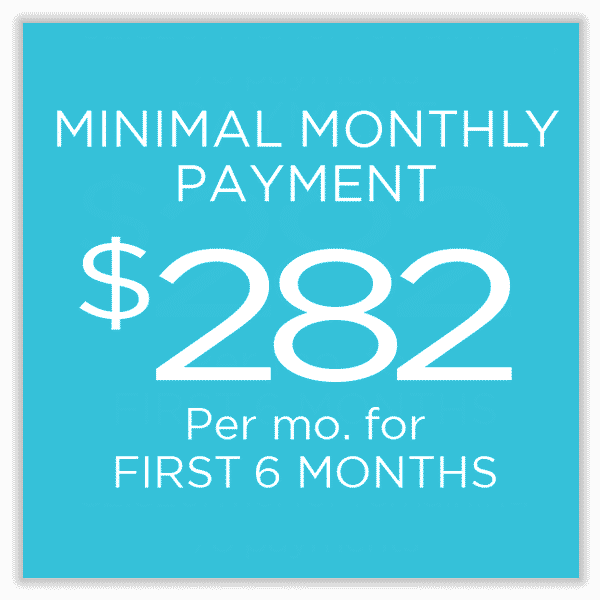 Xoran's financing partner, Highland Capital, is offering a unique, end-of-year financing program with a low barrier-to-entry and low monthly payment terms* on MiniCAT.
No initial cost outlay
Low payments for the first 6 months
Low-interest rate 3.99%
*Terms and conditions apply.

Take Advantage of this MiniCAT Financing Program by December 31st.
Highland Capital is offering this program to ensure that your practice—and your MiniCAT investment—is not financially impacted should we experience another shutdown at the start of 2021. Discuss your options directly with Marcie Kouros by email at marcia.kouros@highlandcc.com or by calling (201) 410-1147.