What do Veterinarians see with VetCAT?
Veterinarians use VetCAT's easy-to-use 3D software to gain a more complete picture of their patient's condition, positively impacting overall treatment planning.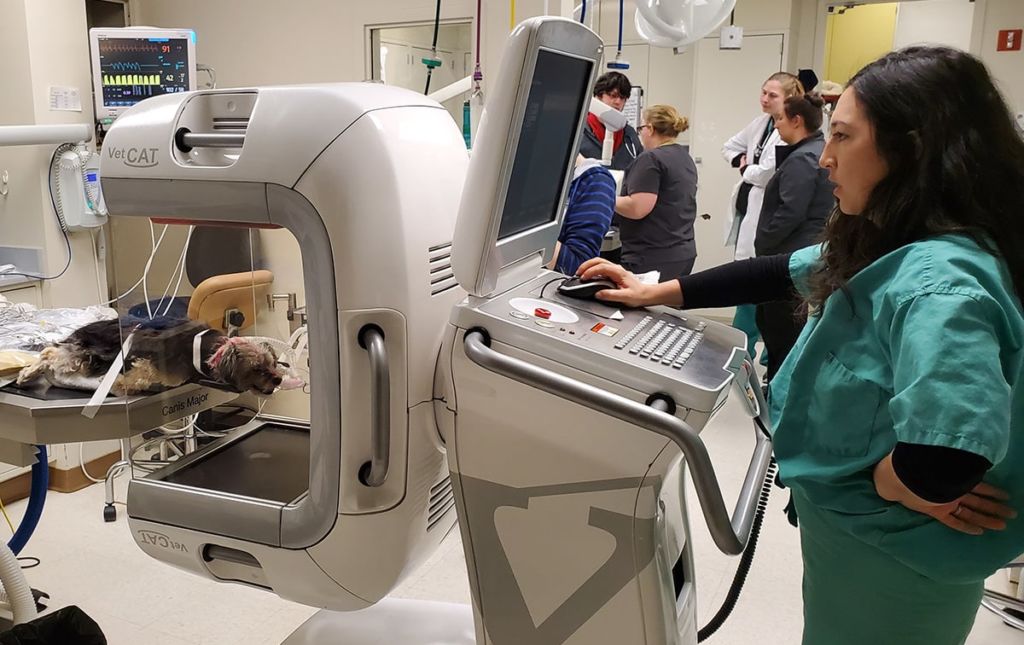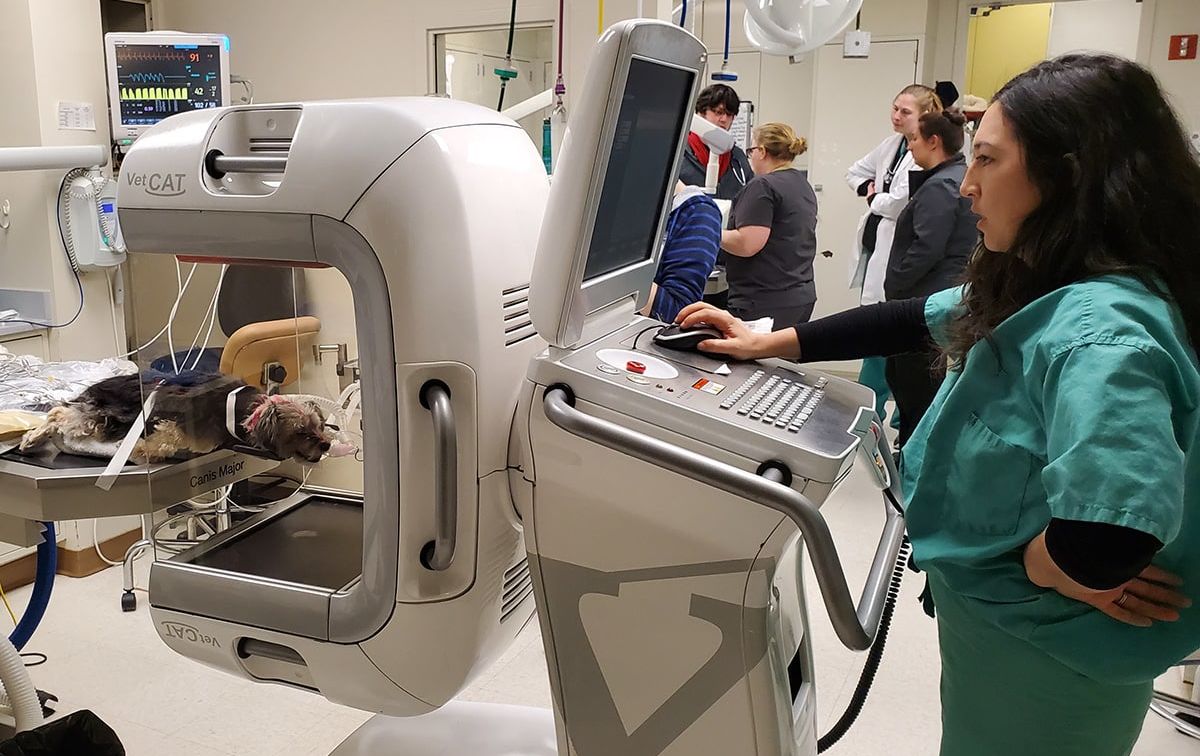 Dr. Stephanie Goldschmidt, Veterinary Dental Specialist, Veterinary Medical Center at the University of Minnesota
The Power of VetCAT 3D Software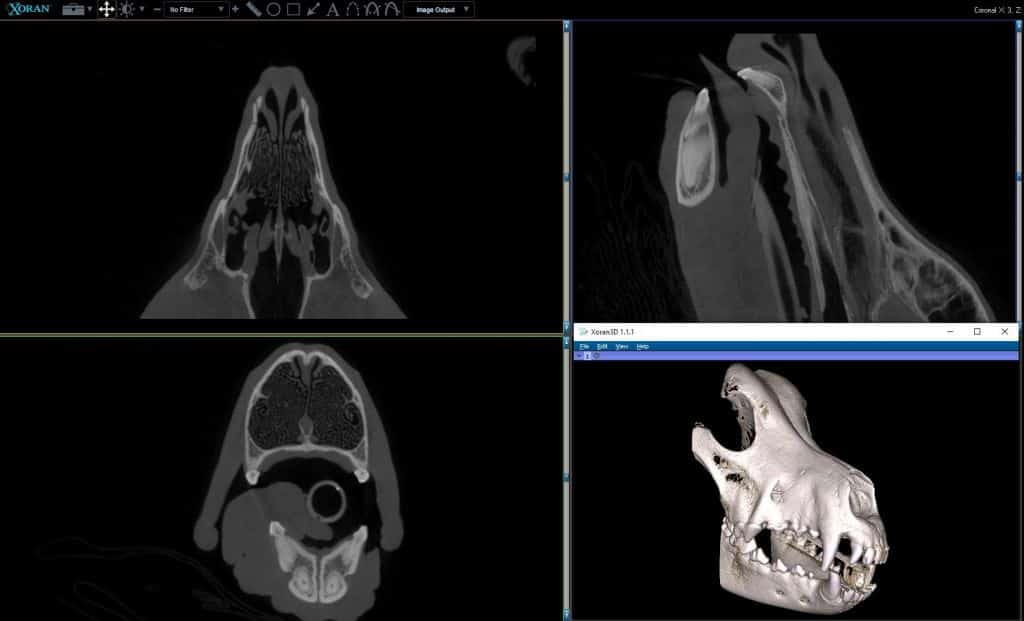 With scans available in real-time, clinicians can see the anatomy in all three planes, avoiding delays and the uncertainty that can accompany only having X-rays.
With improved visibility, use VetCAT intraoperatively to confirm the success of a surgical approach and ensure surgical completeness.
Call your VetCAT sales contact today at (800) 70-XORAN or email us at VetCAT@xorantech.com.