Take the Next Step with VetCAT

Now that You Know VetCAT, Take the Next Step
Thank you for joining us at the 2021 Viticus Veterinary Summit to learn about VetCAT 3D. By now, you understand the benefits of mobile, cone beam CT by your patient's tableside and how it can speed your diagnoses and improve the accuracy of your planning and treatment.
So take the next step—schedule a one-on-one VetCAT demo and change how you practice today.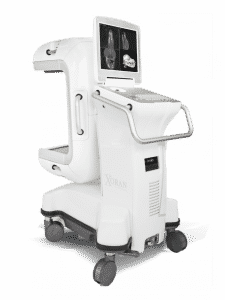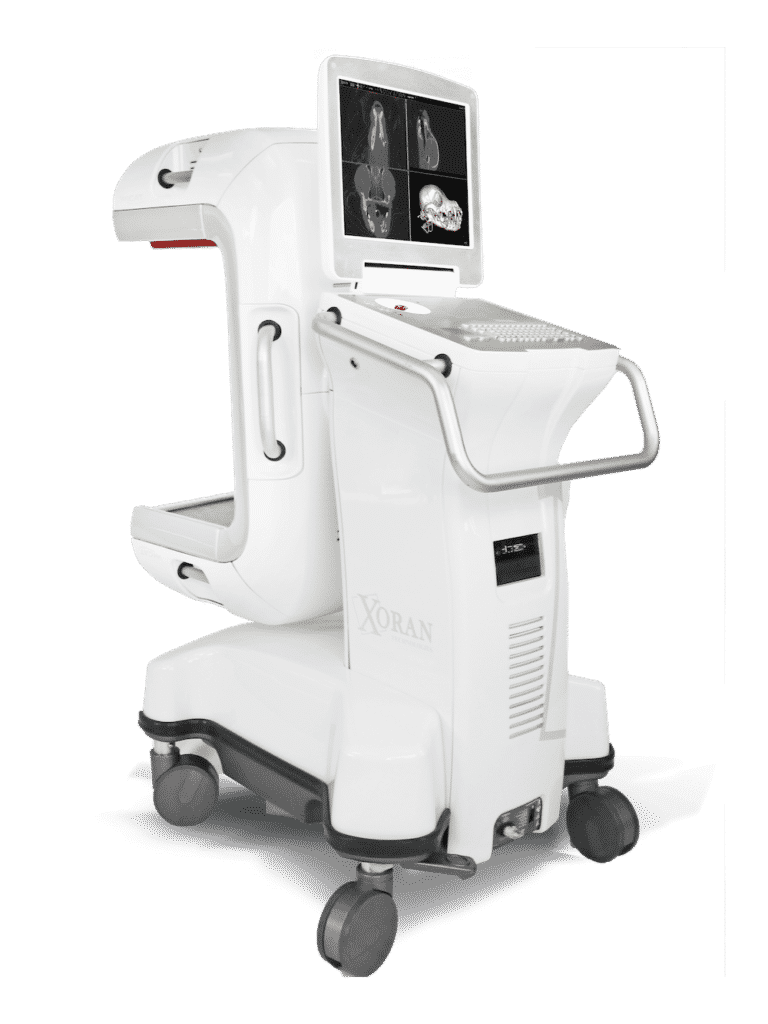 Error: Contact form not found.