WELCOME TO VOICES IN VETERINARY
Voices In Veterinary is a Xoran podcast where we discuss the health and healthcare of animals with various "Voices In Veterinary". Each guest has a background in the veterinary field and shares their perspective as they answer 5 questions on veterinary practices and hospitals, efficient and effective veterinary care, and how advanced diagnostic imaging is advancing the field of veterinary medicine. Xoran is the innovator of advanced diagnostic imaging systems designed for veterinarians to use at the point-of-care.
Hosted by:
Laura Dennis
Vice President of Sales & Marketing
Xoran Technologies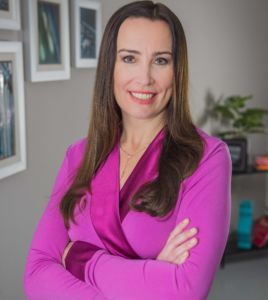 We pride ourselves in delivering world-class customer service.