vTRON at the Detroit Zoological Society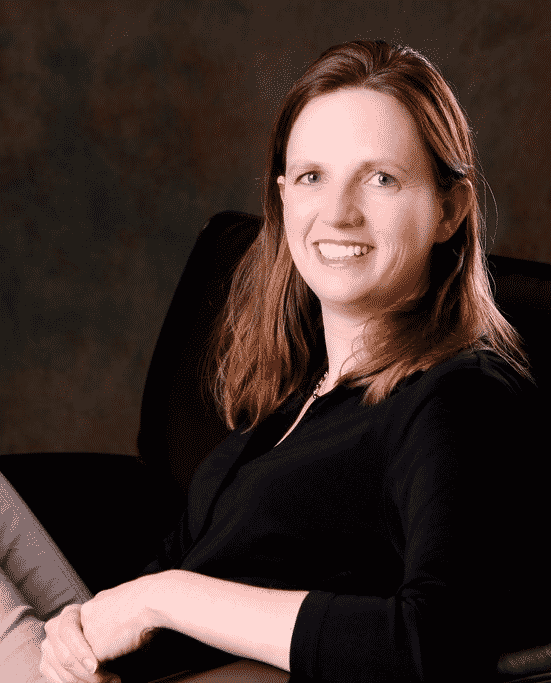 What did you think of the vTRON?
"It's amazing. We are going to be able to use it for a lot of different patients that are larger or have a shape that didn't fit into the VetCAT. So we see the vTRON being a huge step forward.
Before we had a CT scanner we would select patients that we absolutely had to have CT for in order to arrive at a diagnosis. Those patients would have to be transported off-site, adding anesthesia time, and generally speaking we had to pay for those services, so case selection was much more limited. Some of our patients can't travel, for instance."
—Dr. Ann Duncan, Chief Veterinarian at Detroit Zoological Society