Digital Strategies for Promoting Your Clinic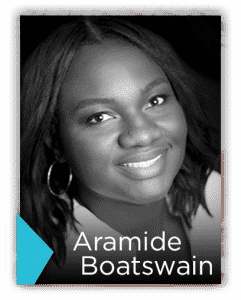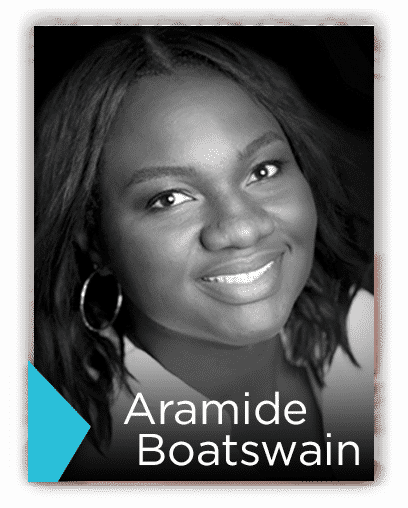 Recorded: May 20, 2021
A webinar highlighting:
This informative webinar covered:
Website best practices, including search engine optimization (what is SEO and why should I care?)
Social networking – defining your hub
Content development ideas
Who should attend?
Anyone from a clinic treating patients who wants to increase referrals and attract more patients.
Speaker: Aramide Boatswain, Director of Marketing and Communications
© 2021, Xoran Technologies LLC. All rights reserved.