Building a Community of Practice Together

Our last webinar focused on best practices as offices reopen. Attendees participated in a few polls and shared feedback on office procedures, in-office CT plans, telemedicine and other topics. We would like to get your feedback as we build a Xoran community of practice.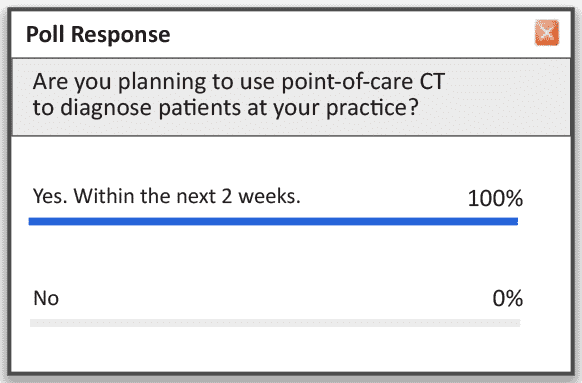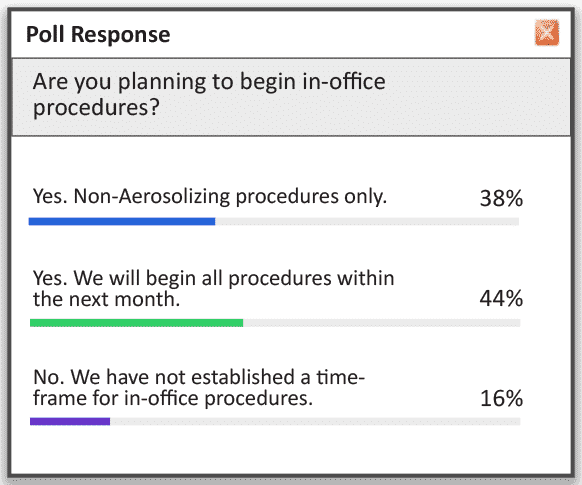 ---

What are your thoughts? Please share your feedback on best practices for reopening, and your protocols for establishing a safer workflow for your staff and patients.
Are you planning to use point-of-care CT to diagnose patients at your practice?
– Yes. Within the next 2 weeks
– No
Are you currently using XoranConnect?
– Yes. I use XoranConnect to complete my reports.
– Yes. I am using XoranConnect for my Telemedicine workflow.
– No. I have not been using XoranConnect for my visits.