The Gold Standard in Customer Service.
Always Here to
Support

You.
From the professionals who know your system best.








Always Ready.
Always Available.

All Xoran devices are equipped with remote diagnostic capabilities and remote training, allowing us to address many issues without having to visit your office in person.

There "When and Where" You Need Us
At Xoran, your first line of communication is directly with a highly-trained and seasoned Customer Service Engineer who is ready to help you with product support, thorough and efficient installation, remote or on-site system diagnostics, in-depth product training, and preventative maintenance

Strategically-Placed Service Team
At Xoran Technologies, customer service is one of the cornerstones of our business. Our goal is to deliver world class service to our customers and we have designed our customer service delivery accordingly with strategically-placed Customer Service Engineers around the U.S.

Xoran's "Accreditation Angels," Anna and Jeannine, are ready to assist you remotely with your full accreditation and reaccreditation support—walking you through the application one-on-one, step-by-step. They also handle assisting with a final review prior to submission, saving time and frustration!
We've Really
Got You Covered.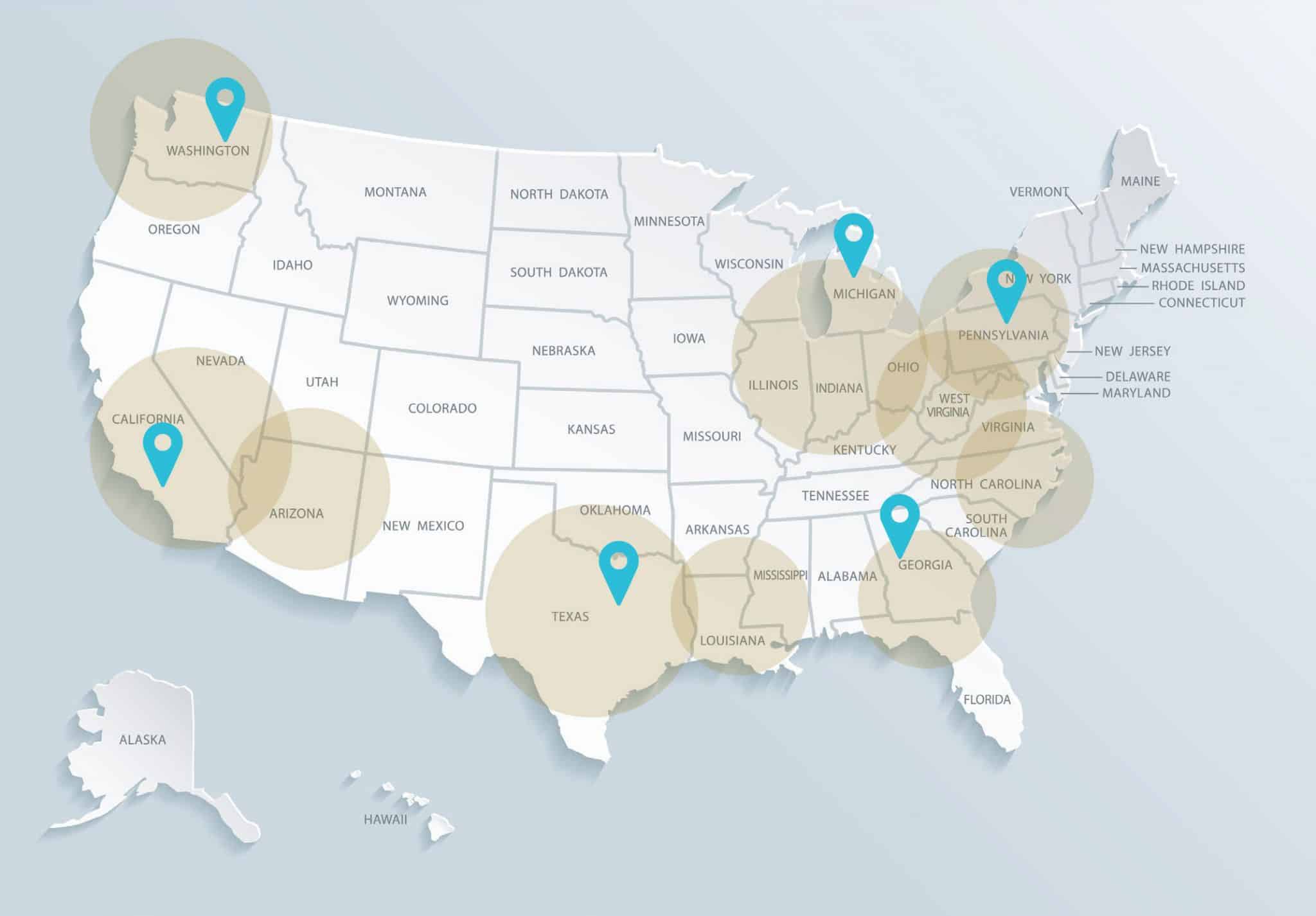 We pride ourselves in delivering world-class customer service.