Time for
Point-of-care CT

in your ENT Practice
"The Xoran MiniCAT has fit into our COVID-19 plan by providing same-day, point-of-service care to reduce our patient's travel and potential exposure."

– Paul Manoukian, MD, MPH, Sierra Nevada ENT
Thousands of ENTs use Xoran's MiniCAT because … MiniCAT allows practices to provide low dose, contact-free imaging for patients … enables same-day diagnosis … and improves treatment compliance, keeping procedure revenue in the practice.

Have you called to schedule your MiniCAT Software Upgrade to 5.12?

MiniCAT IQ customers who upgrade will now have our acclaimed 20-second temporal bone protocol (in addition to the first-rate, tried-and-true 30-second TB protocol).
See for yourself how MiniCAT IQ can provide low dose imaging and peace-of-mind for your patients.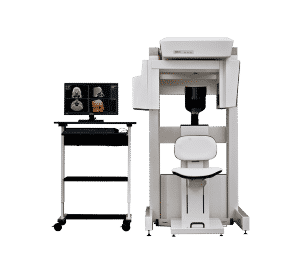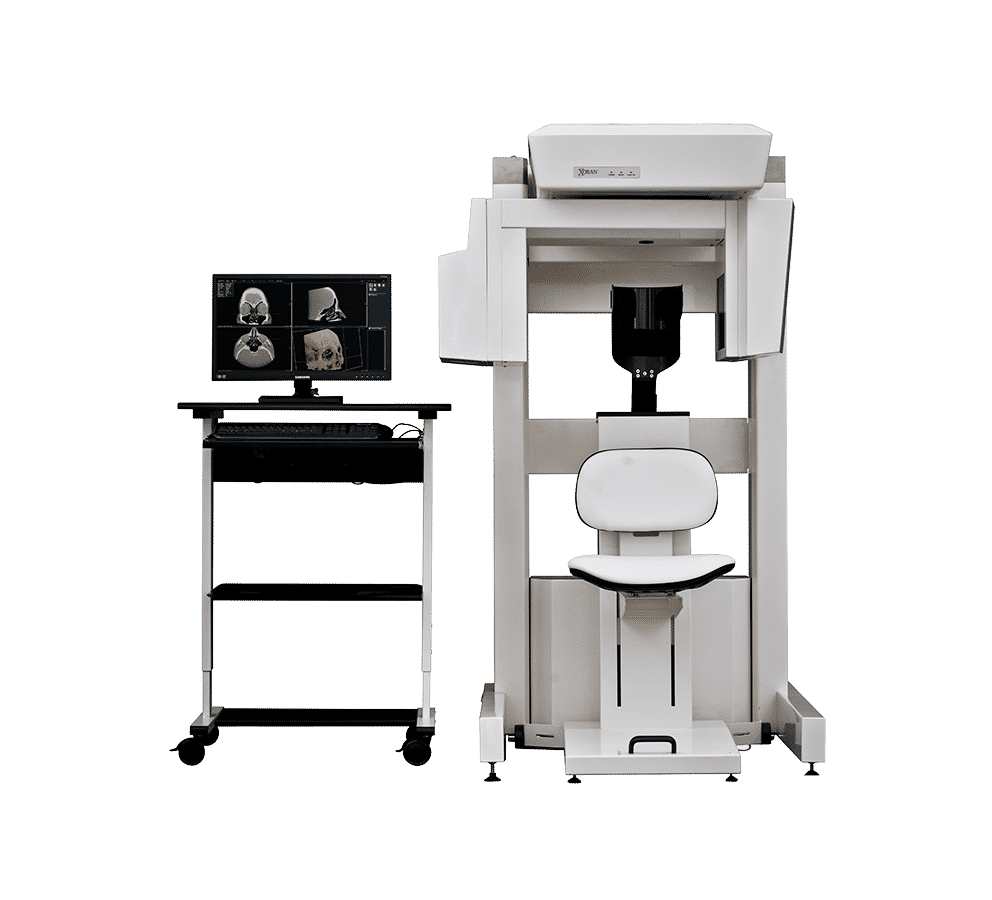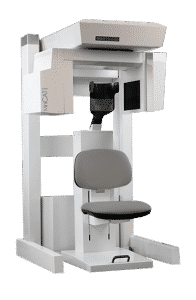 MiniCAT 2020 customers who upgrade can now have access to the many imaging filters that our Classic and IQ customers have enjoyed for years.
Check out the low dose imaging that MiniCAT 2020 can offer your patients.