Thank you for being part of the Xoran family.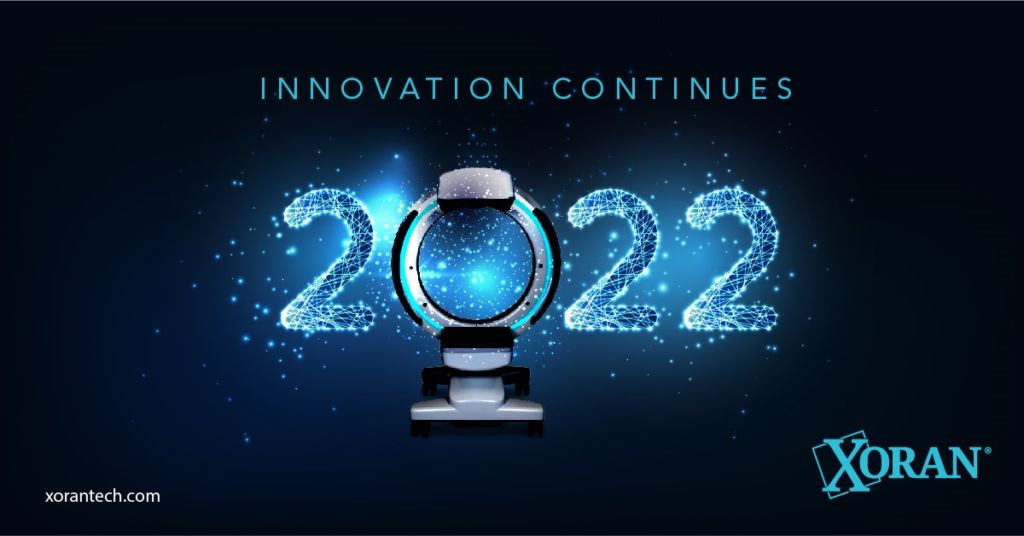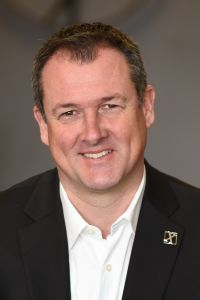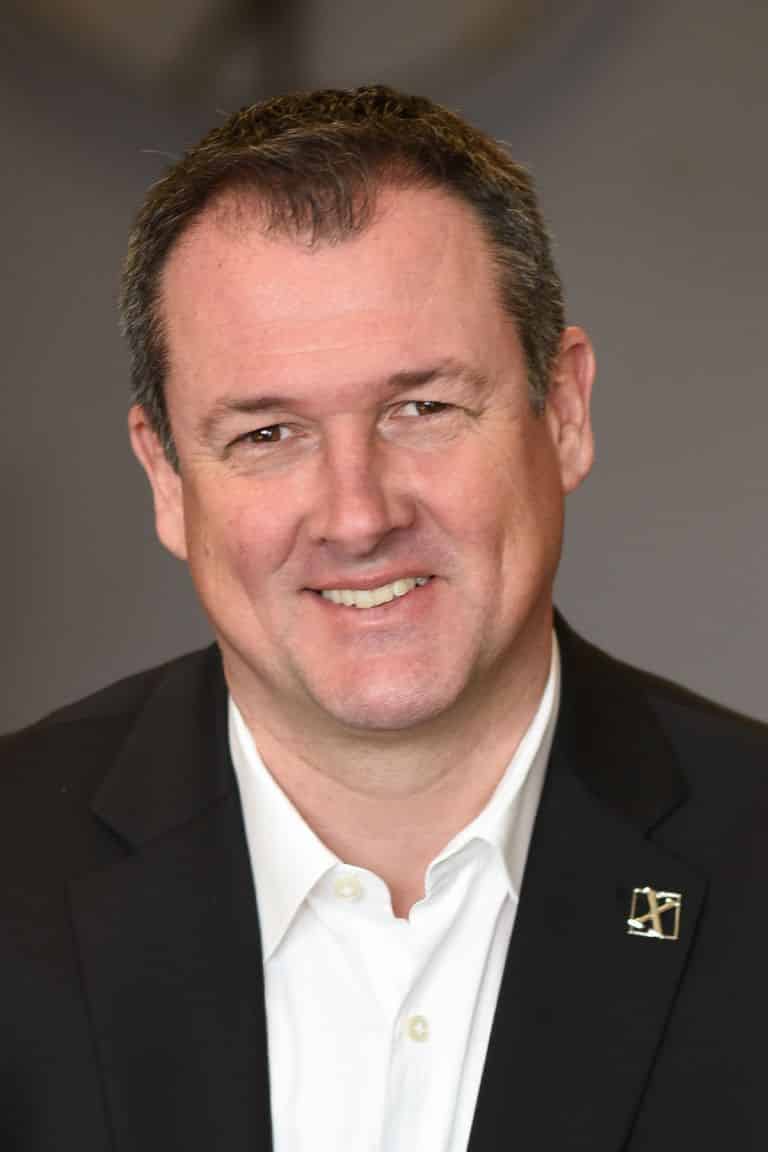 As we begin a new year, I would like to extend my heartfelt appreciation for your continued support and partnership. In the face of rapid changes in the healthcare industry—and the challenges it presented—Xoran Technologies had a strong year. We continue to advance our commitment to innovative healthcare, offer flexible solutions for your support services, introduce new products, and expand markets.
Thanks to the dedication, determination, and innovation of the Xoran Team, we reached and exceeded our target goals this year. I am thankful for their hard work and ability to deliver transformational technologies. We have advanced initiatives lined up next year and I am confident in our team's ability to succeed.
In 2022, Xoran is poised to accelerate growth through solutions that support your workflow. The CBCT industry has evolved, and so have we. We're pioneering a bold new era to optimize the workflow for the healthcare industry and deliver extraordinary outcomes to patients. We look forward to your partnership as we forge ahead.
Wishing a healthy and happy holiday and a very successful 2022 to you and your family! 
Sincerely,
Misha Rakic
CEO, Xoran Technologies
www.xorantech.com