Silicon Review Names Xoran Top 5 Best Medical Device Companies to Watch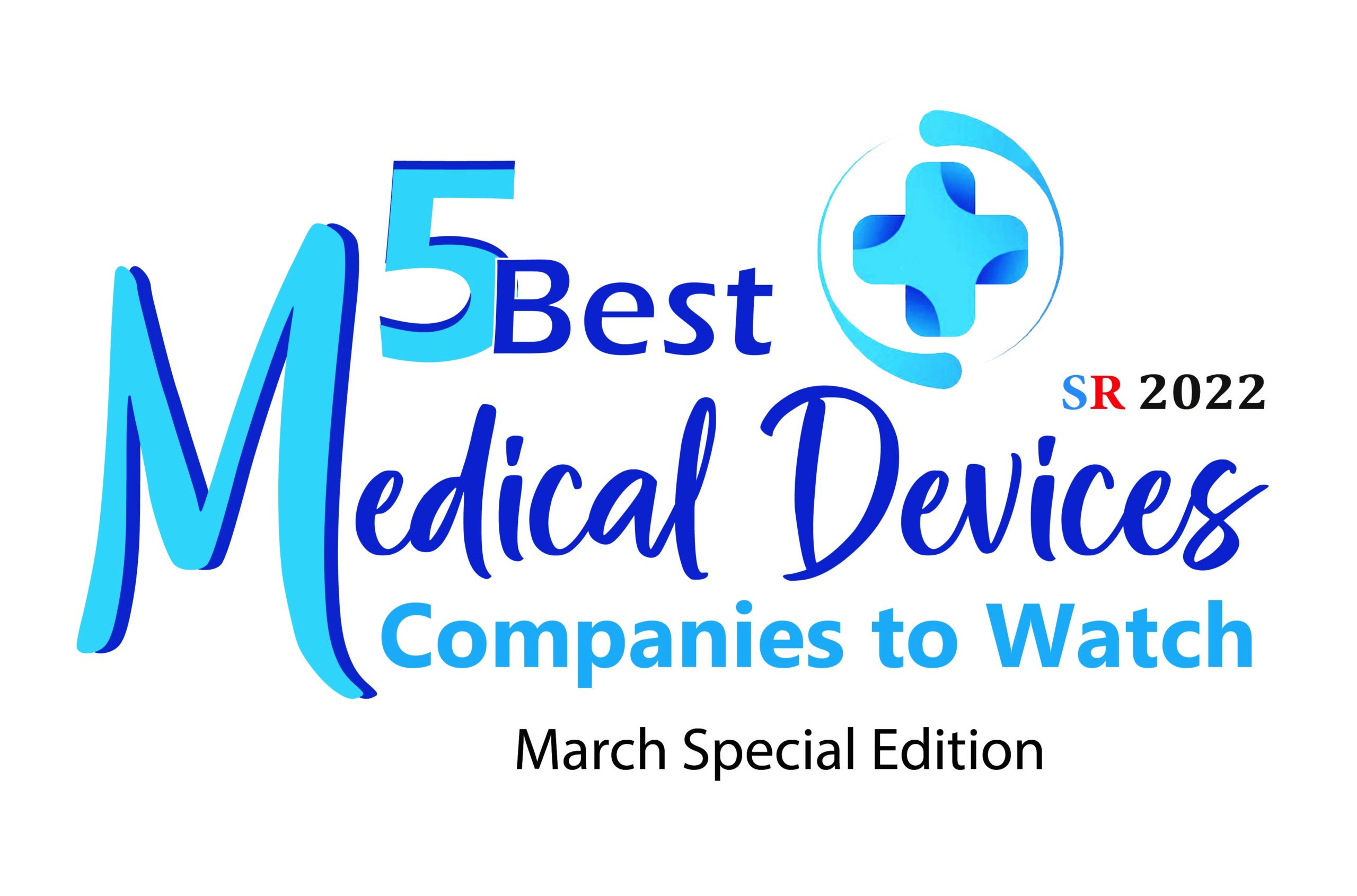 "Xoran's vision is to improve patient care by delivering innovative CT imaging solutions for instant diagnosis at the patients' point of care. Xoran makes the complex simple." — Misha Rakic, CEO, Xoran Technologies.
Read the full article featured in The Silicon Review®, The Future of 3D CT Imaging: Xoran Technologies is Facilitating Better Diagnosis through Point-of-Care CT Systems.