CDC Issues Guidelines on Transporting Patients to Radiology for Imaging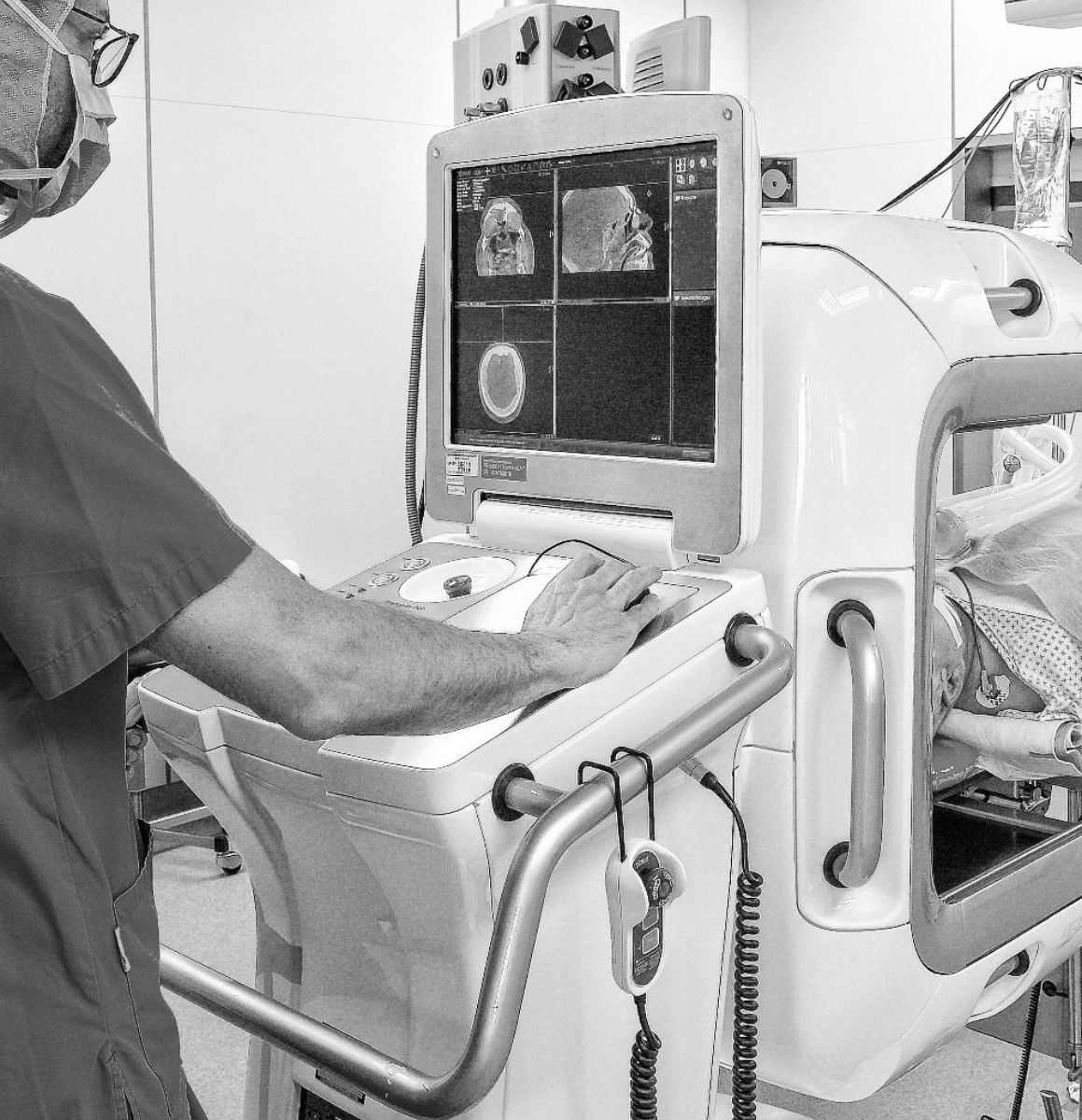 Patients in the Intensive Care Unit (ICU) will still need to be transported to Radiology according to their Neurologist's treatment plan. The CDC has issued guidelines on best practices when transporting patients—to ensure ICU patients do not expose others or get exposed themselves, to protect the transport team, and to protect radiology personnel.
It all starts with Personal Protective Equipment (PPE), in varying and short supply, depending on the facility. Could implementing strategies to image the patient in the ICU potentially reduce the number of transports to radiology, thereby saving on PPE usage?