Maximize your year-end spending with MiniCAT
Invest up to $1M Dollars in Your Practice — Reduce Your Tax Liability for this Year, 2020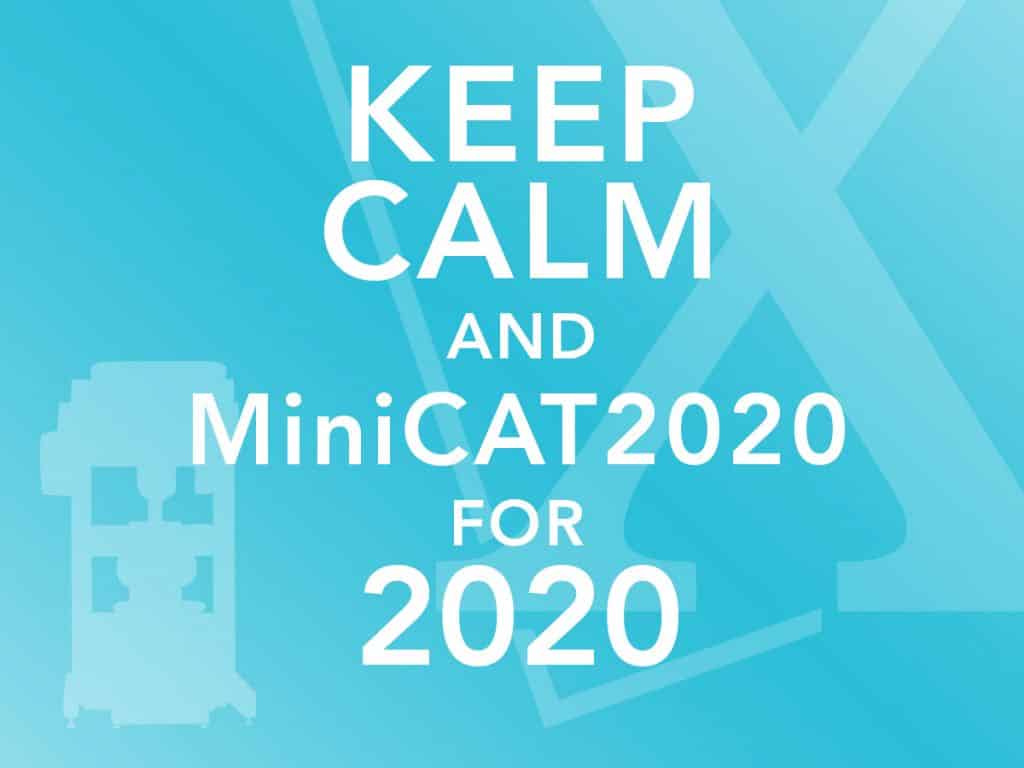 In order to qualify for this incentive in the 2020 tax year, you are required to finance or purchase equipment, and put it into service by December 31, 2020.
Consult with your independent CPA for further details on how this incentive applies to your practice.
Get Your IAC Accreditation On Track with Year-End Savings!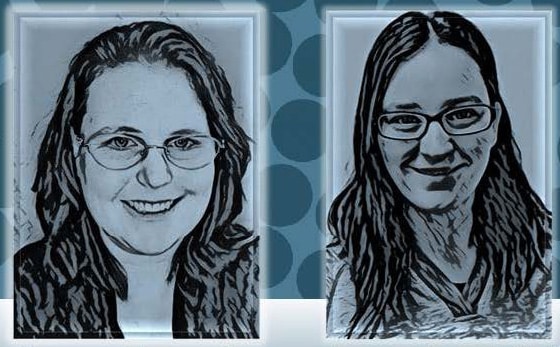 Stuck in the IAC accreditiation or reaccreditation process? Act now before the end of the year to get your accreditation on track and receive 25% off any Xoran consultation service over $1,000. Consultation services must be purchased by Dec. 31, 2020 in order to receive the 25% discount.
Contact our "Accreditation Angels," Anna or Jeannine, to get back on track. Call us at (800) 709-6726 or email accred@xorantech.com.