MiniCAT is Smarter. Sharper. Simpler.
ENT Practice Spotlight: Allied ENT Specialty Center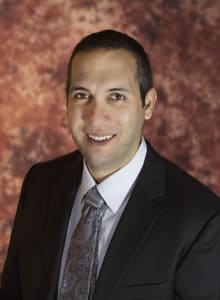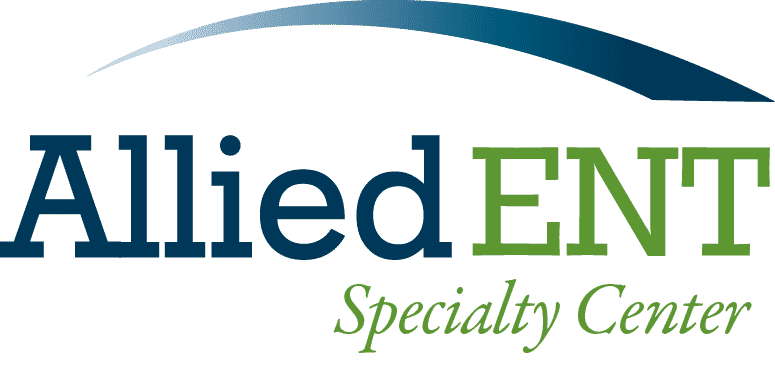 "The Xoran MiniCAT has been a great addition for our practice. The convenience and quality of our MiniCAT is reason enough to keep in-office CT despite having our own radiology department."
– Dr. Maher Abu-Hamden
Allied ENT Specialty Center
South Bend, IN
MiniCAT Enables Same-day Diagnostics and Patient Peace-of-Mind
"Our patients love the point-of-service care—getting a CT done in the office within minutes and with minimal radiation. The process is easy and the patient is better able to visualize his or her sinus disease.
Having the images ready, I am better able to explain the disease and how septal or sinus surgery can help. In-office CT has helped strengthen the patient-physician relationship with active participation and discussion from our patients. Our patients are better informed about their sinus disease and leave our office satisfied with a clear treatment plan."
Allied ENT Specialty Center is a partner with the South Bend Clinic, a multi-specialty health care provider serving North Central Indiana. With over 50 board certified health care providers, Allied ENT Specialty Center is committed to providing unparalleled health care services to the surrounding communities.

Trust MiniCAT Convenience and Quality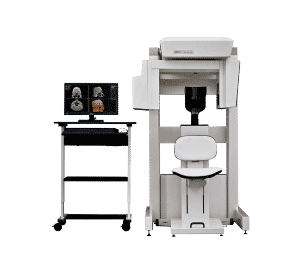 MiniCAT is point-of-care CT with convenience and peace-of-mind built-in—for you and your patients. Find out how you can enable contact-less diagnostics in your practice. Send a note to info@xorantech.com or call (800) 70-XORAN and speak to your Xoran sales representative today