Xoran MiniCAT Point-of-Care CT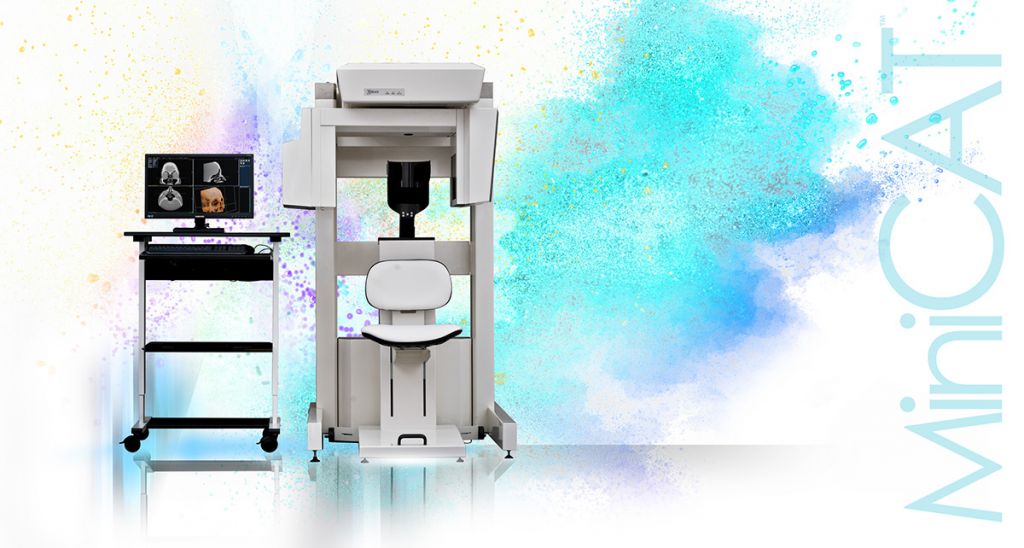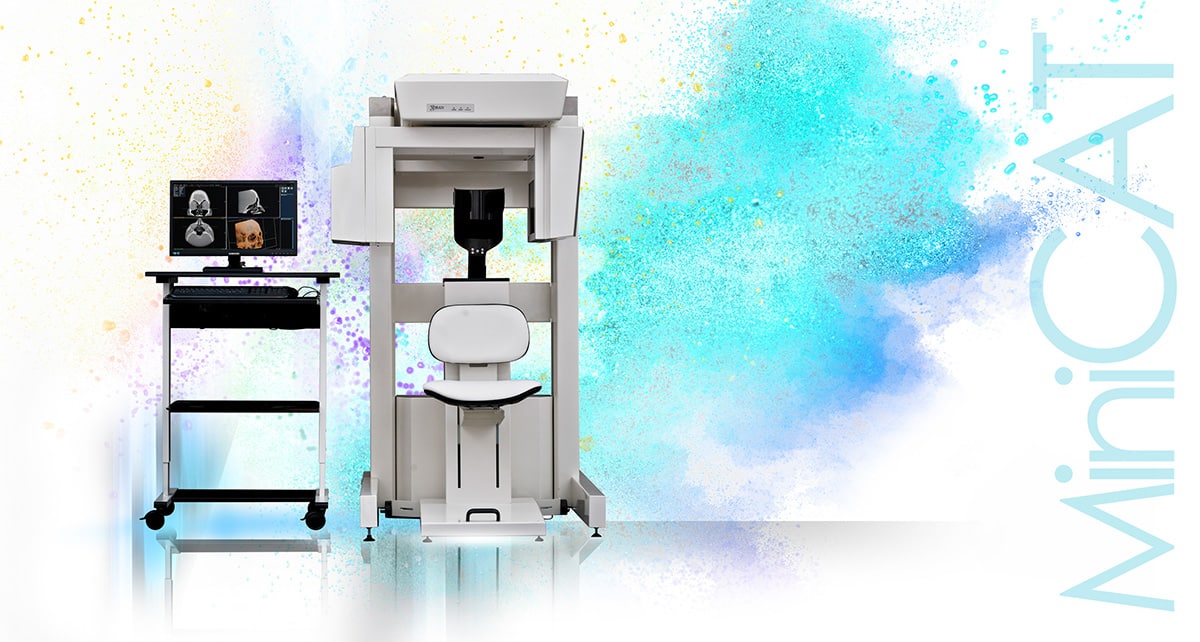 Ramp back up to 100% capacity …
Improve patient compliance and treatment outcomes …
Increase practice revenue.
For two decades, the Xoran team has worked together with over 850 practices and thousands of satisfied doctors to do just that by implementing low-dose, same-day, in-office imaging—the MiniCAT.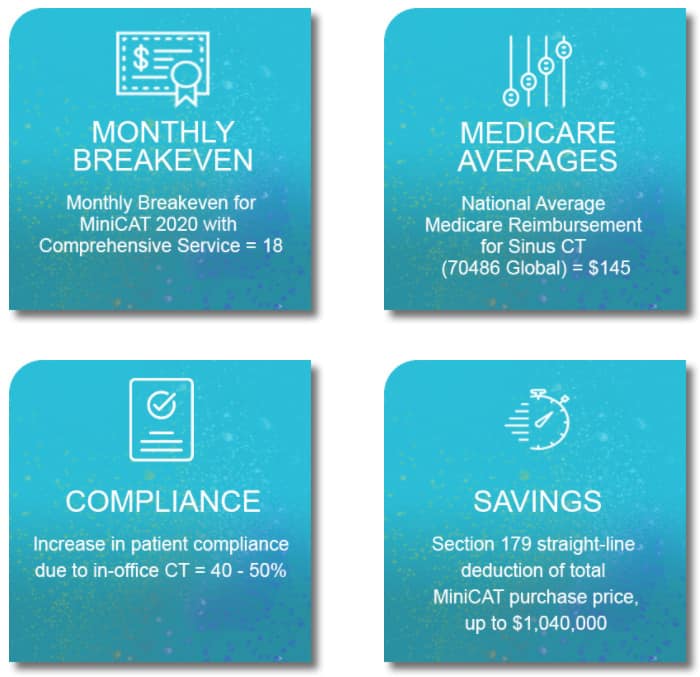 *BASED ON CURRENT RATES, SUBJECT TO CHANGE
PRICING GOOD THROUGH DEC. 31, 2020
Connect with a Xoran sales representative and discuss your workflow needs with us — info@xorantech.com.