ENT Practice Spotlight: Sierra Nevada ENT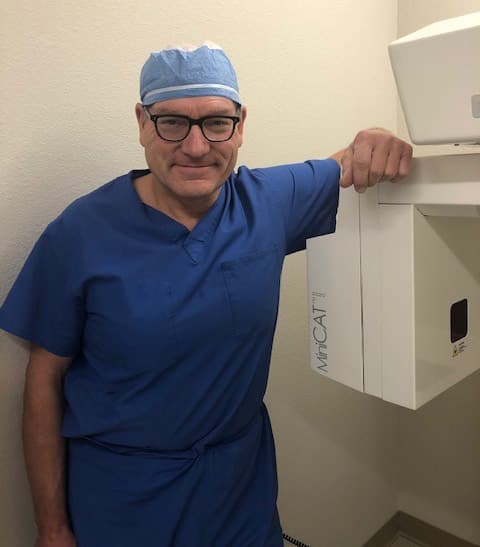 "One day the world was normal, the next it all changed—and so did our usual way of practicing. Our MiniCAT enables us to continue to provide our patients same-day, socially distant, quality diagnostic care."
– Paul Manoukian, MD, MPH
Sierra Nevada ENT
Carson City, Nevada
Contact-less Diagnostics is the "New Normal"
Since re-opening his practice after COVID restrictions, Dr. Manoukian credits the MiniCAT with his practices' ability to handle patient capacity.
"Our team uses the MiniCAT daily which fits our workflow. The ability to offer CT scans in our office within a single visit gives our patients peace of mind. They receive same-day diagnosis and treatment planning. This obviates the need to visit multiple locations, and reduces their risk of exposure to COVID-19 – thanks to our MiniCAT point-of-care CT." 
MiniCAT is Designed to Fit into ENT and Allergy Practices
A view of the MiniCAT 2020 installed in the Sierra Nevada ENT diagnostics room clearly shows how the MiniCAT fits comfortably in small spaces.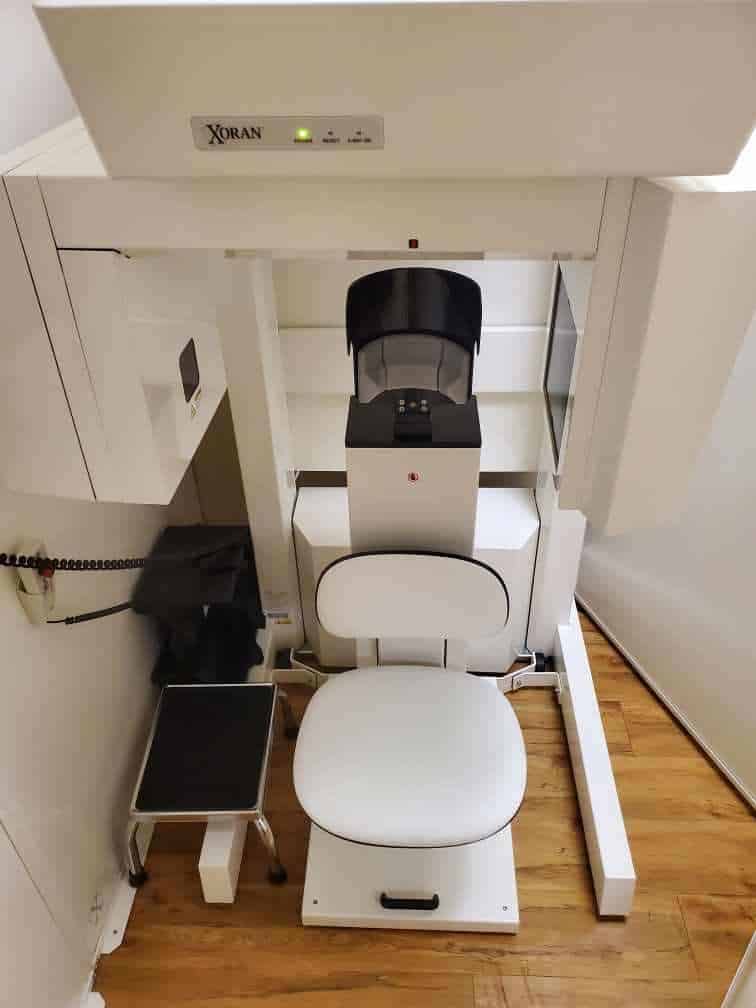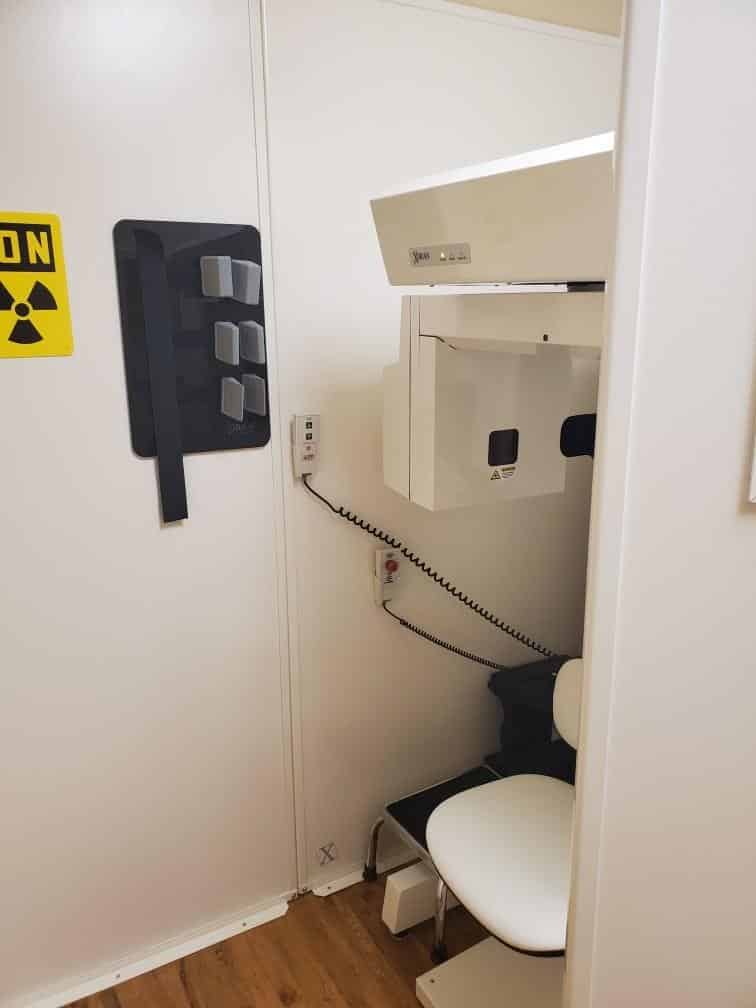 Sierra Nevada Ear, Nose & Throat was founded in 1995 by Dr. Manoukian. In 1996 by Dr. Romaneschi joined the practice, which provides clinical and surgical care of the Ear Nose, and Throat. It has grown to 5 providers and 3 locations serving northern Nevada.
Thanks to Dr. Manoukian, Dr. Romaneschi, and his staff for making MiniCAT CT a part of their in-office CT diagnostics team.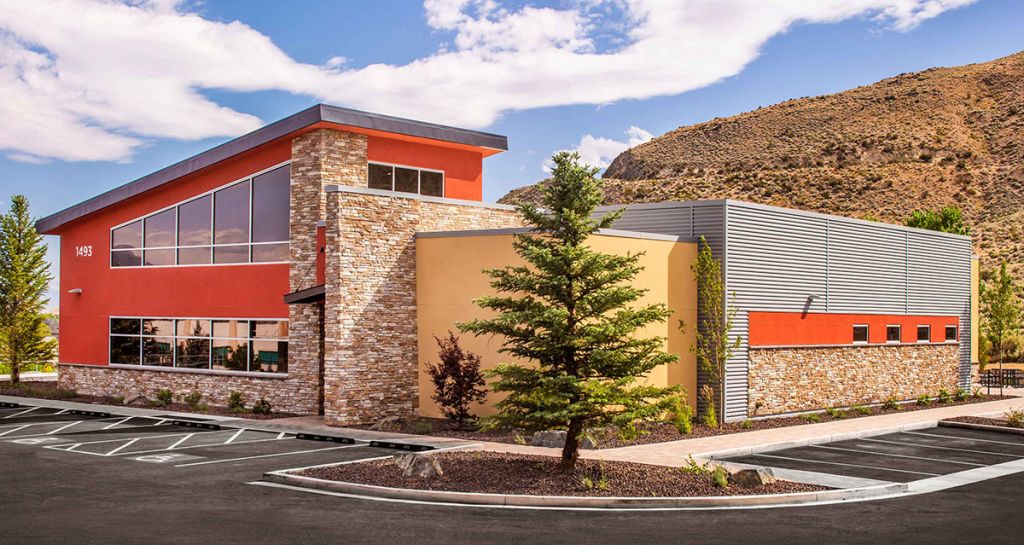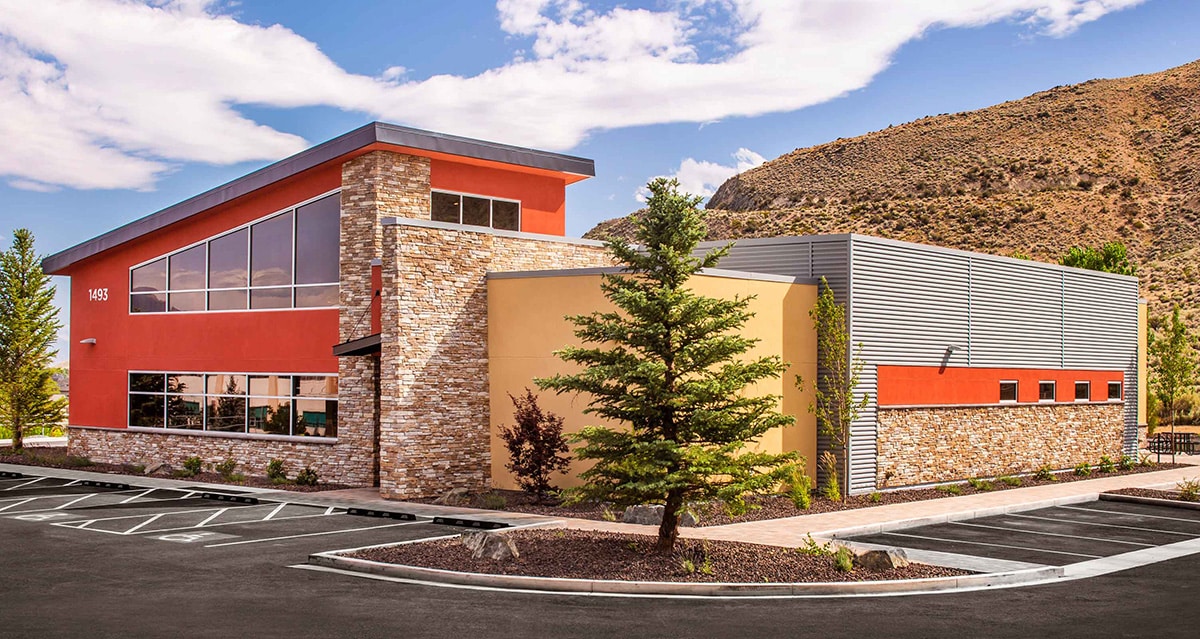 Ramp Up To Capacity with Point-of-Care CT in Your Practice
Empower your ENT workflow with MiniCAT contact-less, same-day diagnostics. Find out how by contacting us today at info@xorantech.com or by calling (800) 70-XORAN.