We Make the IAC Accreditation Process Easy
"Our IAC consultation with Xoran was a breeze. We went from on-site pre-submission status to final submission within 24 hours of completing the on-site IAC consultation services. Thank you so much for your help and assistance. We are very pleased with how easy the process was."

– Kimberly Parker, FACMPE, Executive Practice Administrator, Ear Nose and Throat Specialists of Florida
Upgrade to On-Site Accreditation Consultation
Did you know you can upgrade your IAC accreditation or reaccreditation assistance services? Contact our  "Accreditation Angels," Anna or Jeannine, to find out how to upgrade from remote assistance to on-site support.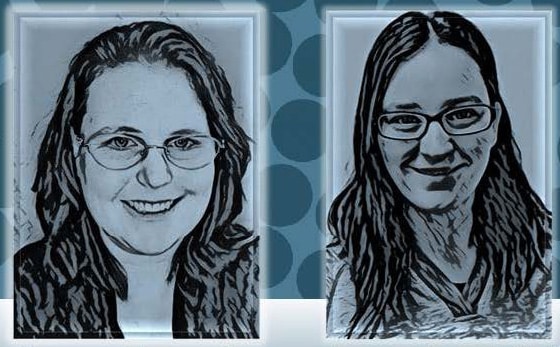 Is Your IAC Application Stuck?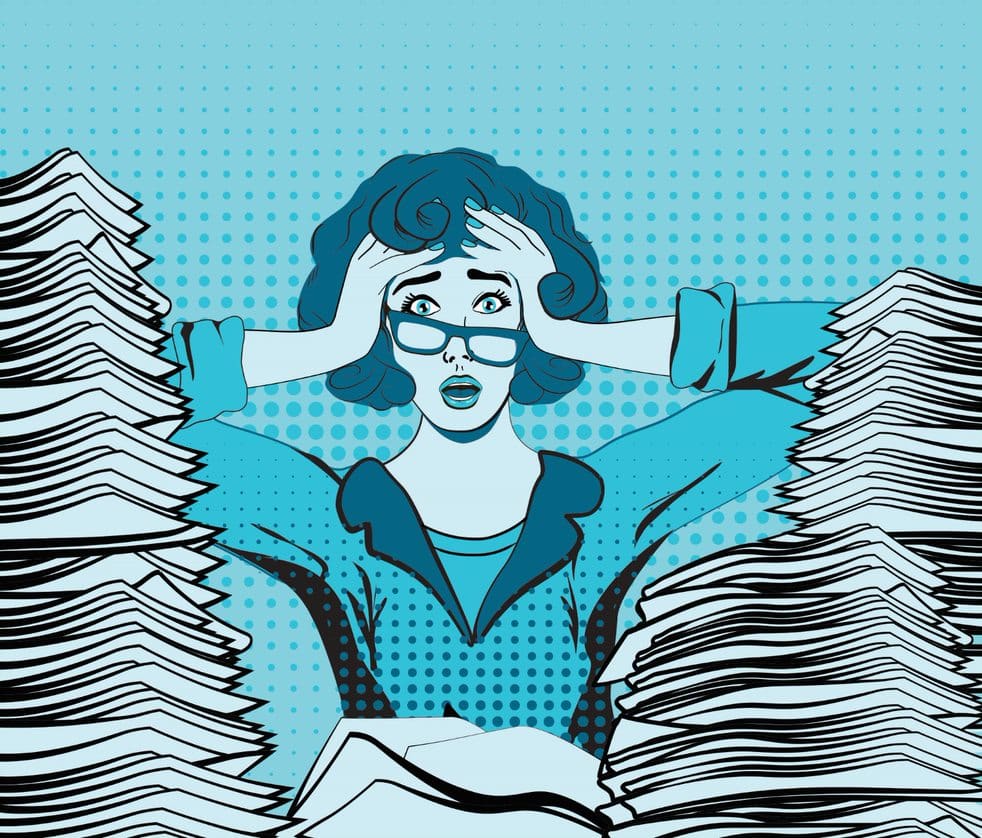 We have the answers—along with a special offer—to help get your accreditation/ reaccreditation moving again. The entire dedicated Xoran Customer Service Team is here to guide you through the IAC process one-on-one, step-by-step.
Receive $100 off any Xoran IAC consultation services valued over $500.