Source-Ray and Xoran Partner to Provide
Portable X-ray
Source-Ray and Xoran Partner to Provide Portable X-ray to Hospitals and Urgent Care Facilities
Xoran Technologies has partnered with the market leader in portable X-ray, Source-Ray, to offer its portable X-ray systems to hospitals and urgent care centers in need of fast, portable X-ray imaging to support COVID response efforts and future surge planning.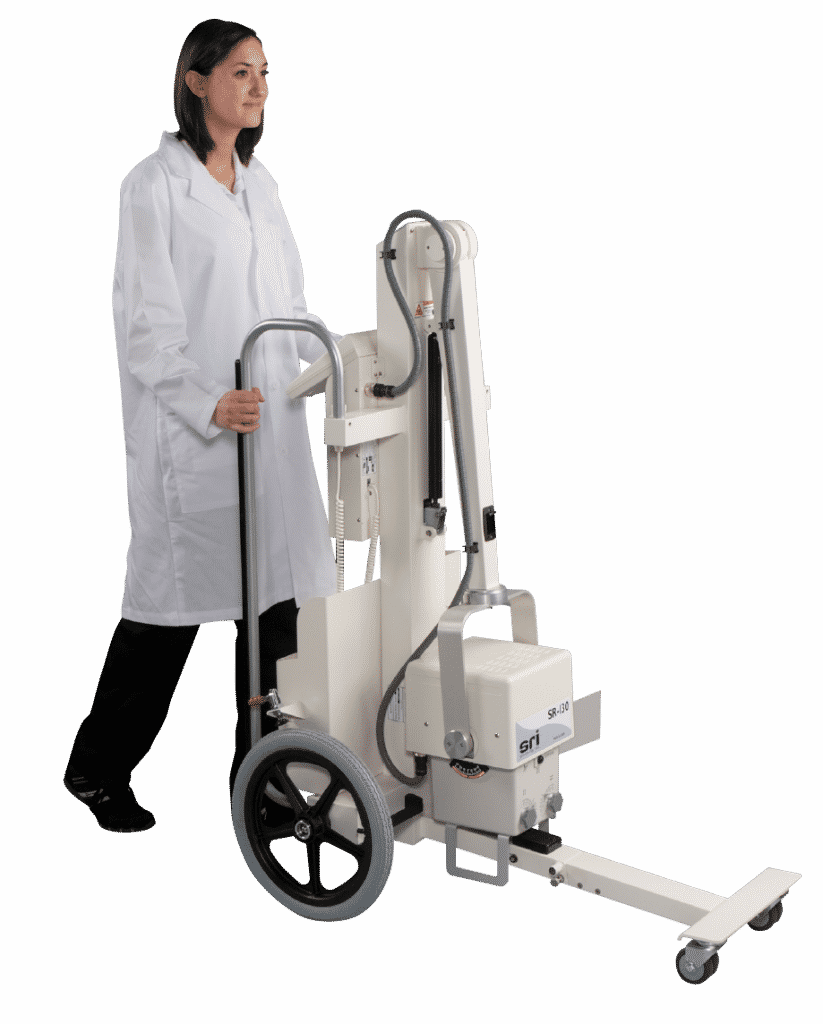 "Source-Ray and Xoran have a long history together. We have been supplying them with U.S.-made X-ray sources for their CT imaging systems for decades," states Source-Ray CEO Ray Manez. "A strategic partnership with Xoran to increase the access of portable CT just makes sense. Now, more facilities are able to meet the imaging needs of this global pandemic by turning to such trusted partners as Source-Ray and Xoran together."
The SR-130 is a portable X-ray system that provides high power, state-of-the-art technology in a compact, lightweight form factor, making it easy to maneuver through crowded hospitals. Clinicians can trust the reliability and durability of these easy-to-use systems, as Source-Ray is the largest American manufacturer of high frequency diagnostic portable X-ray equipment.
Contact Xoran at (800) 70-XORAN or email info@xorantech.com.