SUPPORTING YOUR
ACCREDITATION

NEEDS WITH IAC CONSULTATION SERVICES
"Xoran has been such a big help in Cross Timbers getting their accreditation back. It lapsed and I was brought on not knowing much about the process. Anna has gone out of her way to help me and make this a seamless process. She has given us needed materials to get everything up to date and I enjoyed working with her."

– Brenda Duran, Practice Administrator, Cross Timbers Ear, Nose and Throat
Remote One-on-one Accreditation Support
Xoran's "Accreditation Angels," Anna and Jeannine, are ready to assist you remotely with your full accreditation and reaccreditation support—walking you through the application one-on-one, step-by-step. They also handle assisting with a final review prior to submission, saving time and frustration!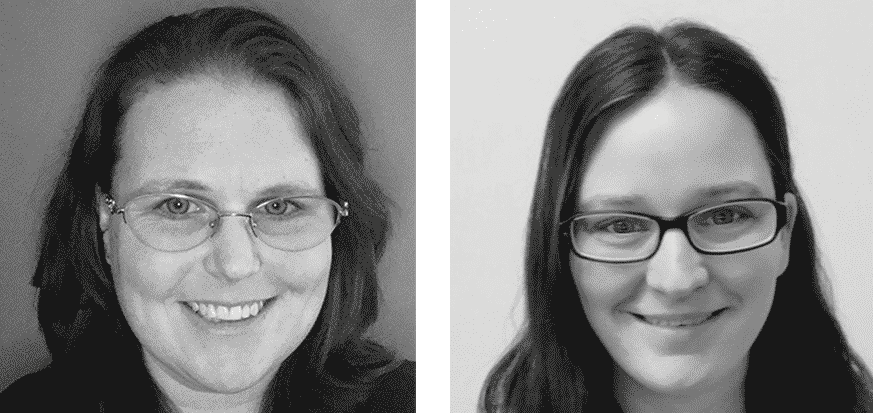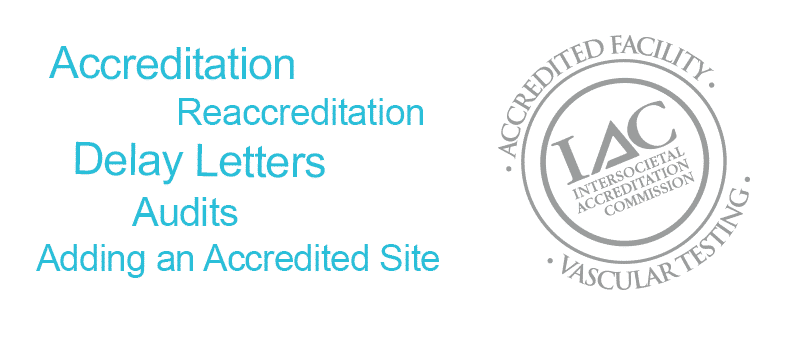 Keep Our Number Handy for One-on-one IAC Help
We are here to help. Call (800) 70-XORAN or email accred@xorantech.com. Xoran's in-house IAC experts are available to help answer any general or specific questions.
Remotely Connected To You When You Need Support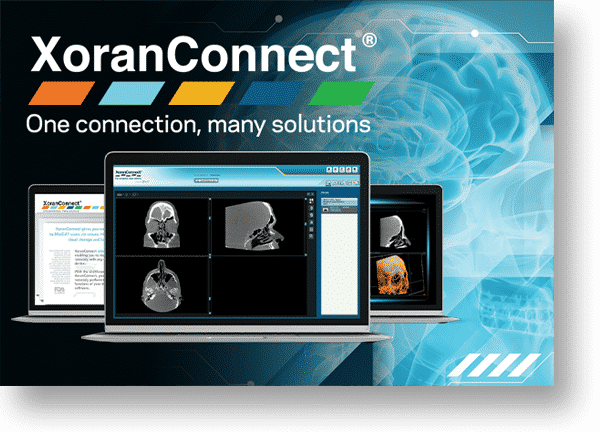 Direct Line to Techs
With XoranConnect, our 24-hour in-house service keeps you connected and supported—we continue to provide highly secure access to your scans and remote access to your images.
Our IAC and Customer Service Team—available to support you as needed.