We've been PC compatible for a while, but now with the XoranConnect LiteViewer, you can view MiniCAT scans not only on a Mac, but in the following browsers:
Google Chrome
Safari
Opera
Mozilla Firefox
Microsoft Edge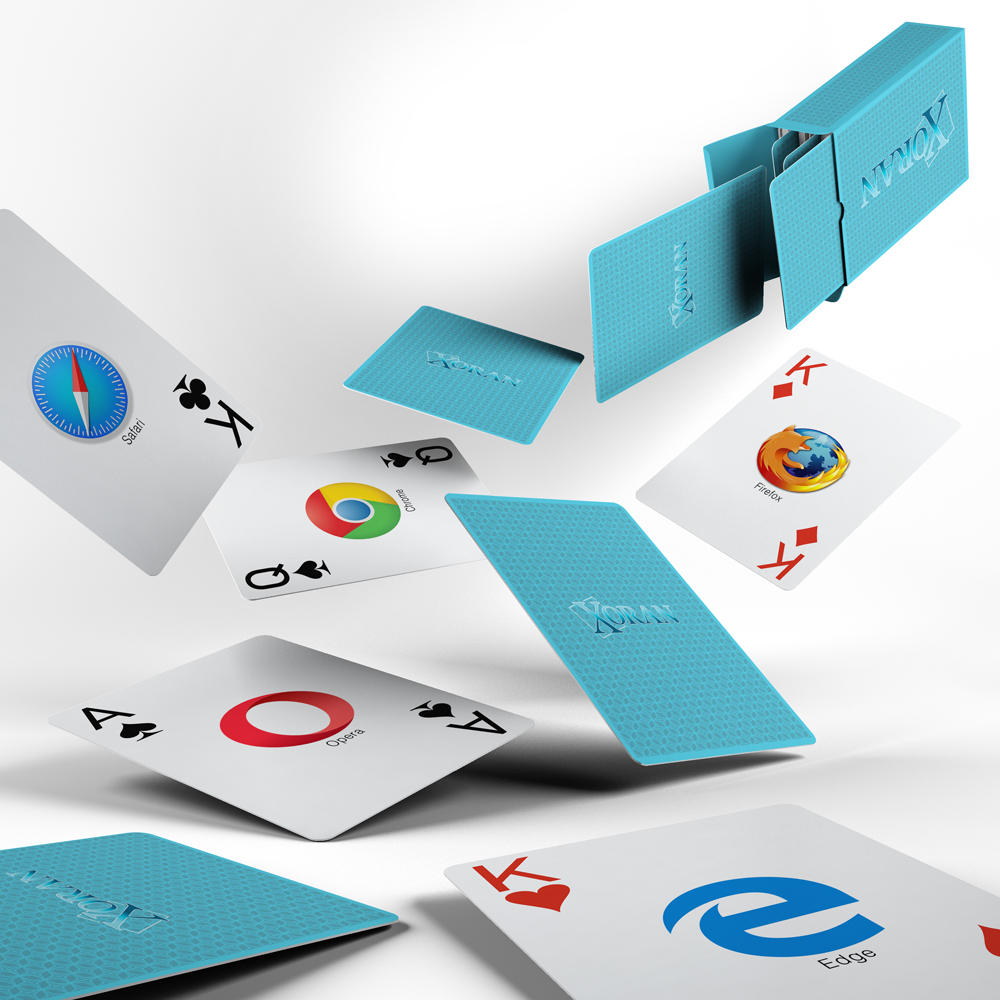 ---
Stay tuned!
The new XoranConnect release will be available soon, be sure to sign-up for the Xoran eNewsletter in the right-hand column of the screen so you are notified as soon as it's released.
If you have any questions about this new functionality, contact your local Xoran rep, call (800) 70-XORAN, or email laura@xorantech.com.

Laura Dennis
Director of Sales & Marketing
laura@xorantech.com
800.709.6726