Truly mobile CT imaging at the patient's point-of-care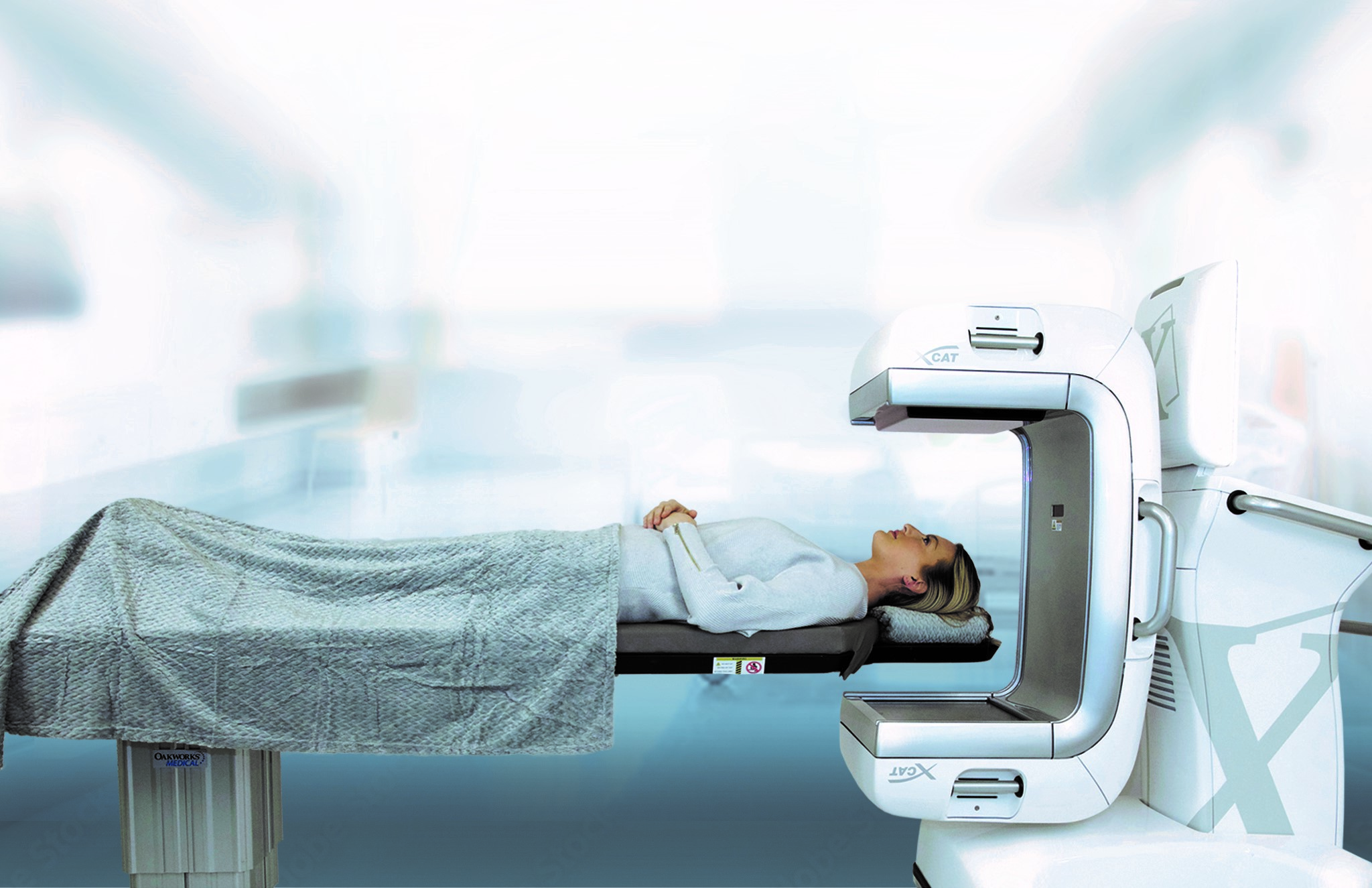 Avoid the risks of intra-hospital transport
Why bring the patient to the scanner when you could bring the scanner to the patient? If you're looking to reduce risky, intra-hospital transportation to radiology, point-of-care CT may be the answer.
Xoran's compact, truly mobile xCAT IQ is
maneuverable in crowded critical care units
easy-to-use, including positioning the patient
high resolution images at the patient's point-of-care
Learn more about the adverse events associated with intra-hospital transportation. 
Let's discuss the benefits of having a truly mobile CT in your OR and ICU. Better yet— schedule an on-site demo to see what you can do with xCAT IQ.